Rumours: ZTE to announce new flagship, the Axon 7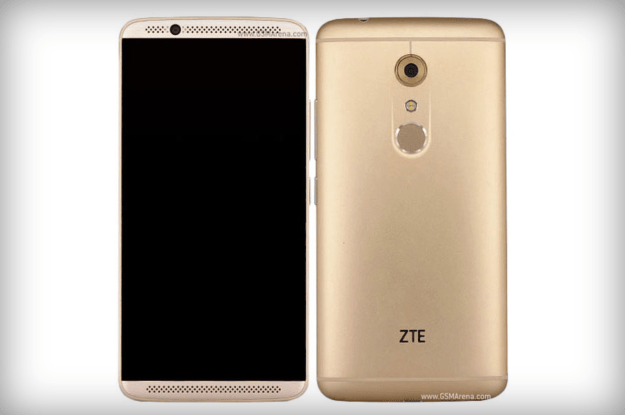 We have seen several ZTE models being sold in Malaysia in recent years. More known to Malaysian as suppliers of high speed and 4G modems, the brand ZTE is gaining traction around the world for high quality yet affordable smartphones to own. Their upcoming flagship smartphone may be something that the big boys should look out for, as it is rumoured to come with great specs, at a potentially low price. Say hello to the ZTE Axon 7.
As per usual, the Chinese telecom regulator TENAA outted the specs of the upcoming phone long before any official announcements are made. We can expect a Qualcomm Snapdragon 820 chip, a 5.5-inch QHD screen, 4GB of RAM, 64GB of storage (plus more through a microSD slot), a fingerprint scanner, and 20MP/8MP cameras for the rear and front use. Plus there is a 3140mAh battery to power everything up.
No news as yet on the type of build material for the body, but we may see it being clad in metal, and it should come in Gold as one of its colour options. What we are liking is the seemingly endless from display, with is near to naught bezel around the screen.
The launch of the device is set to be on the 26th of May, so we will update with more info once more appears online, right here on TechNave.
[Source]
ZTE Axon 7 Specs & Price >