SHARP Mobile Malaysia launches 2 midranger smartphones for RM1199 and RM899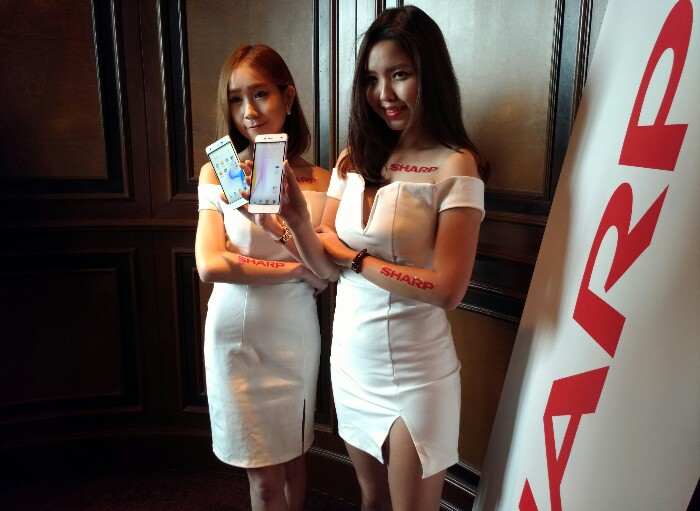 After quite some time out of Malaysian markets, SHARP Mobile Malaysia is now launching some new smartphones for Malaysia in collaboration with their distributor Commtiva Technology. The smartphones they are bringing to market include the SHARP Z2 for RM1199 and the SHARP M1 for RM899.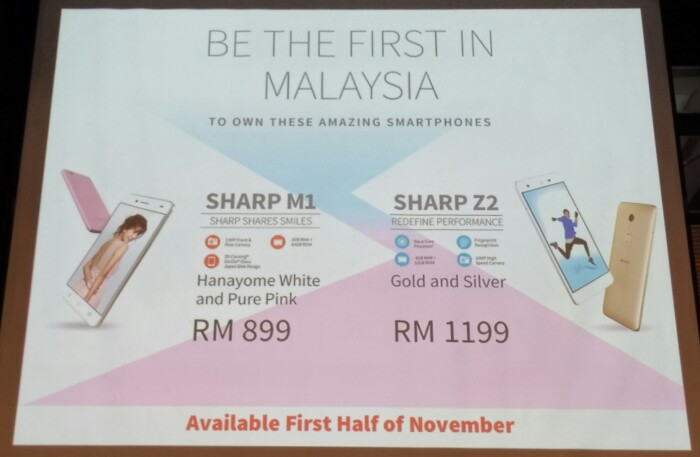 Both will be available from early November 2016 with the SHARP Z2 coming in gold and silver while the SHARP M1 will be available in Hanayome White and Pure Pink. The 2 devices will be bundled with a tempered glass screen protector and cover worth RM69 for free.