SK Telecom Negotiating LTE-A Apple iPhone 5S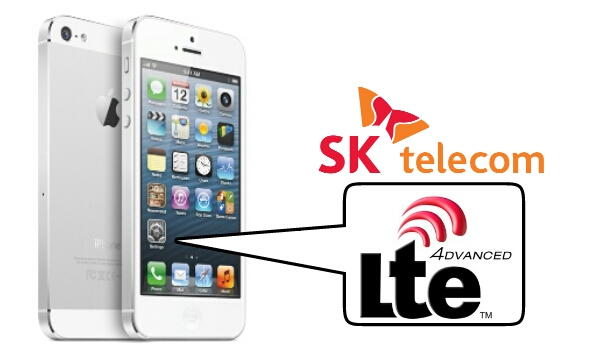 As owners of the first LTE-A network in the world, SK Telecom have approached Apple with the intention of having LTE-A support in an Apple iPhone device. Since the next iPhone to come out from Apple would be the iPhone 5S it would make it the next smartphone to have LTE-A support (and offer SK Telecom another LTE-A device for those LTE-A users who don't like the Samsung Galaxy S4 LTE-A).

Traditionally, Apple usually don't include major changes in hardware for their 'S' iPhone versions, but then Apple seems to be more ready to embrace change these days than before. Earlier declarations stating that they'd never have a cheaper iPhone looks to be changing as there are already colourful plastic casing images being leaked. If Apple are willing to go back on their word about this who is to say they wouldn't bend for SK Telecom as well. Again, only time will tell.
Apple iPhone 5S Specs & Price >