SKYWORTH is the official platinum partner and exclusive electronics sponsor of the 30th Southeast Asian Games 2019!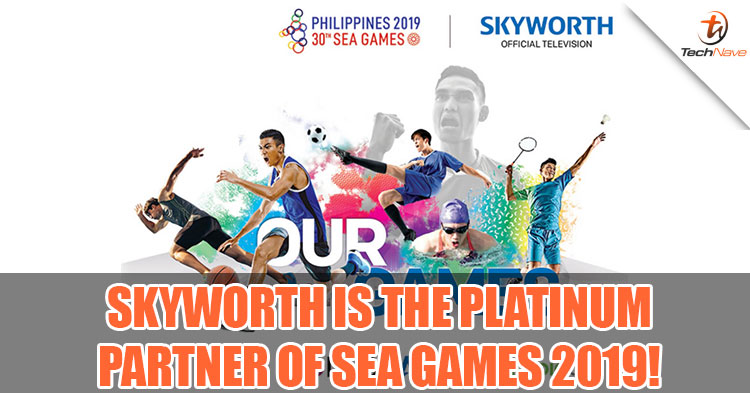 SKYWORTH is a pioneer in big-screen Artificial Intelligence of Things (AIoT) and a leading global television brand who is a vehement supporter in promoting sports such as the sponsorship for the French Federation of Basketball (FFBB). This year, the company's commitment in elevating sports entertainment has been resonated by being the Official Platinum Partner and Exclusive Consumer Electronics Sponsor of the 30th Southeast Asian Games (SEA Games) 2019 in Manila, Philippines!
The Spokesperson of SKYWORTH has stated that they are honored to have played a vital role in the SEA Games 2019 and hope that this opportunity can bring exciting sports competition moments to the audience through the best-in-class televisions. As a celebration for being the sponsors, the company has launched the latest 4K Smart TV, UB7500 that provides users with a comprehensive smart living experience through its AIoT ecosystem.
The SKYWORTH UB7500 4K smart TV has an ultra-thin bezel screen that comes in four sizes, 43-inch, 50-inch, 55-inch and also 65-inch that provides an immersive watching experience. Besides, it also runs on the latest Android TV 9.0 Pie which allows users to have a comprehensive smart living experience by controlling other smart furniture through voice commands.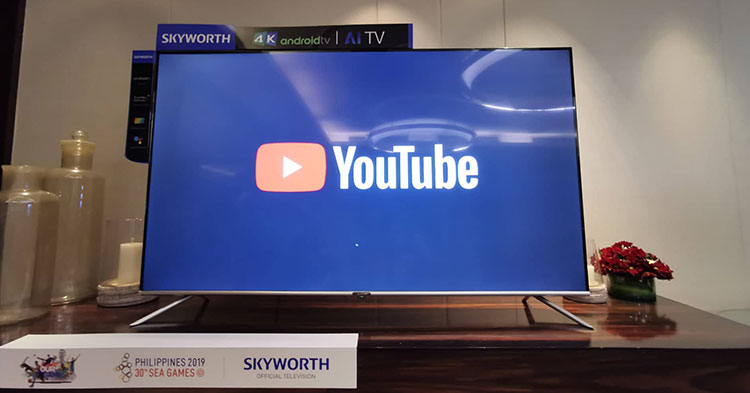 SKYWORTH latest 4K Smart TV UB7500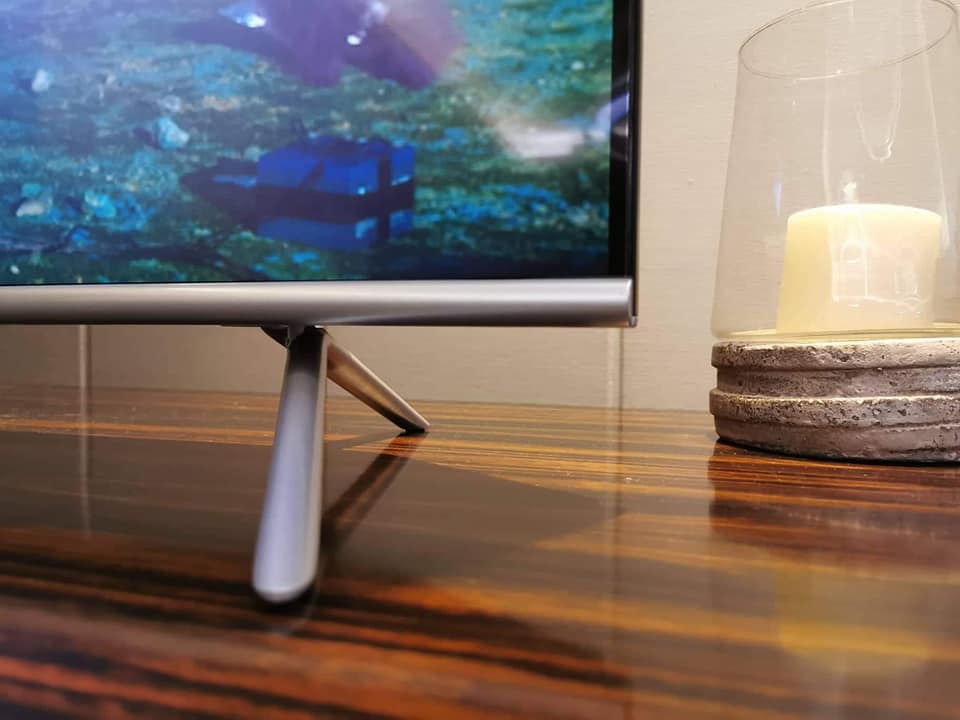 Brushed Silver Trim Polycarbonate Base and Metal Feet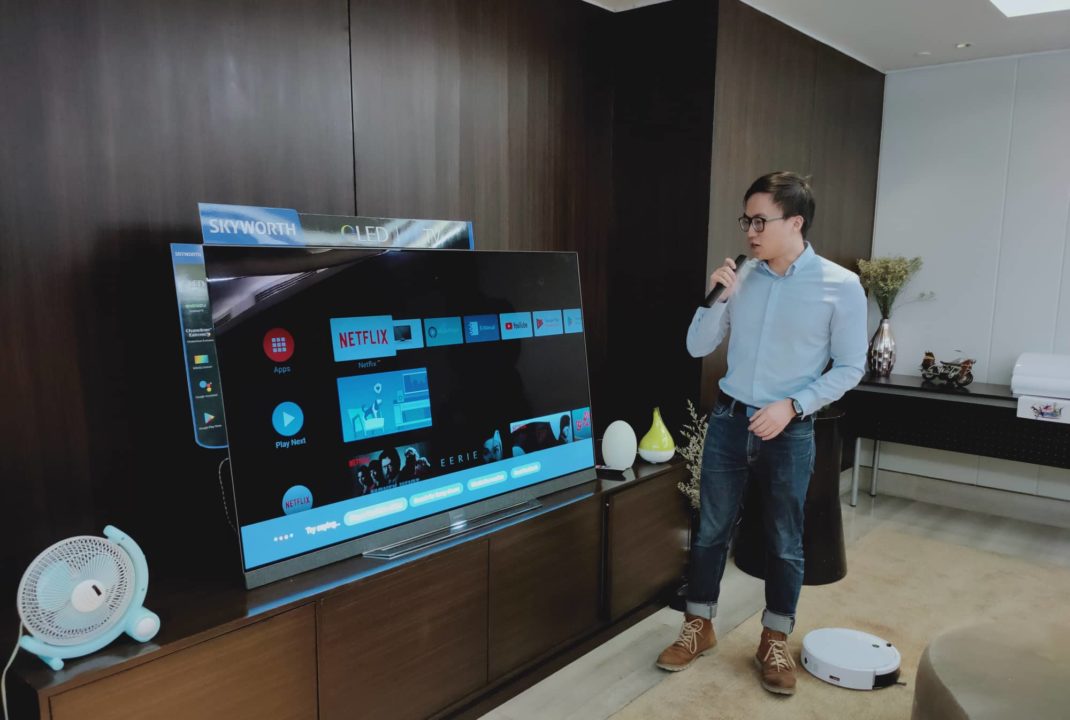 Voice control through the microphone on the remote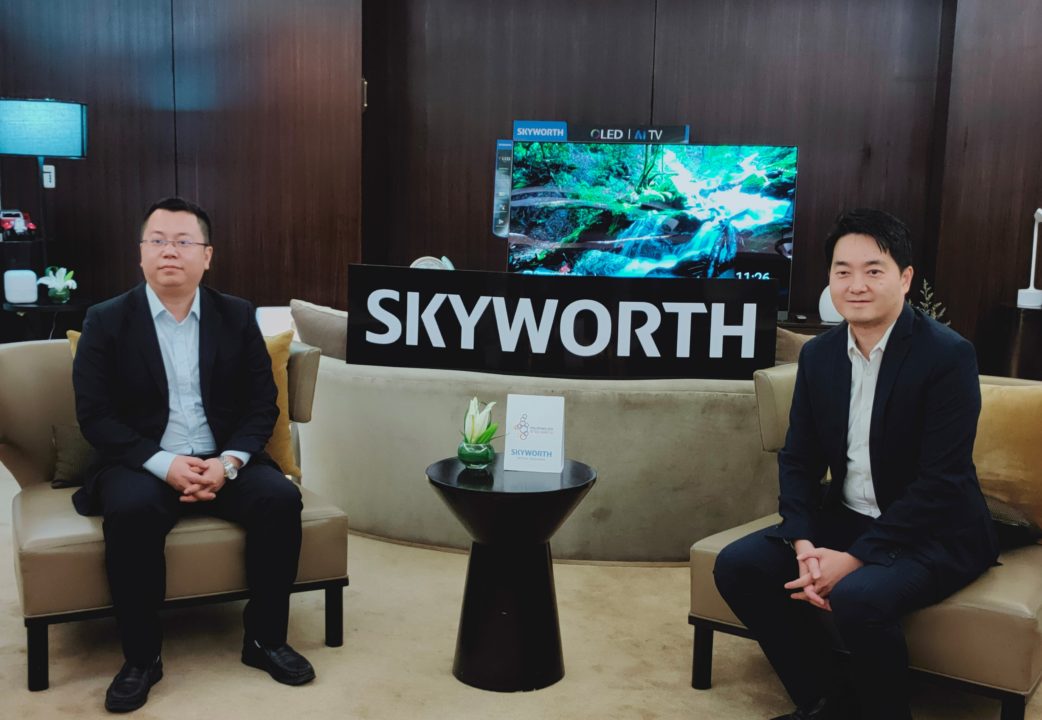 Also, the included remote control also comes with the shortcut buttons for Netflix, Youtube, Google Play, Media Player and Google Assistant. This makes navigation through the TV so much easier as these are the most used features. Besides that, it also added a microphone on it so users are able to activate the Google Assistant through the microphone to check the competition results, schedules and also the players' information while watching the SEA Games 2019 live.
The Director of Overseas Brand Management also mentioned that SKYWORTH may plan to open an official concept store in Malaysia but there are no specific dates on it. Nevertheless, don't forget to support our fellow Malaysians in the SEA Games 2019 as well! So stay tuned for more news updates on TechNave.com!