STEAM will be implementing the 6% digital service tax on 1st of January 2020!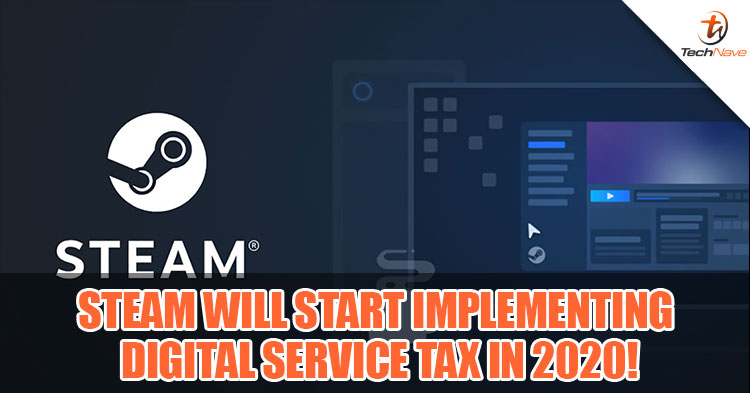 The implementation of the digital tax towards the foreign-based online services has been announced to be implemented starting from 1 January 2020 since last year. Today, only two days left before it rolls out, there are only a few companies that revealed the impact of the tax on their services publicly.

One of the companies is a popular digital distribution service for PC games, Steam from Valve. The implementation of the digital tax can be found in the Steamworks Documentation Tax FAQ section where it will be included directly in the game prices starting from 1 January 2020. The company also mentioned it will remit the tax to the authorities through a periodic period.

Steamworks Documentation
Either way, it is not clear if the new digital tax will increase the game price for Malaysian users in Steam but will you stop buying PC games if it happens? Let us know at our Facebook page and stay tuned for more local news updates on TechNave.com!