Samsung 8K QLED TV series now showing in Mid Valley and there's one selling for RM 299,999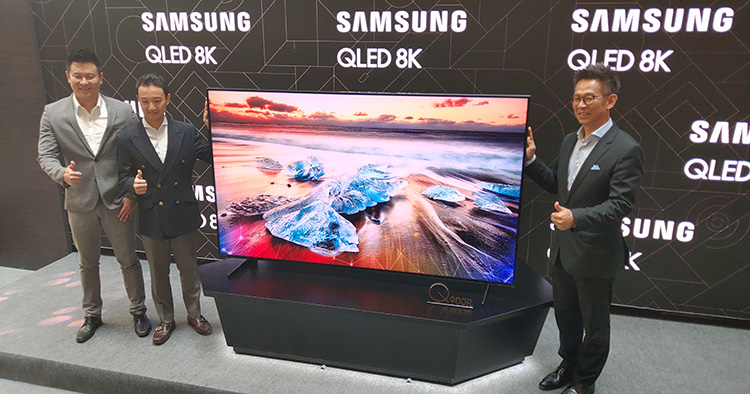 Back at the end of March 2019, we got to witness firsthand on Samsung's first gigantic 98-inch QLED 8K TV at the Samsung SEAO Forum 2019. While that's the biggest TV, there were also other big TV models as well and most of them are currently in Mid Valley Megamall, Kuala Lumpur on a showcase, starting from RM 3499 as a promo price.
Speaking of prices, some of you may also have heard on the jaw dropping price of RM 299,999 and yes, that belongs to the 98-inch QLED TV. Of course, Samsung Malaysia isn't just going to suck your wallet dry but depending on which TV model you get, there will be some sweet complimentary gift such as the
Galaxy S10e
,
Galaxy A50
,
Galaxy Tab A
and a 3-year extended warranty bonus. For starters, purchasing any Samsung TV model will allow the buy HW-N950 stereo speaker at RM 3999 on a Purchase on Purchase promo (RRP is RM6499). In addition, there's a gift card reward going up to RM 500.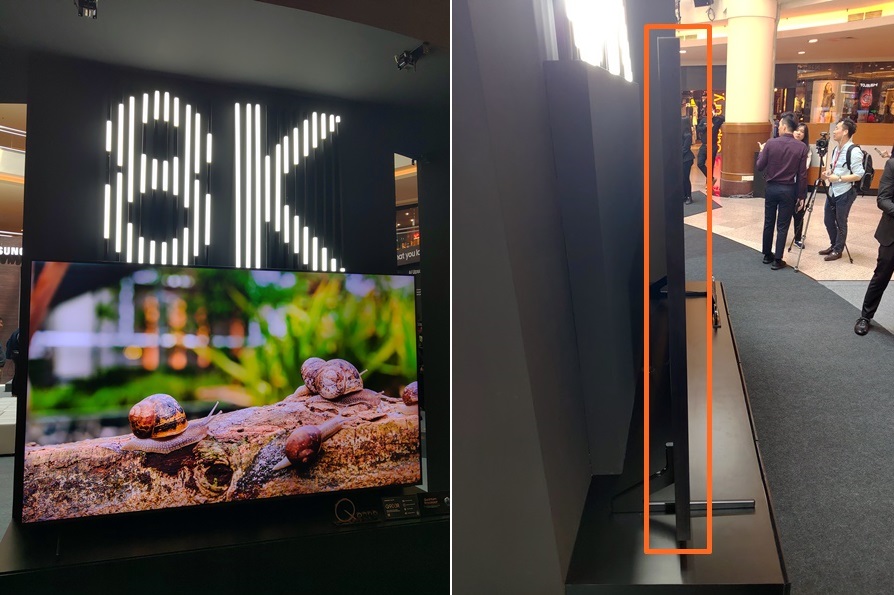 See how thin this TV is??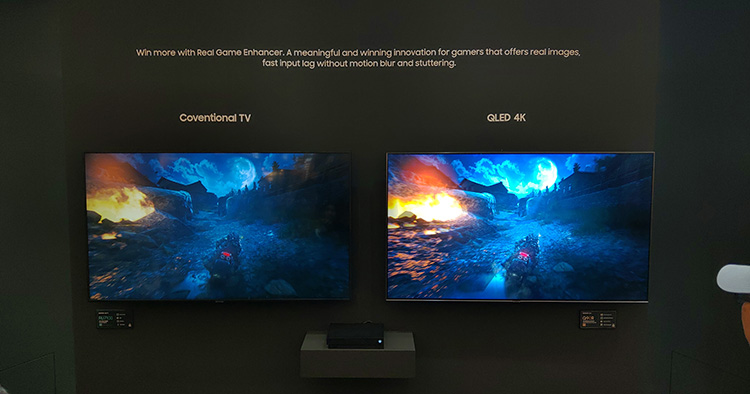 You can really see the differences in detail and quality between the two screens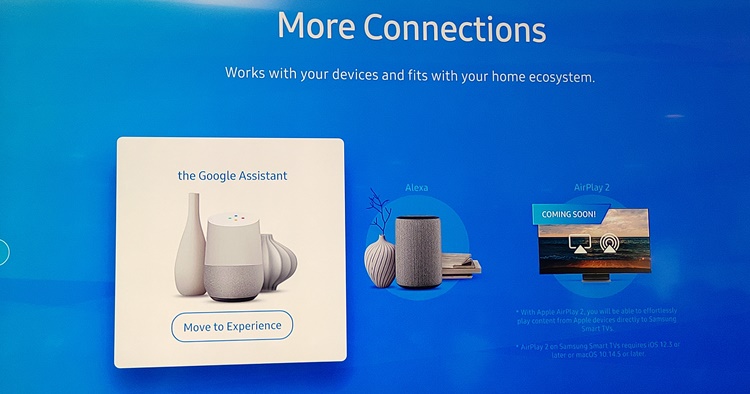 It can connect to Google Assistant, Amazon Alexa as well as Apple AirPlay 2 in the near future
Can your wallet handle these prices?


The Samsung QLED 8K TV series roadshow will end on 12 May 2019 this weekend, so if you want to check it out, now it's a good time. To know more about the tech specs and features, you may check out our
hands-on coverage right here
or visit the
official webpage here
to know more about the bundles.
Stay tuned for more Samsung news only at TechNave.com.