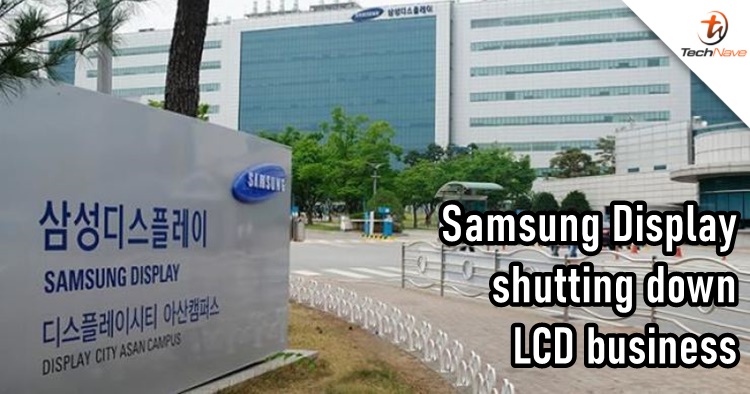 When it comes to screen panels, Samsung Display is also well known as a mass producer of LCD and OLED. However, it seems that the company is facing some difficulties in the LCD business and would be shut down in June 2022, according to reports.
The Korea Times reported that due to the declining global competitive edge and rapid losses from falling LCD prices, Samsung Display couldn't catch up to cheaper products from its competitors - BOE Technology Group and AU Optronics Corp. from China and Taiwan respectively. Samsung Display was believed to close its LCD business in late 2020 but was delayed due to the sudden spike in LCD prices during the pandemic.
How bad is the LCD business? Well, a US market research firm (Display Supply Chain Consultants), initially predicted that the average price index of LCD panels would fall to 36.6 in September 2022 from 100 in January 2014. However, the figure dropped farther than estimated, to a record low of 41.5 in April 2022. It was also 58% lower than 87 back in June 2021.
With this, Samsung Display will not produce any more LCDs for smart TVs. At the moment, the group focus on OLED and quantum dot displays that have been popular on Samsung TVs throughout the years. The employees of the LCD businesses are expected to be transferred to the QD businesses.
Samsung Display (and possibly Samsung Electronics as well) has no comments on the news. Stay tuned for more trending tech news at TechNave.com.