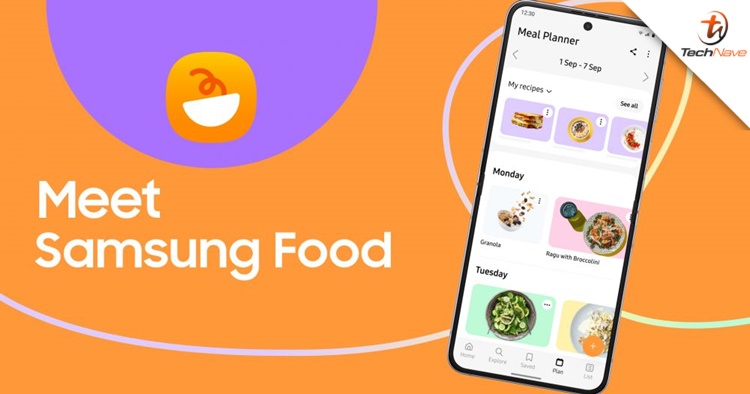 Brand default apps are here to stay, but not everyone is enthusiastic about using them. Often labelled as bloatware, this new app by Samsung may change it. Called Samsung Food, it's a new AI-powered, personalized food and recipe service app.
The Samsung Food app is released in 8 languages across 104 countries globally. As the name suggests, it offers food recipes and it has more than 160,000 of them. The app acts as a personalized assistant that helps users discover new dishes, create tailored meal plans and order ingredients online. The service will also help users control their cooking appliances while giving step-by-step guided cooking and allowing users to share their favourite recipes on social media.
Moreover, Samsung Food uses AI technology to go beyond existing capabilities and deliver a food platform that truly adapts to the needs and lifestyles of its users. To accomplish this, Samsung Food draws from the extensive database of Whisk, a smart food platform acquired by Samsung Next in 2019 that leverages advanced technology called Food AI, which suggests meals based on user preferences and food seasonality.
Samsung will continue adding new features and services to the app over time and by the end of the year, the company also plans to offer Samsung Health integration with Samsung Food so that users will be able to receive suggestions for diet management. This includes information such as BMI, body composition and calorie consumption with Samsung Food.
Lastly, Samsung Food strives to further extend through the connected kitchen of Samsung home appliances and will continue to be updated with new features following its official launch. To download Samsung Food on any smartphone platform, you can visit the official download page here.