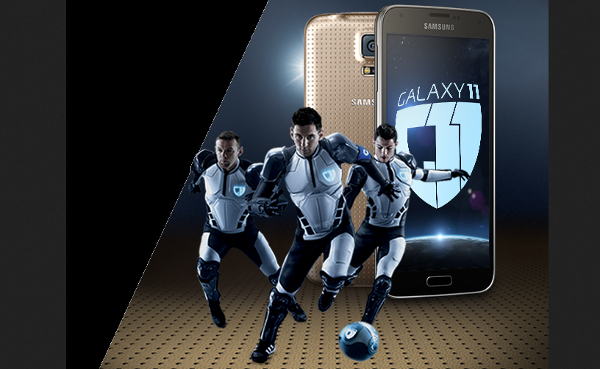 Samsung Malaysia is bringing the Samsung Galaxy 11 World Tour to Malaysia from 13 June 2014 to 22 June 2014. The showcase will offer users a close encounter with the Samsung Galaxy S5, Galaxy Gear 2 and Gear Fit devices with various activities to be held at the Orange Concourse in Sunway Pyramid Shopping Mall. According to Samsung Malaysia, the Galaxy 11 World Tour takes place in only 10 countries of the world, with Malaysia being one of them. Users will also get the opportunity to trade in any pre-owned mobile phone for a brand new GALAXY S5. A cash voucher equal to the value of the pre-owned mobile phone will be given along with an additional RM200 voucher for massive value.
Date

Time

Celebrity

Venue

Friday, 13 June 2014

4:00 to 5:30pm

Stanley Bernard


Orange Concourse, Sunway Pyramid Shopping Mall

Saturday, 14 June 2014

1:00 to 2:30pm

Nazmi Faiz

Sunday, 15 June 2014

1:00 to 2:30pm

Syed Adney

Saturday, 21 June 2014

1:00 to 2:30pm

Sazzy Falak & Farizal Marlias

4:00 to 5:30pm

Diana Danielle & Zaquan Adha

Footballers such as Farizal Marlias, Nazmi Faiz, Stanley Bernard, Syed Adney and Zaquan Adha along with celebrities like Diana Danielle and Sazzy Falak will also be on hand to spice up the activities, but do check out the table for when they'll be available. Samsung won't be alone at the event as participating dealers such as Harvey Normal and Samsung Telco partners will also be available at the Galaxy 11 World tour.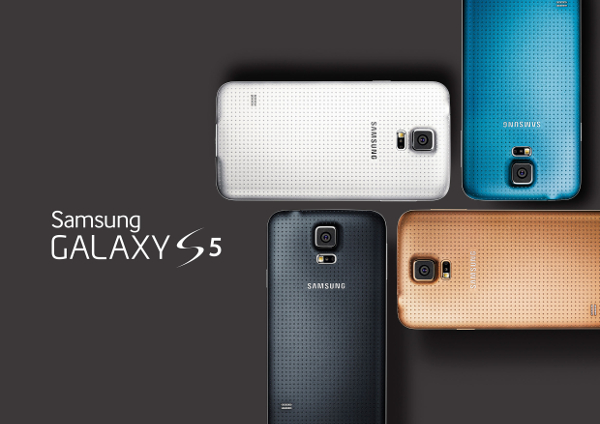 Users who purchase the Samsung Galaxy S5 smartphone during the Galaxy 11 World Tour will get a free flip cover and OTG cable from the Samsung Experience Store and Harvey Norman. If you didn't bring enough cash for the Galaxy S5 which retails at RM2399, you can also opt to pay in 6 or 12 easy monthly installments via credit card. The Samsung Galaxy S5 will be available in Shimmer White, Charcoal Black, Electric Blue and Copper Gold so do check out the fun-filled football themed activities.