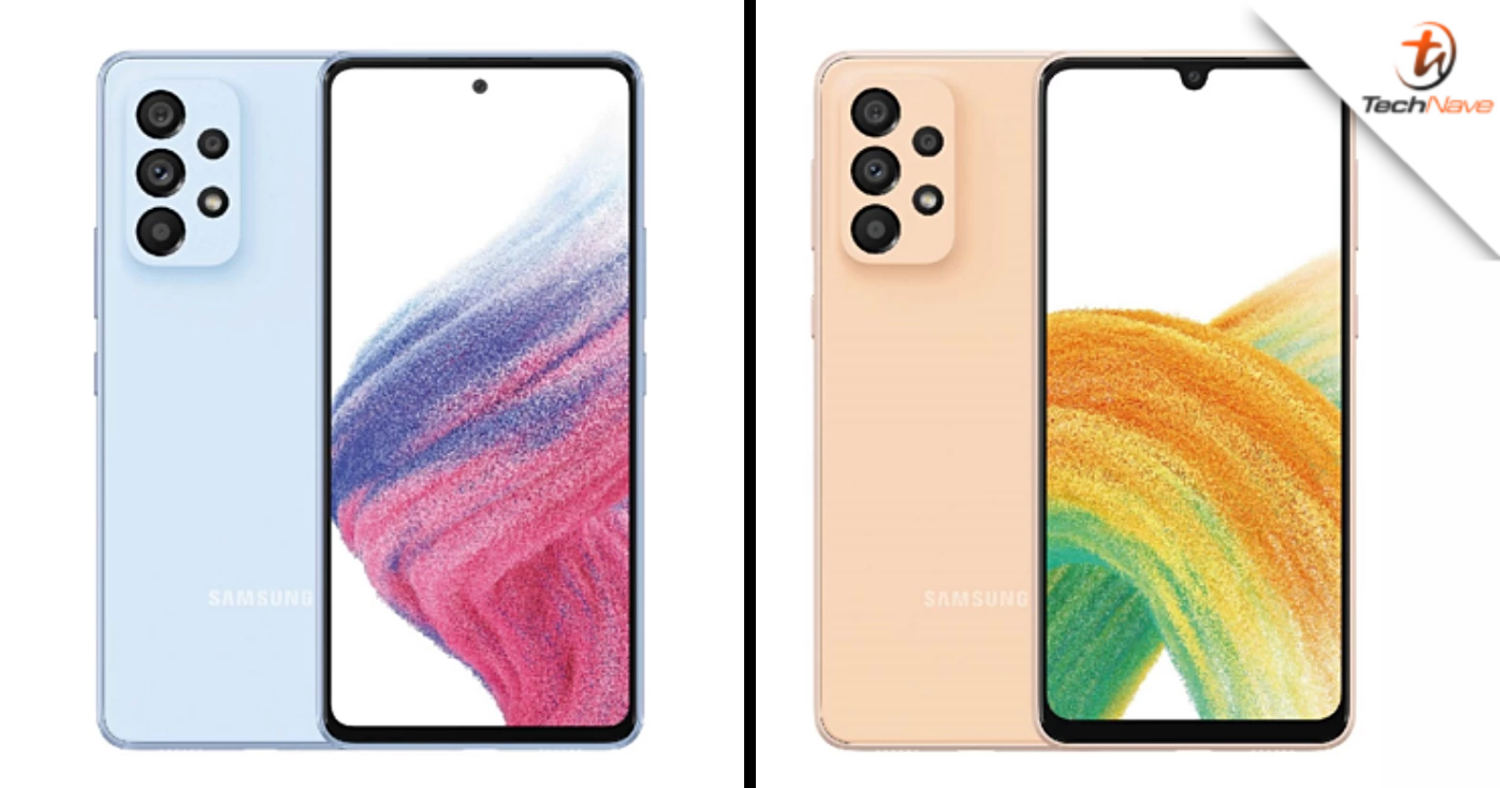 Samsung has recently slashed the prices of two of its Samsung Galaxy A series in Malaysia by RM150. The devices are the Samsung Galaxy A33 5G and the Samsung Galaxy A53 5G.
Since early September, the Galaxy A33 5G is priced at RM1349, while the Galaxy A53 5G is now priced at RM1699. With the news that some smartphones such as the Apple iPhone SE are more expensive in Malaysia due to inflation, it's nice to see that some smartphones are actually getting cheaper.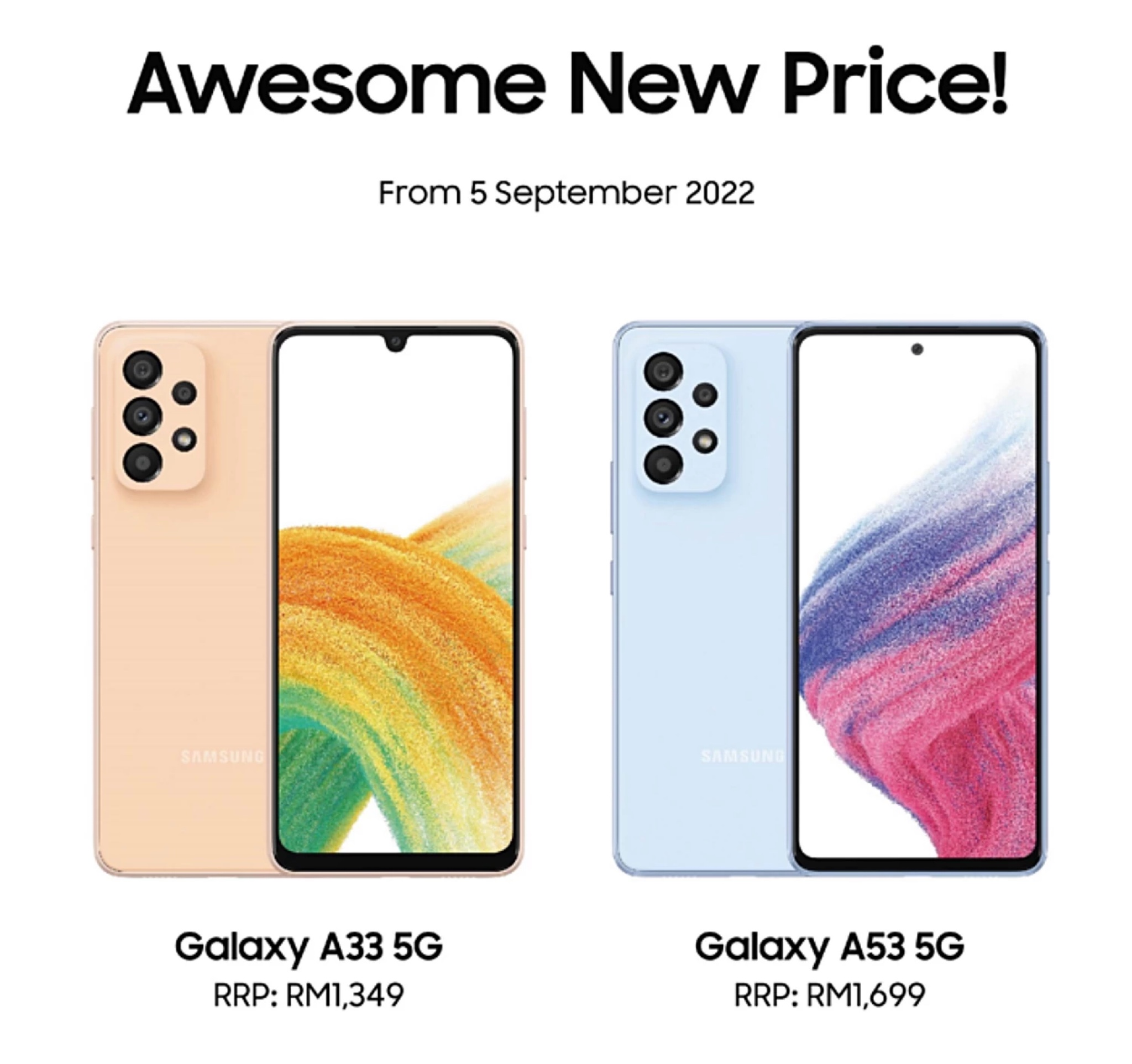 Both the Galaxy A smartphones are popular offerings within the midrange segment as they offer some nice features for the price. For example, the Galaxy A53 5G has a 120Hz Super AMOLED panel while the A33 5G has IP67 dust and water resistance; features that are more commonly found in higher-priced devices.
Besides that, both devices are also officially supported on Digital Nasional Berhad's (DNB) 5G network in our country, albeit only available through Yes as of the time of writing. Pretty good deal for devices below RM1700 if you ask me.
What do you guys think? Share your thoughts with us in the comments below and stay tuned to TechNave for more tech news in Malaysia and beyond!