Samsung Galaxy A8 (2018) & A8+ (2018) review - A set of good premium Samsung selfie smartphones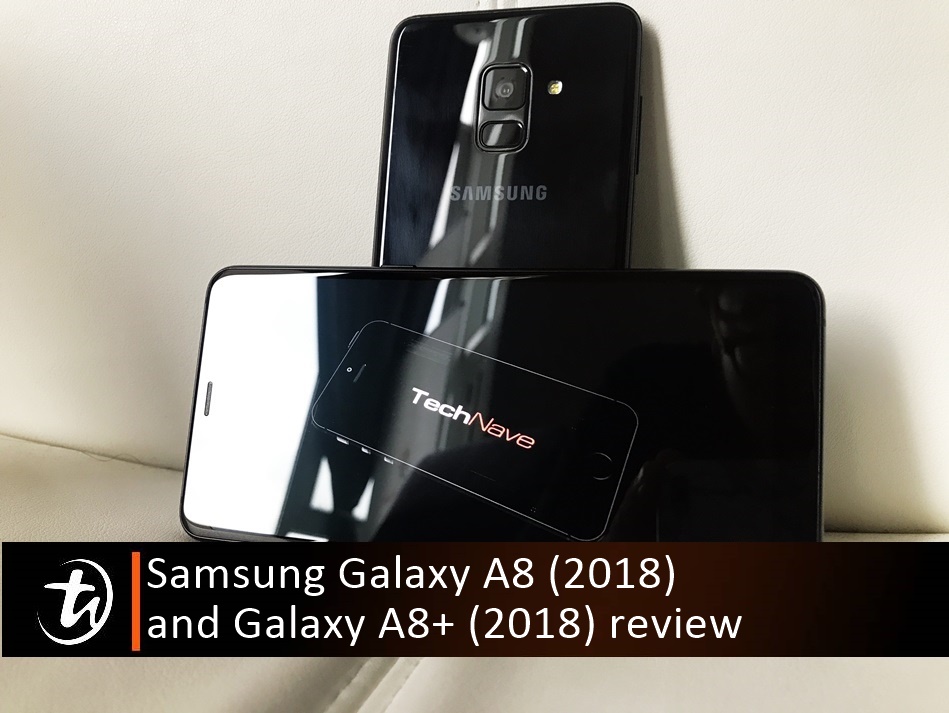 Samsung mid-range smartphones have always caught the attention of the public for only one reason - is it worth buying? Since last year, the popularity of mid-range smartphones have kind of skyrocketed through the roof in Malaysia. Also, if you're an enthusiastic gadget follower, you would know that mid-range phones tend to look like premium phones too, which is what Samsung are doing with their latest Samsung Galaxy A8 (2018) and Galaxy A8+ (2018).
The Galaxy A8 (2018) is surprisingly only RM1799, while the bigger plus variant is RM2499. In this review, I'll be combining both phones as there are very little differences in terms of specifications and design, and if they are worth buying. Read below to find out more.
Design - It's like the Galaxy Note8, but not really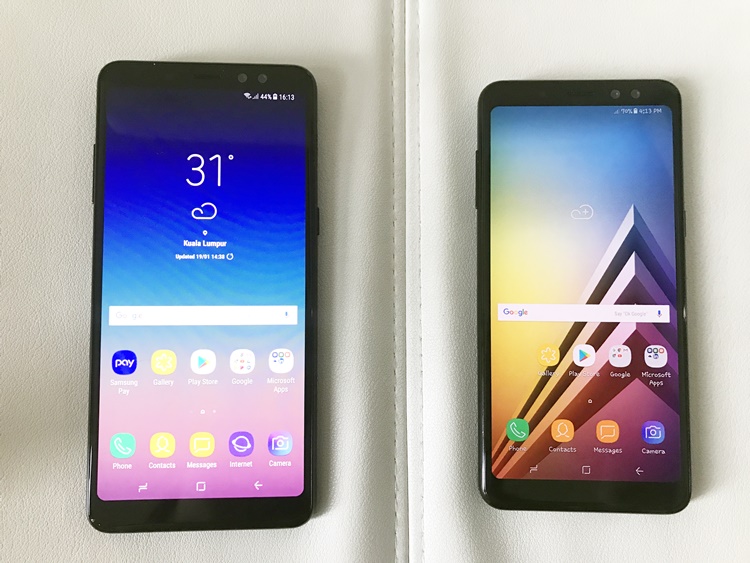 Galaxy A8+ (2018) and Galaxy A8 (2018)
When I first got the Galaxy A8 (2018) at the end of December 2017, I thought the phone looks really great. This applies the same for the Galaxy A8+ (2018) as well, since both have the exact same design just that the A8+ is a bit wider and taller. Depending on your taste, some might prefer the Galaxy A8 (2018) because of its slimmer and more comfortable grip compared to the latter, not to say the Galaxy A8+ (2018) is uncomfortable but it's just big (but then some people like big smartphones too).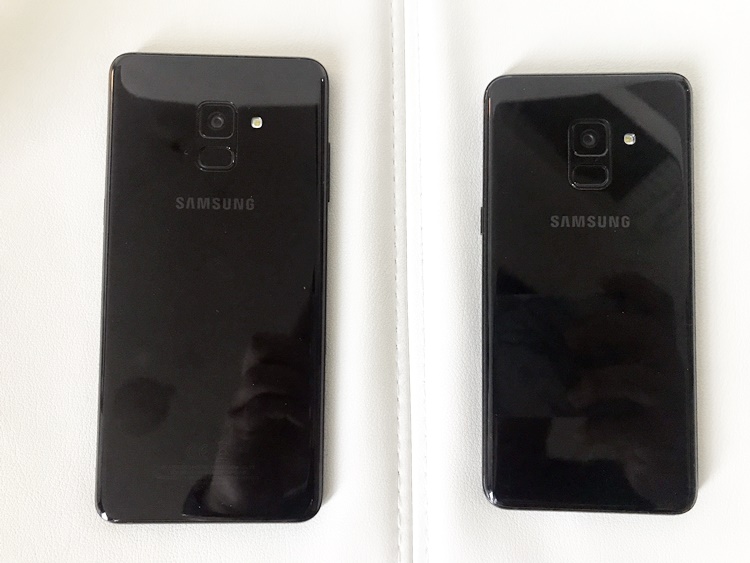 Yup...exactly the same
Another thought that comes to mind is that the two Galaxy A8s are like an offspring from the Galaxy Note8, and somehow my friends and family mistook it for the new iPhone X (lol) probably because of how the Galaxy A8 (2018) and Galaxy A8+ (2018) are sandwiched by the glass. Oh well, what can I say? Most phones look alike nowadays.
The fingerprint scanner is just below the main camera this time, a lot better than the Note8's fingerprint scanner position
Headphone jack and USB Type-C port at the bottom
If you can see it clearly, the speaker grill is on the same side with the power button. By the way, because of this position, the sound distribution (and quality) is better instead of coming from the side when watching horizontally
Volume rockers and SIM card tray on the left side, the secondary SIM card tray is at the top
Overall, the design is one of the best things about the two phones. But because of the glass design, it's prone to get smudged from your moist hands over time. Sometimes it's kind of hard to unlock your phone via the fingerprint scanner, the way to solve this is to have a protective casing, which is already available in the box.
Tech-Specs and features - A lot of useful features
Here are the specifications for the Galaxy A8 (2018) and Galaxy A8+ (2018):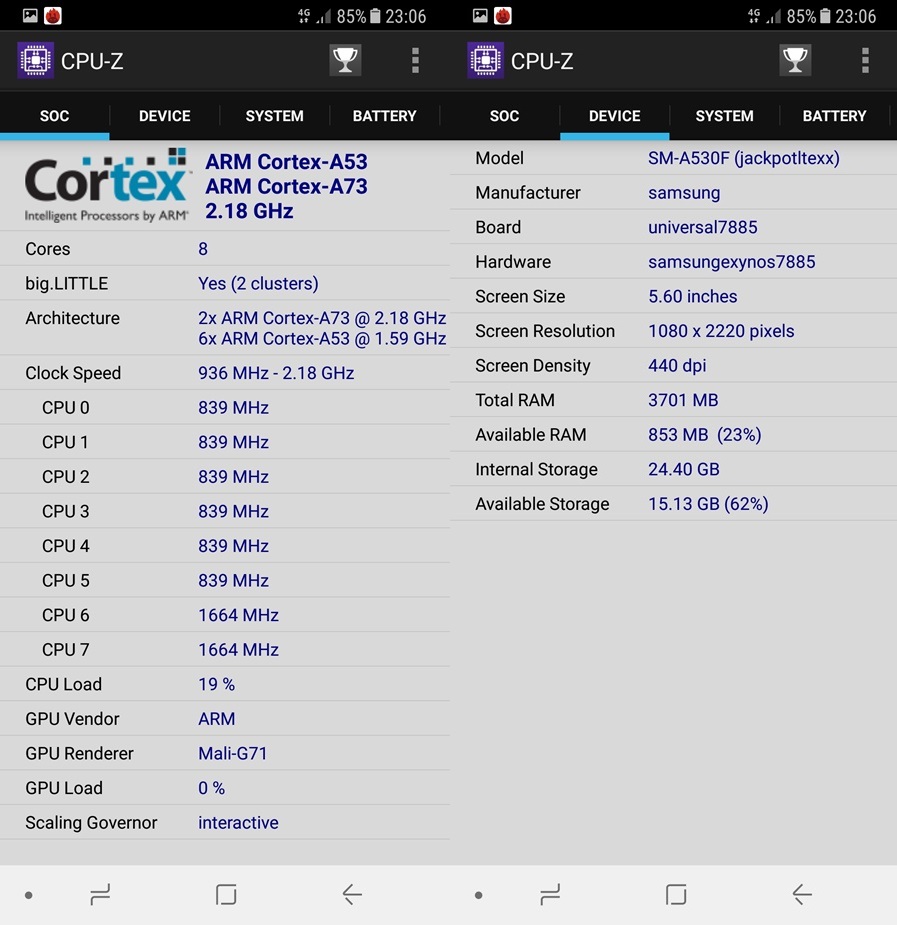 Galaxy A8 (2018) tech-specs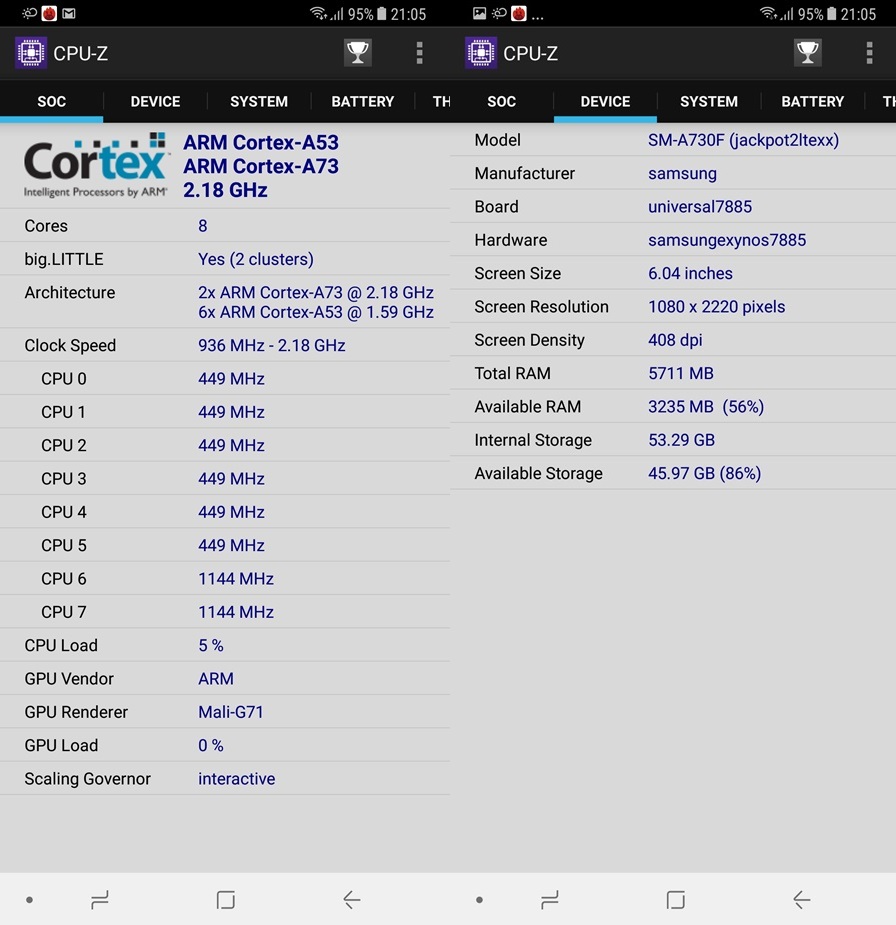 The Galaxy A8+ (2018) tech-specs show more memory
| Tech-specs / Phone model | Galaxy A8 (2018) | Galaxy A8+ (2018) |
| --- | --- | --- |
| Processor | Exynos 7885 Octa-core processor (2.2GHz dual + 1.6GHz hexa) | (same) |
| RAM | 4GB of RAM | 6GB of RAM |
| Memory storage | 32GB internal storage (expandable memory available via microSD card) | 64GB internal storage (expandable memory available via microSD card) |
| Measurement | 149.2 x 70.6 x 8.4mm, weighs 172g | 159.9 x 75.7 x 8.3mm, weighs 191g |
| Display size | 5.6-inch Super AMOLED FHD+ display (1080 x 2220 pixel resolution) | 6.0-inch Super AMOLED FHD+ display (1080 x 2220 pixel resolution) |
| Camera | 16MP rear camera (PDAF, F1.7), dual front 16MP (fixed focus, F1.9) + 8MP (F1.9) cameras | (same) |
| Features | Features IP68 water and dust resistance, fingerprint sensor, face unlock, fast charging, USB Type-C | (same) |
| Connectivity | Supports 4G LTE Cat 11, NFC+MST, Samsung Pay, WiFi 8.02.11 a/b/g/n/ac, Bluetooth 5.0 | (same) |
| Battery | 3000 mAh | 3500mAh |
| Operating system | Android 7.1.1 | (same) |
As you can see from the tech-specs above, there is not much difference between the two, everything is the same except for the memory, display size, measurements and the battery. So if you're the type that likes everything big, you should probably go for the Galaxy A8+ (2018).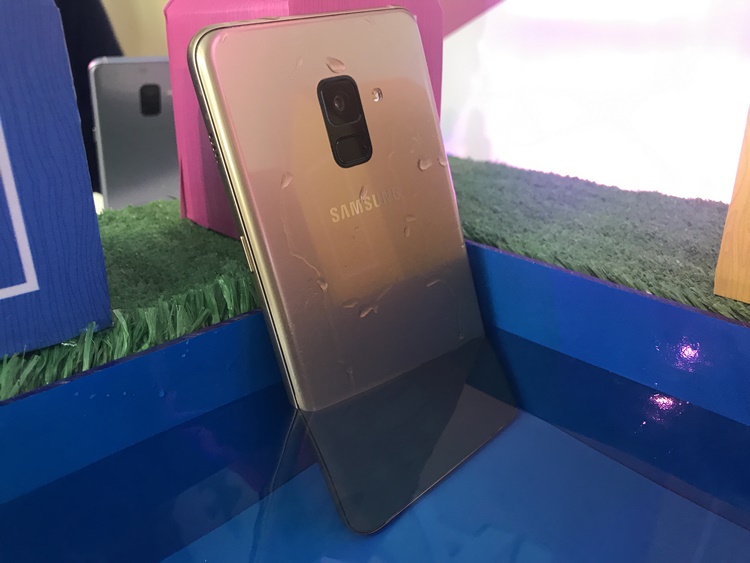 On the features corner, Samsung proudly proclaims that this is their first water resistant dual front camera phone. While you probably think that's nothing much to marvel at, there are some advantages of this. Think about it, as a selfie smartphone, this is aimed at the selfie lovers, influencers, vloggers, particularly the lifestyle-type of consumers, and they won't have to worry about getting their phones wet anymore whenever they go to the pool or beach.
While we are on the topic of selfie lovers, we have to talk about the dual front camera. It packs a 16MP + 8MP sensor with an aperture of F/1.9, allowing you to switch in between the lenses for the Live Focus, just like the Galaxy Note8. If you're already familiar with the function, the Live Focus heavily focuses on creating a depth of field or bokeh effect which is still as good and doesn't really create that annoying "shield" around the subject when adjusting the background blur. However, it still has some tiny problems with taking night photos but more on that later.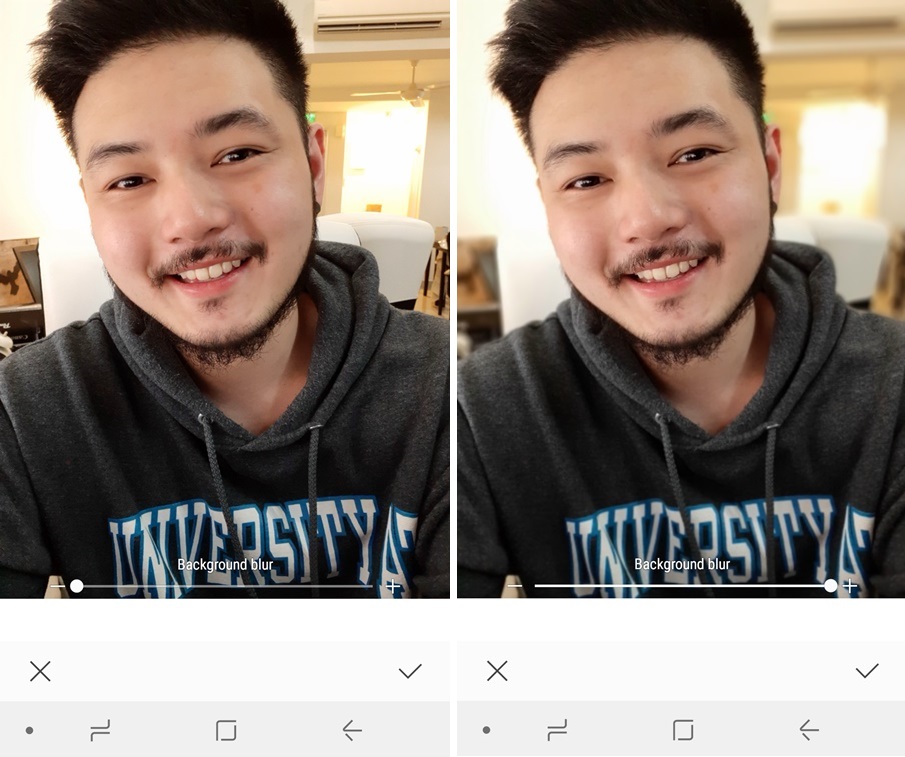 Before and after adjusting the background blur, still doable after taking a picture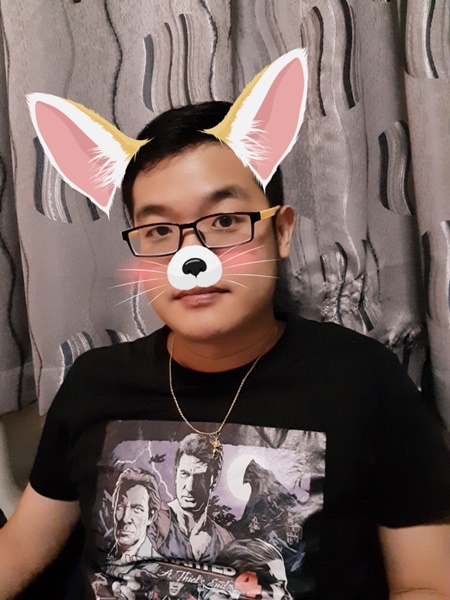 Yes, there are stickers for selfie lovers lol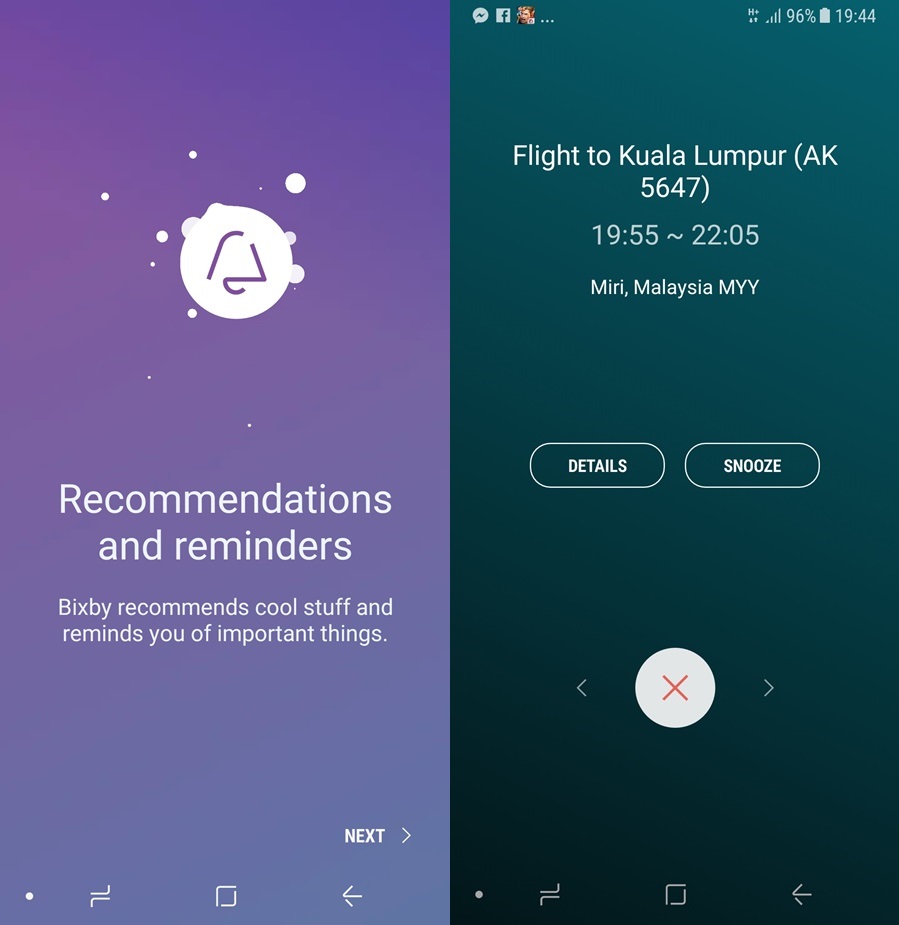 Bixby is also present, but you can't really speak to it lol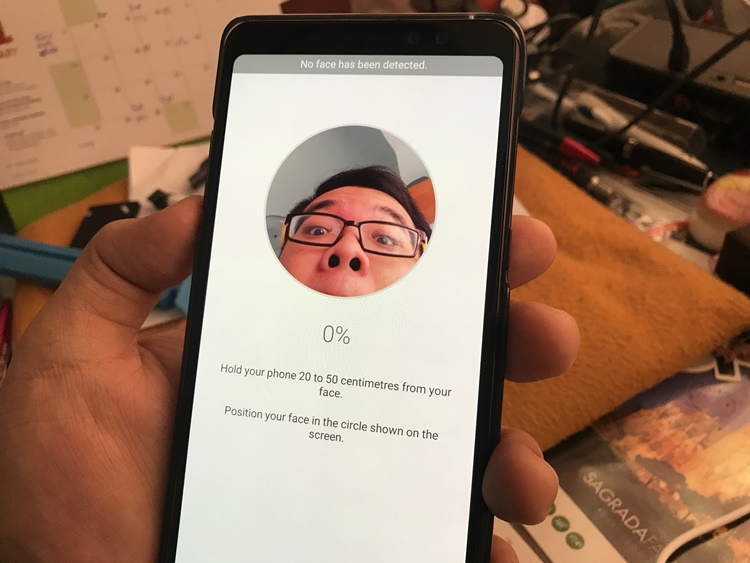 Face Unlock works just fine, but I still prefer using the fingerprint scanner as my main security usage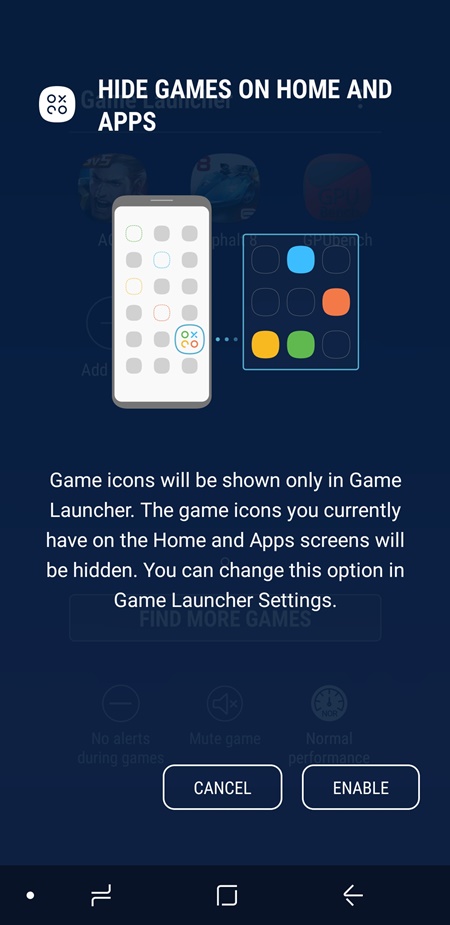 Game Launcher is back, ever useful for gamers from being interrupted by incoming calls or messages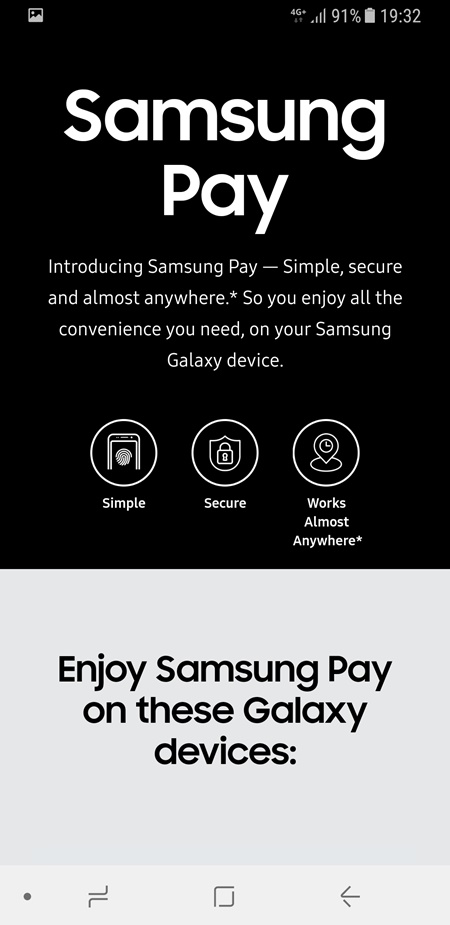 Samsung Pay and NFC are available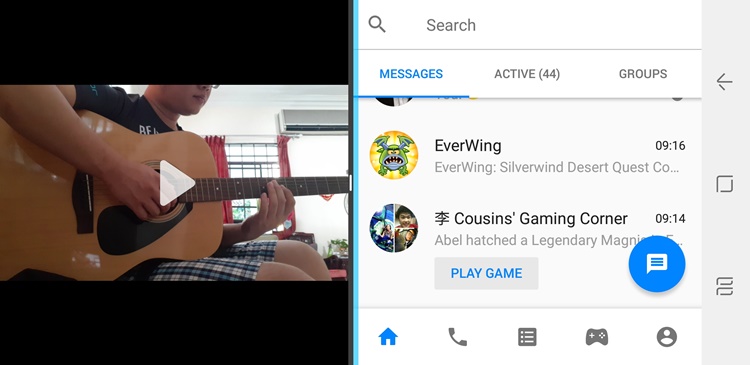 Split-screen mode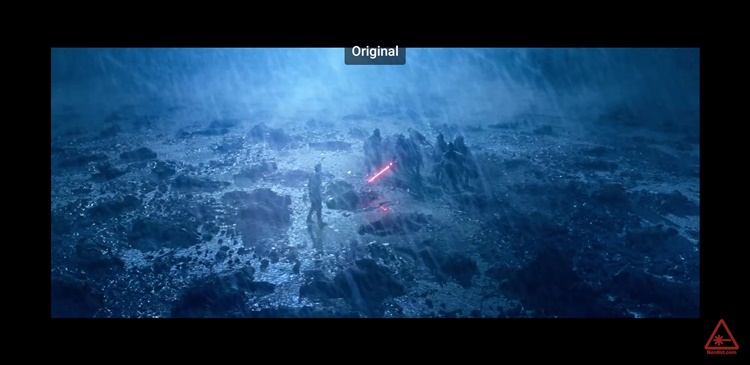 When playing a video, the screen ratio tends to start out like this, leaving some black bars on the left and right (top and bottom doesn't count because it's a screenshot)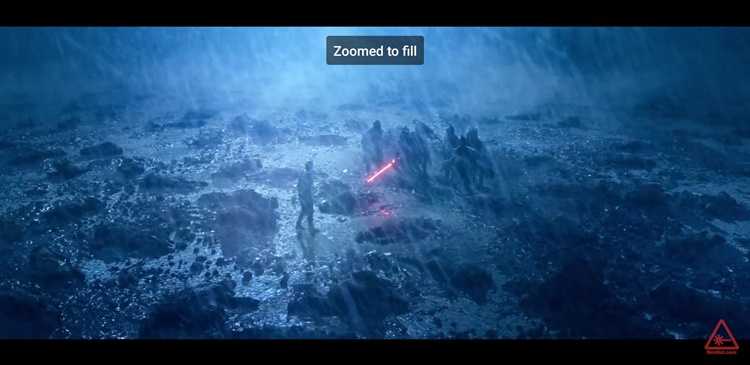 Screen ratio can be adjusted it to fill up the whole screen, but it will cut out the top and bottom by a bit
Performance - Formidable and loving the battery performance
Most people would also look down on selfie smartphones for not being able to perform other tasks aside from taking selfies, that's understandable most of the time. However, the Samsung Exynos 7885 is actually quite formidable for a mid-range processor and I can tell you that I didn't really have much problem with intense gaming. Combined with the awesome battery pack, the two phones can really last a long long time and if you're not using much, it can go for more than a day easily. Also, just for the record - since both the Galaxy A8 (2018) and Galaxy A8+ (2018) are using the same processor and GPU, the benchmark scores are more or less the same with just a bit of a difference for the larger memory A8+ (2018).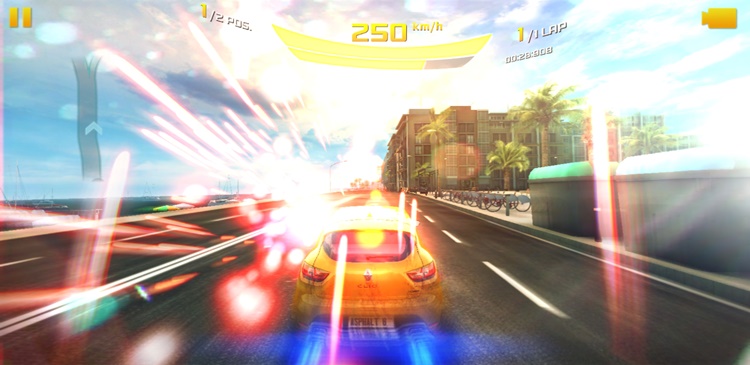 No problem on gaming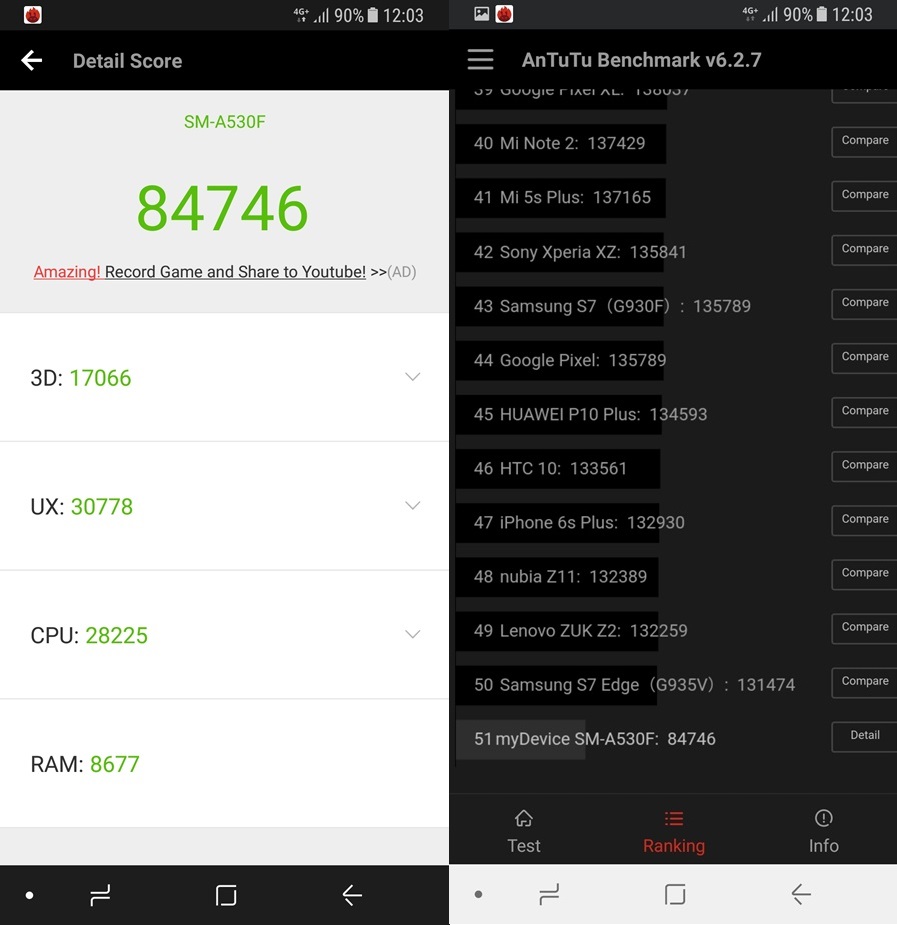 AnTuTu score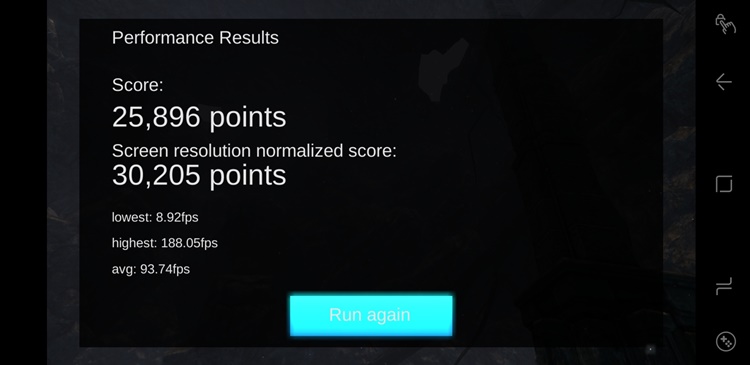 GPUbench score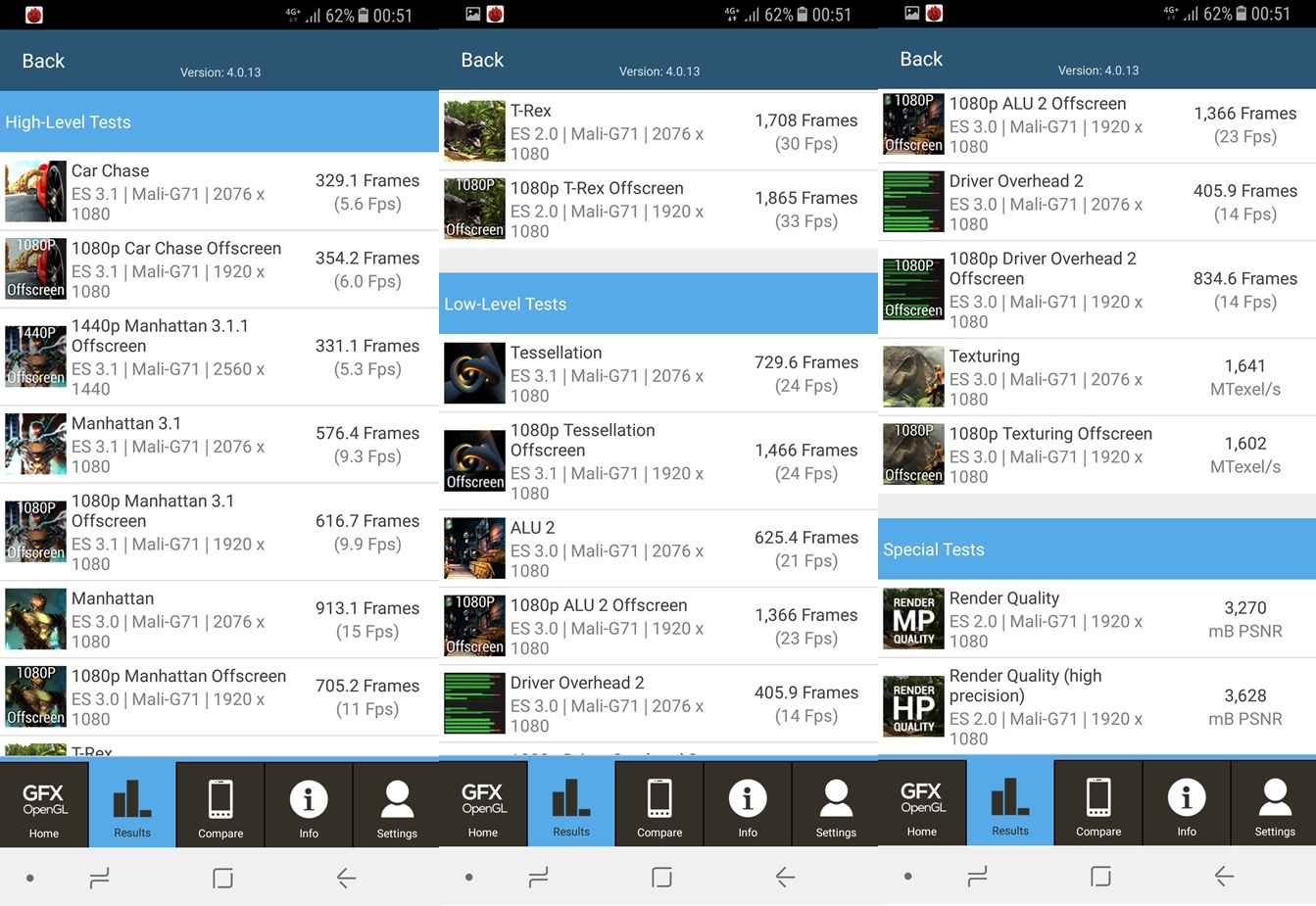 GFXBench score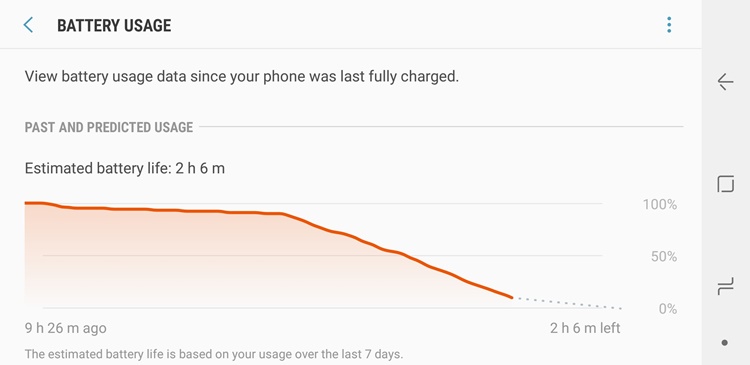 As you can see in this battery chart, the smooth drop is the result of five hours of gaming (Arena of Valor and Asphalt 8: Airborne), this was using the Galaxy A8 (2018)
Battery performance is also one of my favourite things, not only can it last long but it charges super fast too. Take the Galaxy A8+ (2018) for example, despite having a bigger battery capacity than its smaller brother, it can still charge fully within one and a half hours effortlessly. It also doesn't heat up that much when gaming, so that's a double thumbs up from me. That being said, your entertainment experience will be nicer on the Galaxy A8+ (2018) for sure due to its huge 6-inch display in 1080p.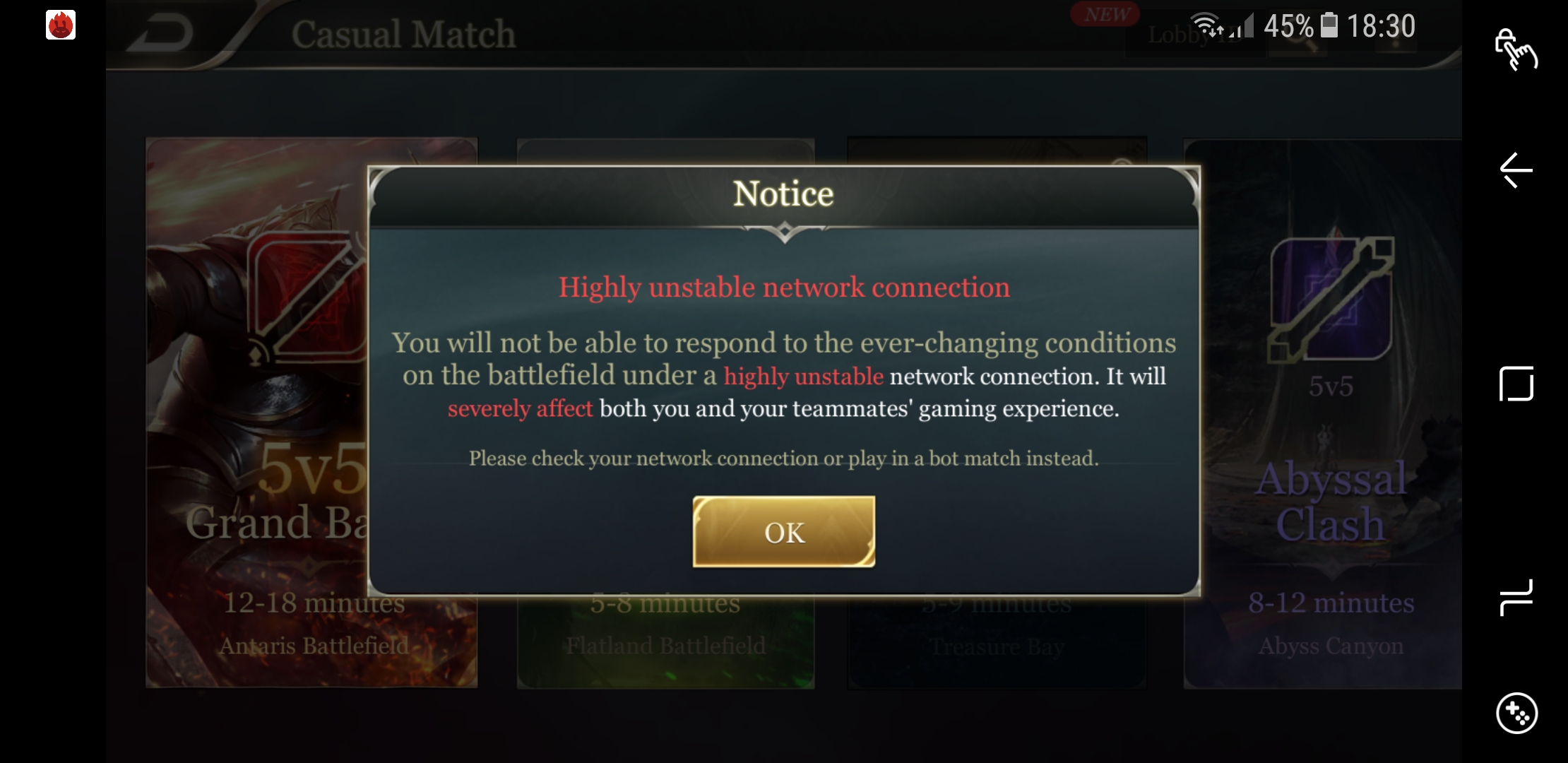 If you see the WiFi signal strength on the top right, it's actually quite good but I still got the warning message
Connectivity is usually alright when using GPS, YouTube, Facebook and others, but for gaming like Arena of Valor, it tends to have bad connectivity but I guess that could be the server's problem. Then again, it was kind of constant for almost a week when I was playing nearby a WiFi modem, so maybe Samsung should look into this and fix it with a patch or something. It could also be the game servers because of how popular it is currently.
At the camera corner, the dual front camera is quite commendable thanks to the Live Focus feature, but the main camera is just as impressive as well and I actually enjoyed using that more than the selfie camera (because I'm not a selfie lover lol). I'll just let the pictures do the talking so check them out below.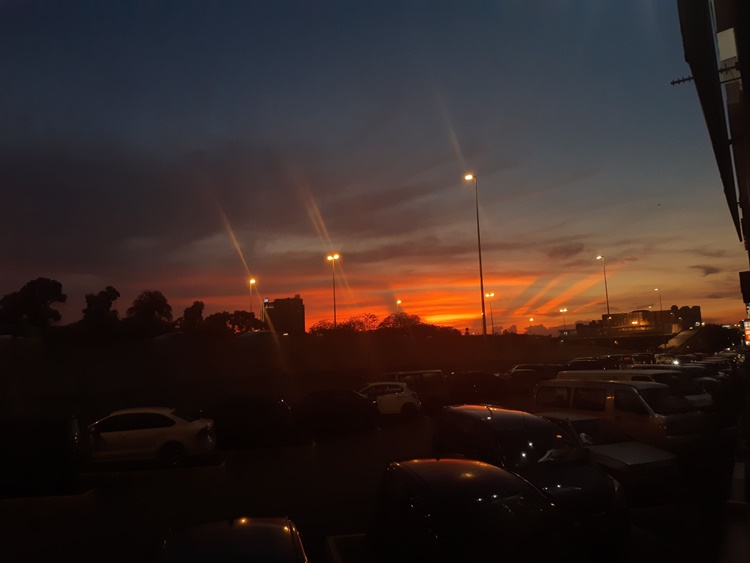 Night shot, auto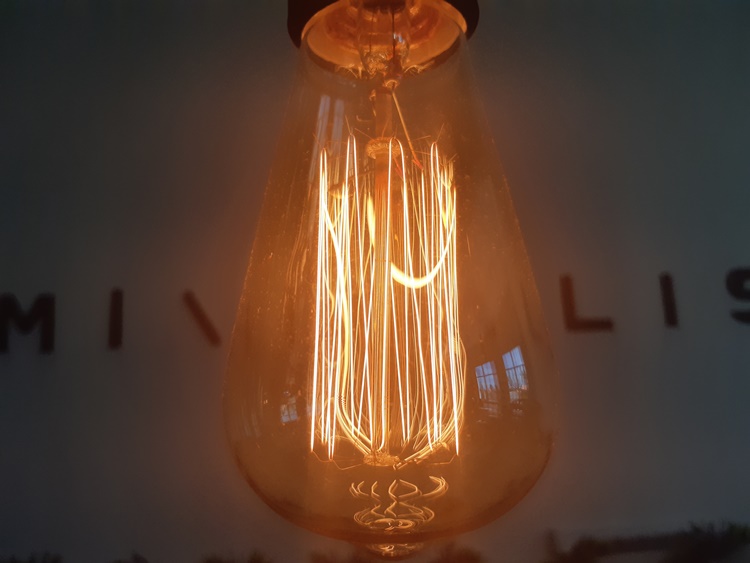 Close up shot, auto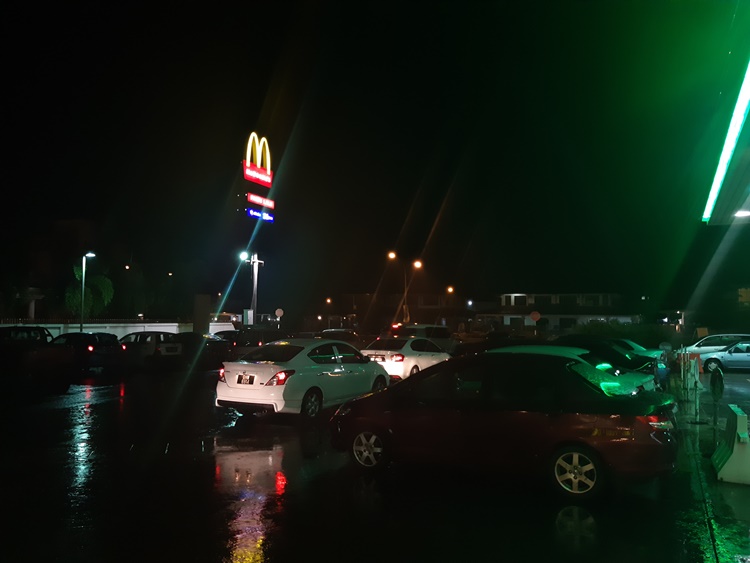 As you can see, sometimes the lens has a bad habit of picking up those light flares (I swear the lens was wiped clean). This photo was already toned down from taking in too much light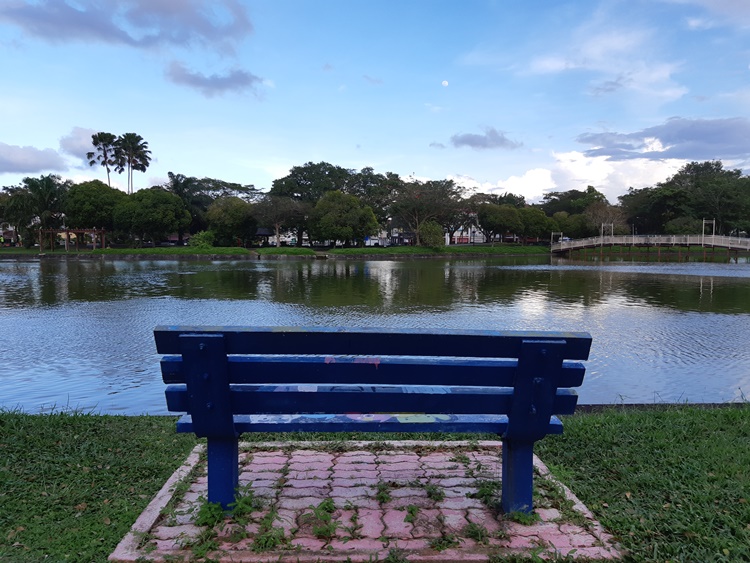 A wide shot, auto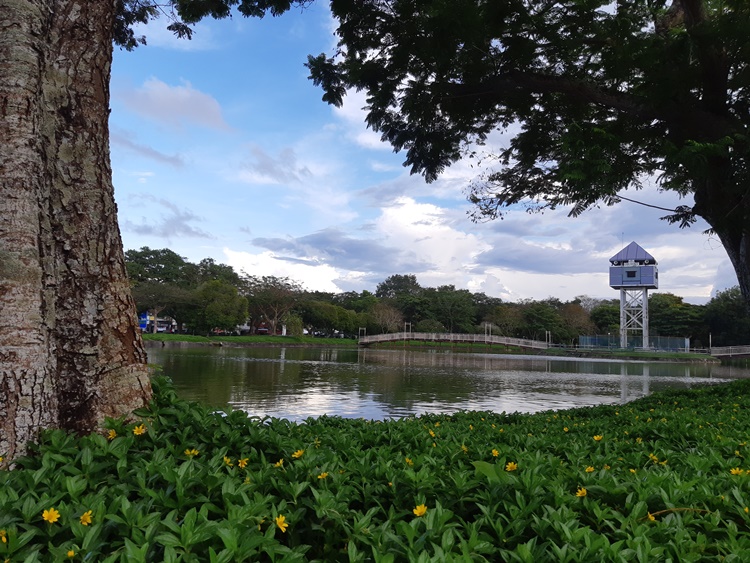 Another wide shot, auto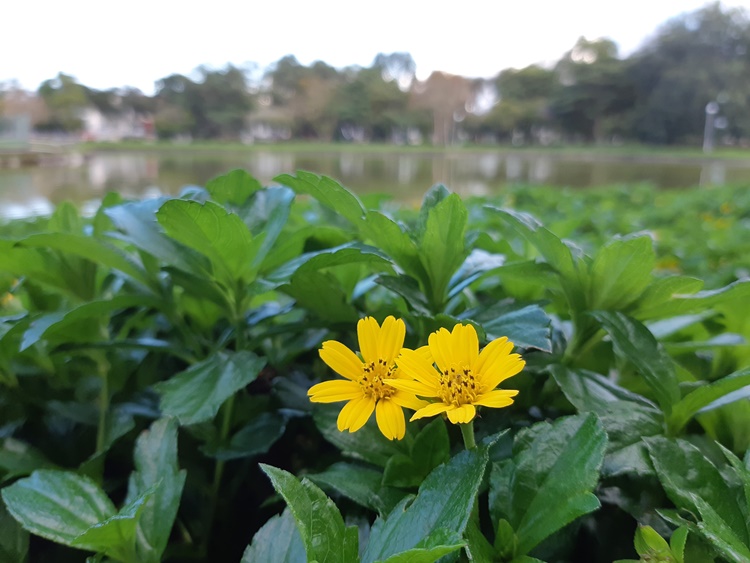 On its own, the main camera's bokeh effect is commendable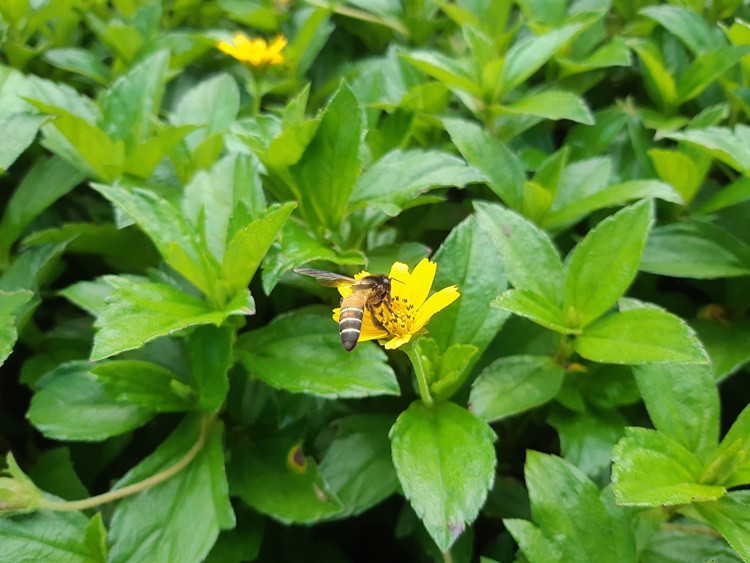 Close up shots are quite good too as the details of the subject usually stands out (if it stands still lol)

Panorama shot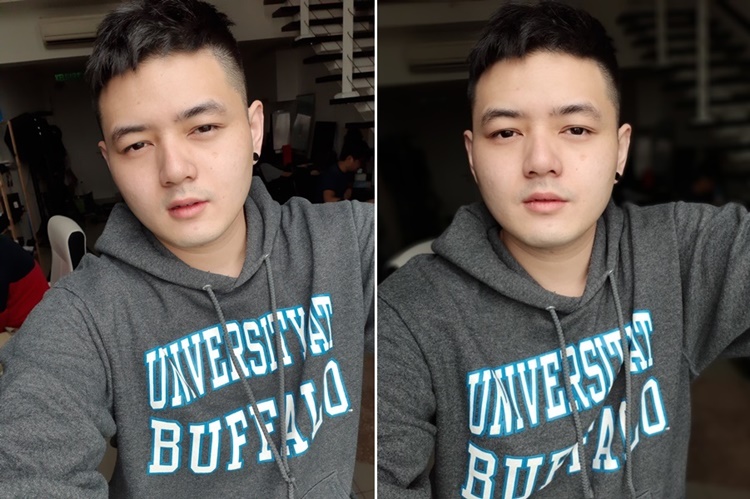 Another before and after using the Live Focus feature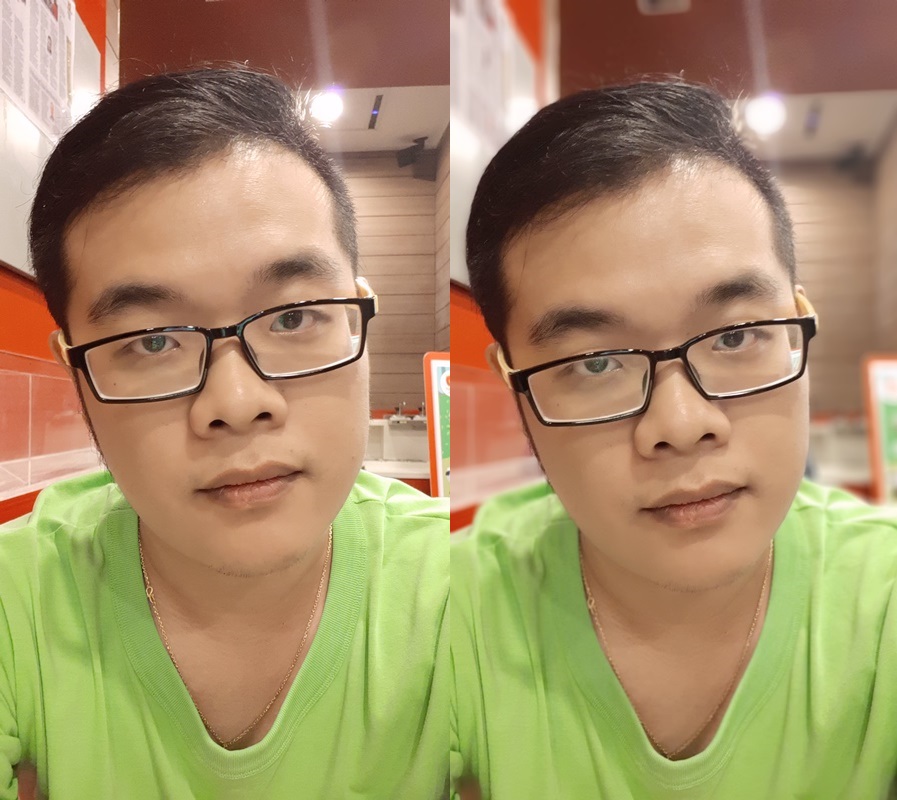 Selfie sample no.2 of using the Live Focus feature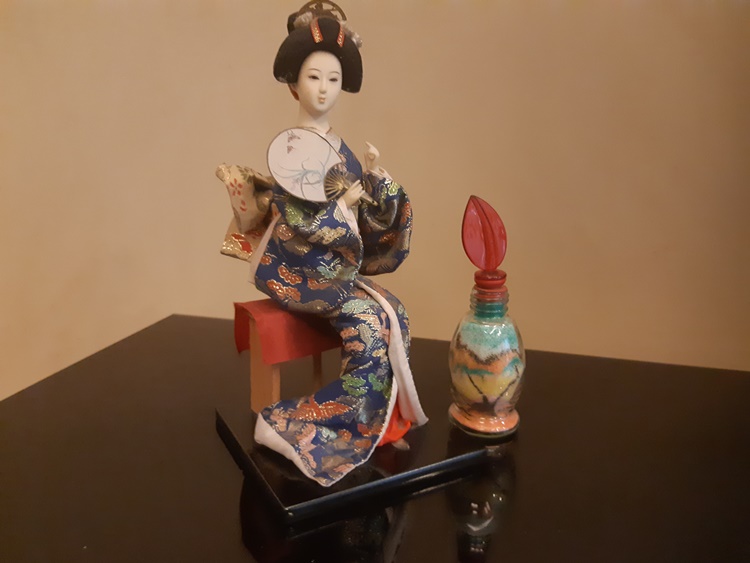 Medium shot, auto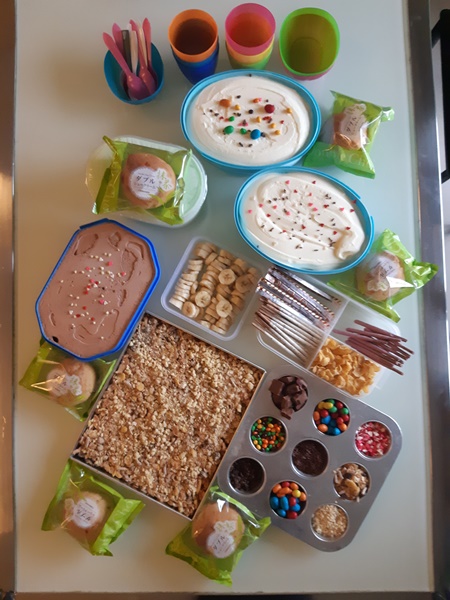 It's not complete without a food picture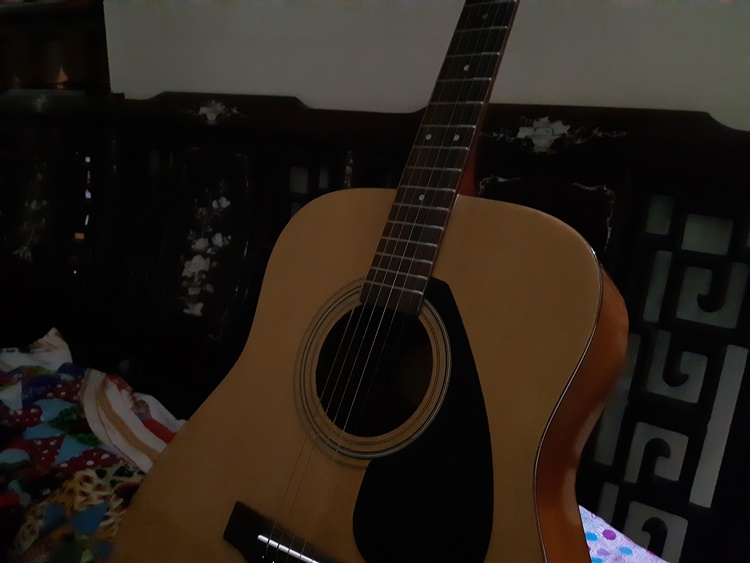 Low light shot, auto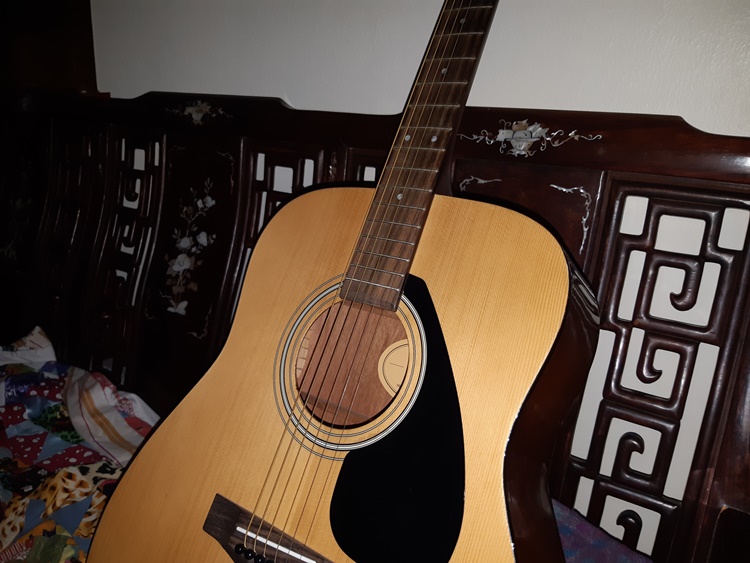 Flash mode on
Conclusion – Pretty good mid-range phones
So I think I've said quite a lot of good things about the two phones, I love its glassy design and battery performance, the dual front cameras are pretty good but so is the main camera, they don't heat up much when gaming and they're one of the new mid-range tier phones that has water and dust resistance. Actually, I was never really a fan of Samsung mid-range phones, but the Galaxy A8 (2018) and Galaxy A8+ (2018) duo definitely made a good impression. Are they still worth the price, though?
Comparing it with the 2017 selfie smartphones lineup - the Huawei Nova 2i (RRP RM1299), vivo V7 (RRP RM1299) and OPPO F5 (RRP RM1298), each of these phones' price tag definitely beats the Galaxy A8 (2018) but there is one advantage that they don't really have, which is the gaming capability and the Galaxy A8 (2018) does so superbly. In terms of the closest match in camera performance, I think the Nova 2i does put up a solid challenge, especially when it comes to that depth of field effect. On the other hand, the Sony Xperia XA2 Ultra which was just revealed recently is another competitor but we have yet to review it.
As for the Galaxy A8+ (2018), the RM2499 price tag is a bit unwieldy. It once again loses out to the vivo V7+ (RRP RM1499 and oppo F5 6GB (RRP RM1698) for having similar specifications. Not only that, if we count out the selfie category, the OnePlus 5T is an even better buy for having high tier specs and being slightly cheaper at RM2388 only. So... yeah.
Personally, I think the Galaxy A8 (2018) is worth getting but not so much for the plus variant. As mentioned earlier, the only reason that you want that is because you like it big and money is not an issue. So if that's your stuff, by all means, go for it.
So what do you think of Samsung's latest midrange selfie smartphone duo now? Let us know in the comments below and stay tuned for more news and reviews at TechNave.com.