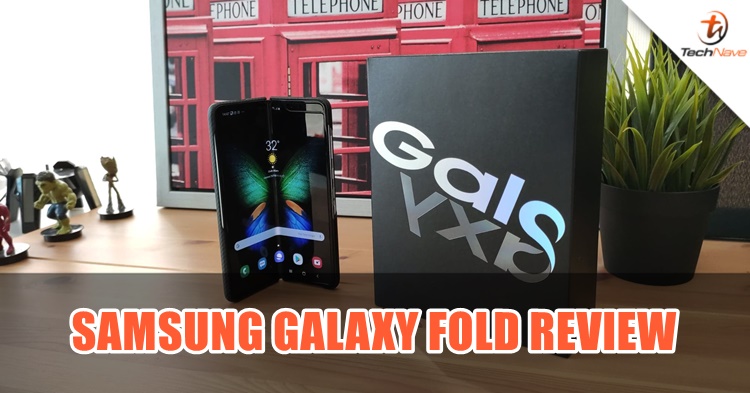 2019 is not only when we expect 5G phones, but it's also a huge year for foldable display phones. That said, we haven't seen many foldable display phones around in the market.
The Samsung Galaxy Fold is one of the most anticipated foldable display phones with a forward-looking design. However, with its eye-watering price of RM 8399, the Galaxy Fold is clearly not intended to be a mass-market device but it could be appealing to the ultra-niche super premium early adopter market. Let's see how it handles in our review here.
Design - Simply spectacular
Positioned as a premium and luxury product, the Galaxy Fold wows with its innovative foldable screen instead of the common slate-like design for most other smartphones. It is not made of traditional glass smartphone screen but a special protective layer so the screen is flexible enough to fold.
However, according to Samsung, users should avoid pressing the screen with a hard or sharp object (say goodbye to your stylus pen), and not to push the screen too hard to prevent damage.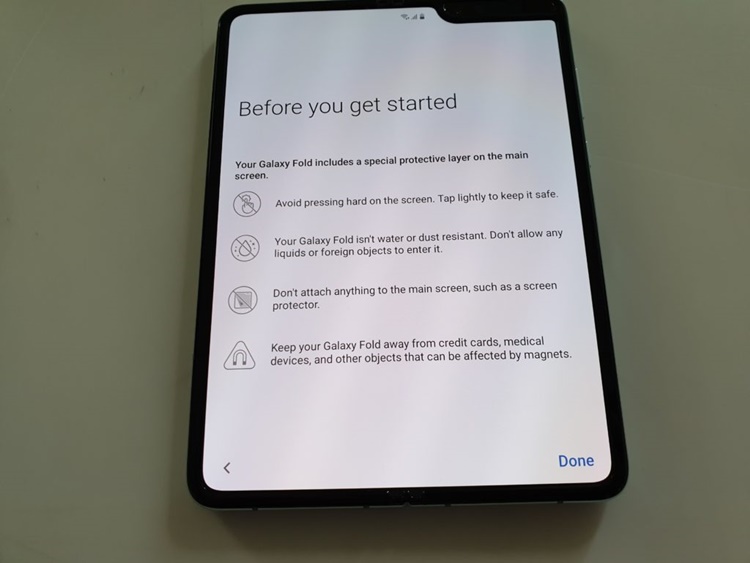 Important reminders before you get started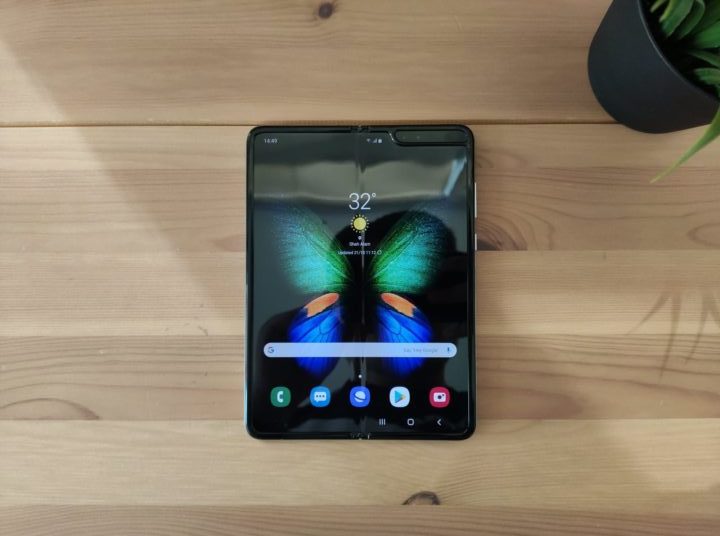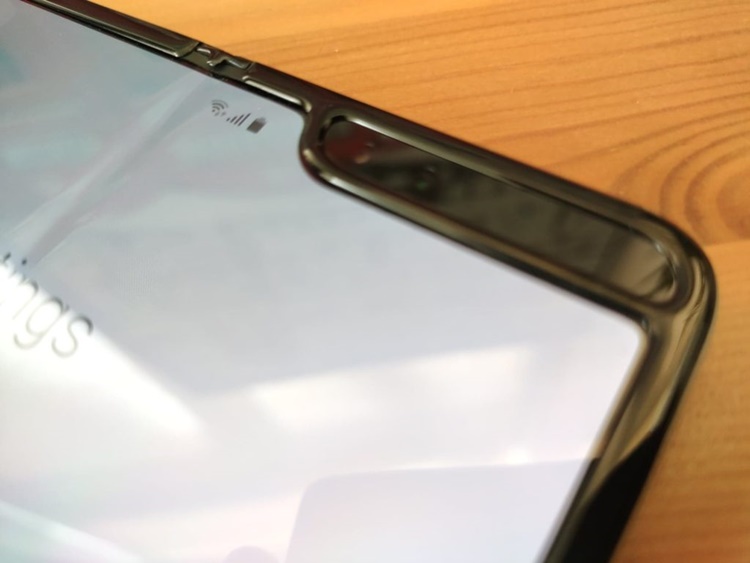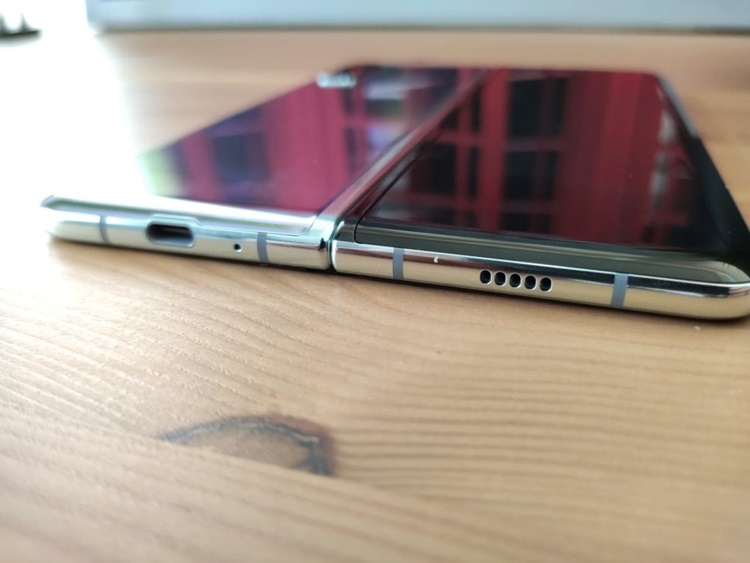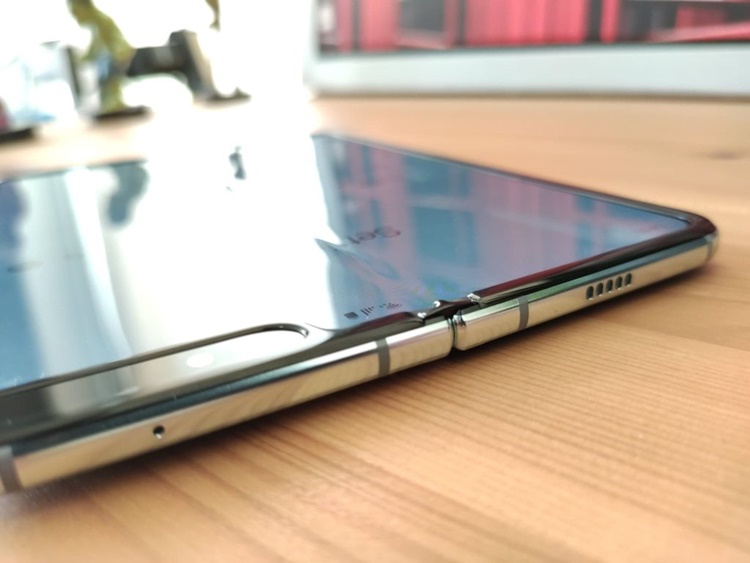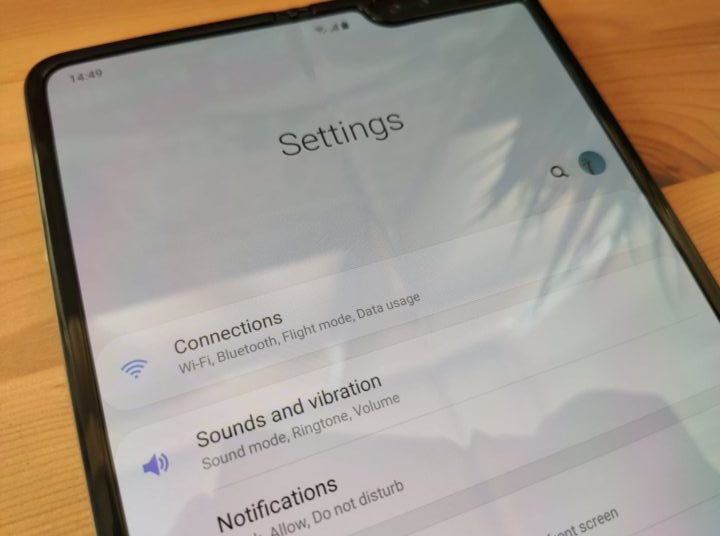 Sign of creasing
The 7.3-inch dynamic AMOLED display has a resolution of 2152 x 1536 pixels that delivers an immersive viewing experience with bright and vivid colors. It is comfortable to hold in the hand but you may notice a crease after multiple foldings.
When it's folded, a smaller 4.6-inch AMOLED screen is used for phone mode which can be easily fitted in your pocket. You can use apps and check notifications on the smaller screen but the 7.3-inch main display is undoubtedly the better experience.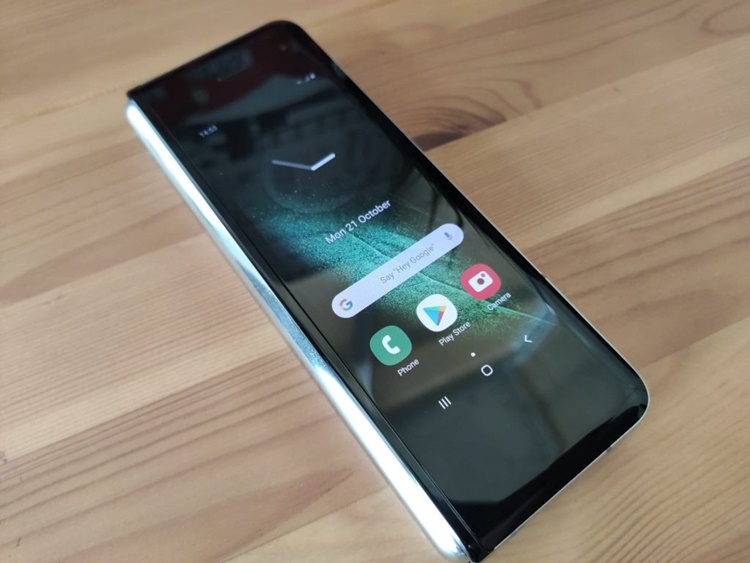 Folds like a wallet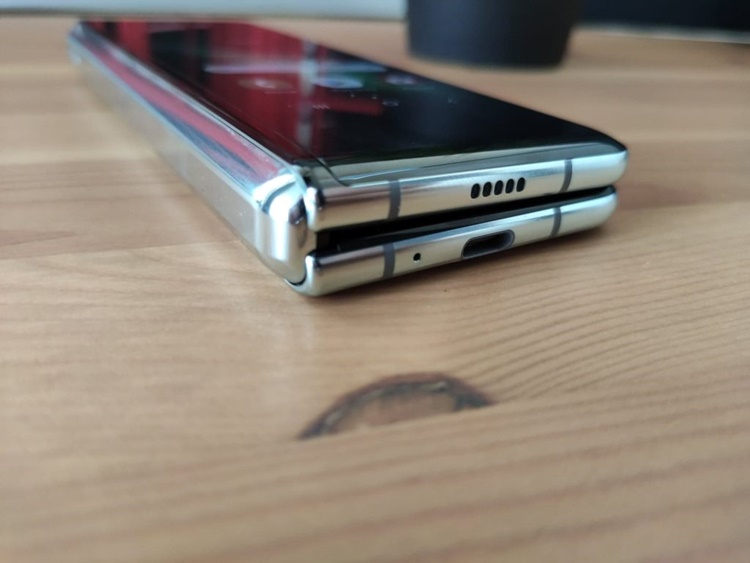 Gap between the phone body and the hinge when it's folded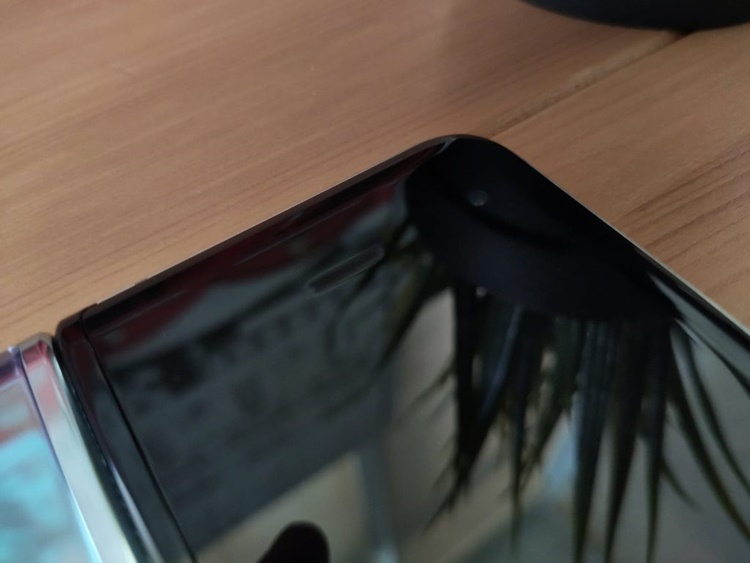 A front-facing camera
When folded, the Galaxy Fold is considerably heavier than other phones; when opened up, it feels lighter but will not be ideal for one-handed use. Despite looking cool, there are some downsides to the device.
It lacks any IP68 water and dust resistance, supports only one SIM card along with an e-SIM and there is no microSD card for expandable memory which may likely become an inconvenience for some. Though it doesn't have a 3.5mm headphone jack, it does have a pair of its new wireless Galaxy Buds. Just forget about the wired headphone!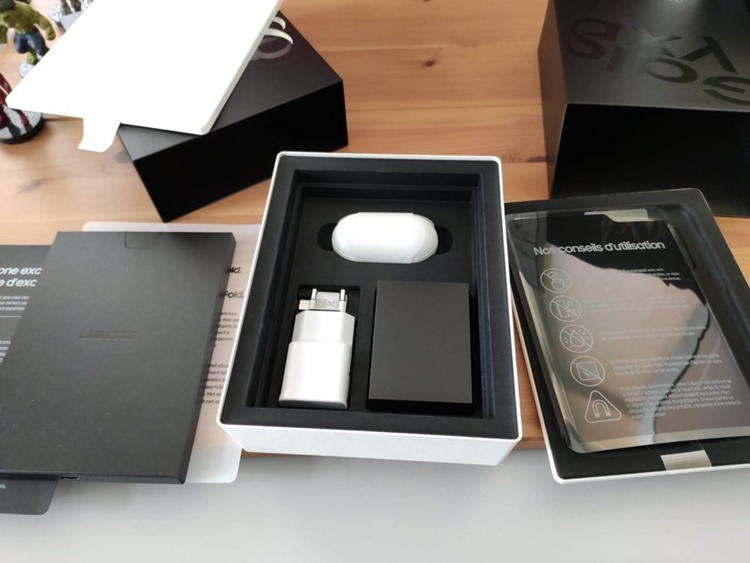 Comes with free Samsung Galaxy Buds in the box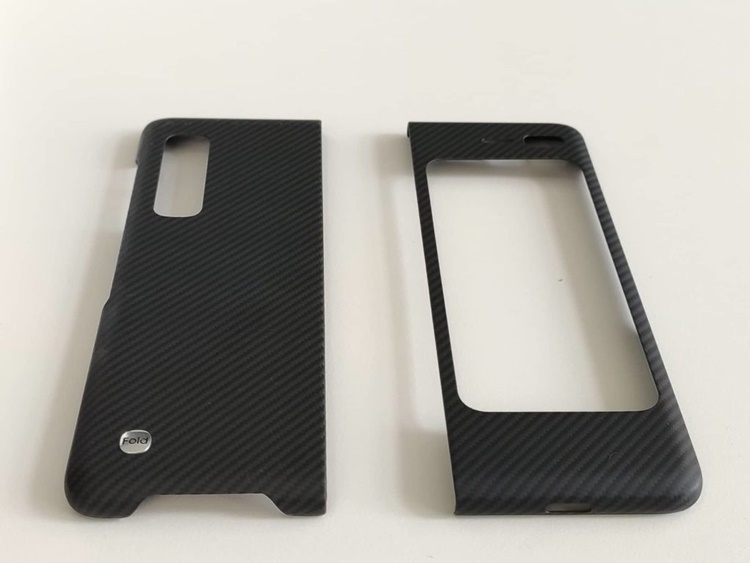 Two-piece Aramid Fiber case With the case, it looks even more like a clutch purse or wallet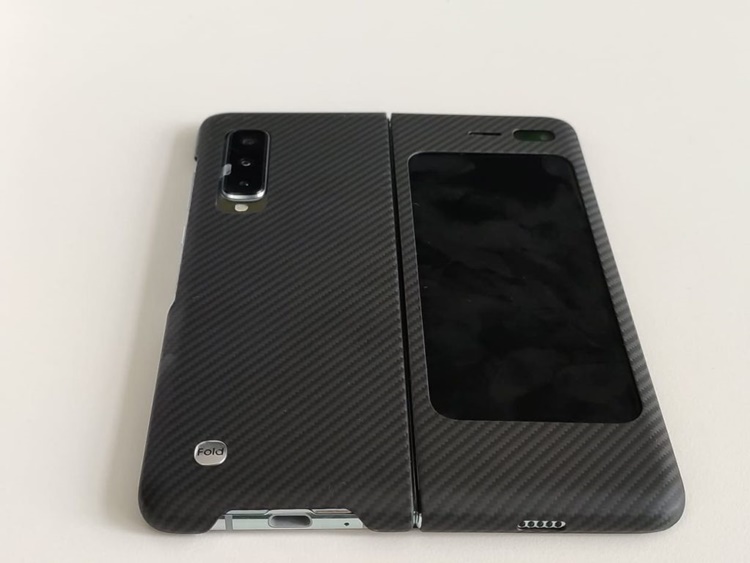 Tech specs and features – Luxury device with flagship spec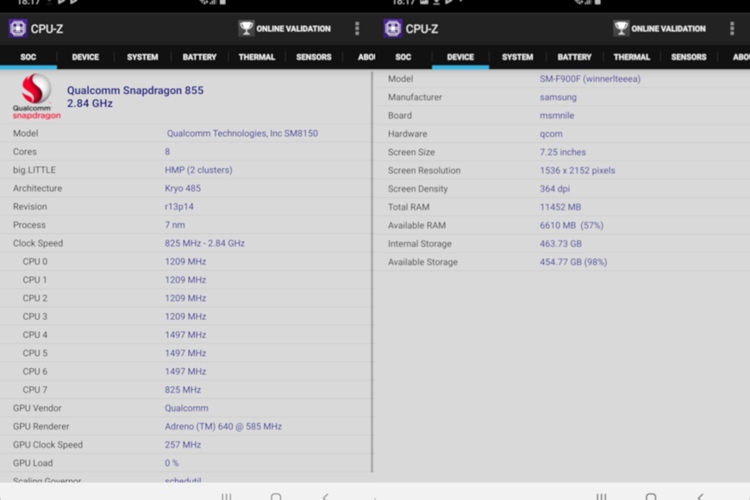 Now, let's take a look at the specs. As a high-end luxury smartphone, it is not surprising that the Galaxy Fold comes with flagship specs such as Snapdragon 855 chipset, 512GB storage + 12GB RAM and other specs that you would expect from a flagship phone.
On the other hand, the phone is powered by a 4380mAh battery which is quite wimpy for a 7.3-inch screen. It supports 15W fast charging, not the usual 25W fast charging which is pretty disappointing too but 15W fast charging is better than no fast charging.
Camera wise, it sports a total of six cameras. There are three rear cameras (12MP regular camera + 12MP telephoto camera + 16MP ultra wide-angle lens), two front cameras (10MP selfie cameras and 8MP RGB Depth) and a 10MP cover selfie camera.
The cover selfie camera allows users to snap a selfie with one free hand. When the device is unfolded, it can be difficult to take photos from certain angles with both hands.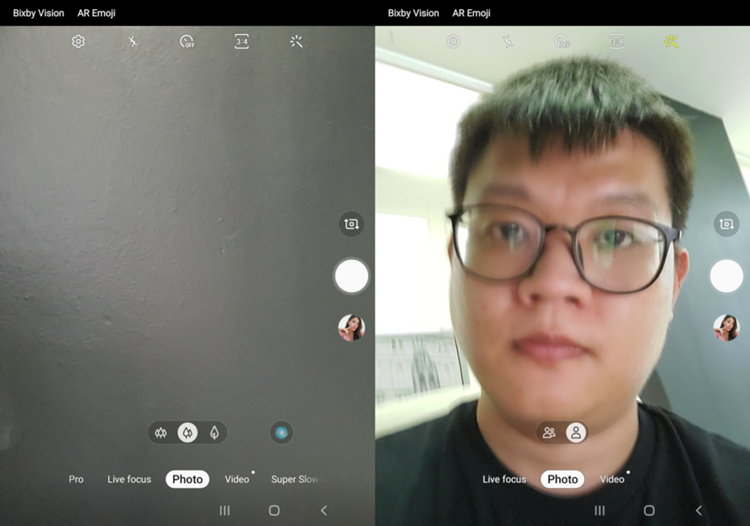 The shutter button is fixed on the left of the main display's camera interface. Hence, taking photos with both hands is more convenient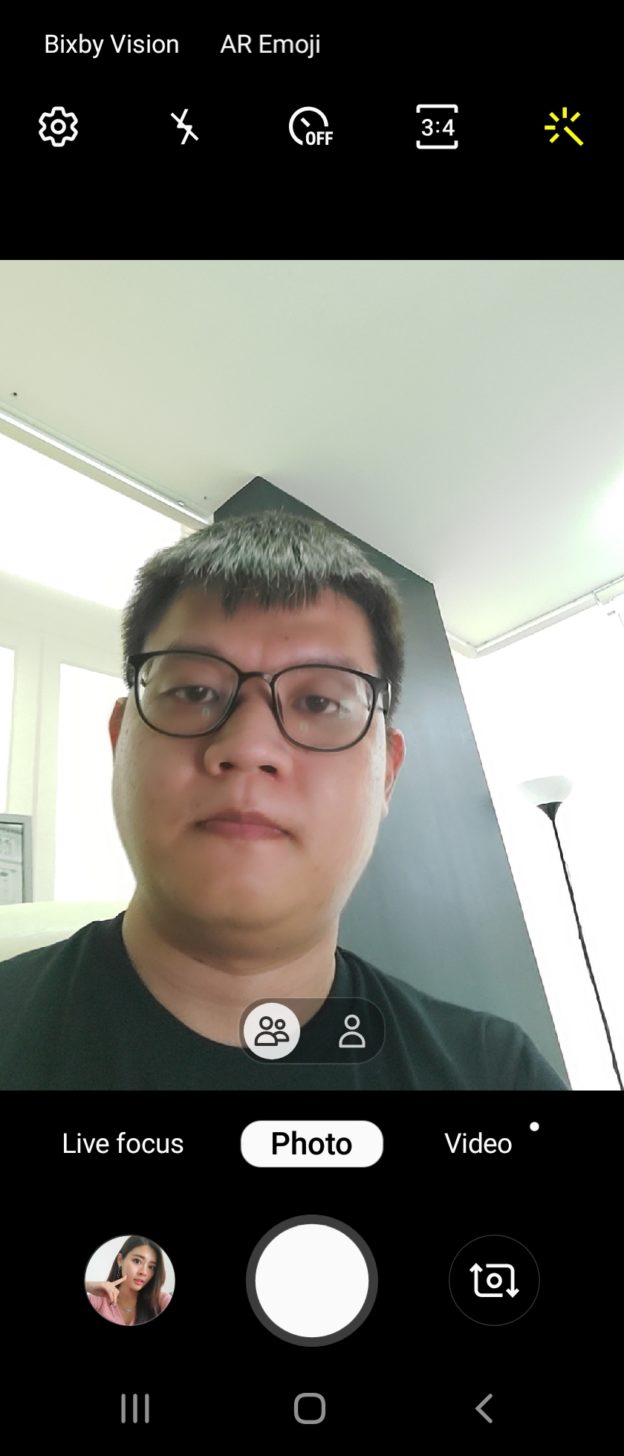 The cover display has the usual camera interface
It is also worth mentioning, that Galaxy Fold users will get to enjoy the Galaxy Fold premier service with 24/7 helpline, one-on-one access with Samsung product experts and priority express lane at Samsung's service centres. Sounds great?
The Galaxy Fold allows you to switch seamlessly between cover display and main display and it automatically transfers the app to the main display. However, you will need to set the transition from main display to cover display manually. Also, you can run up to three apps on the main display simultaneously.
The apps stay open even after folded and unfolded
3 apps in split screen view
The Galaxy Fold comes with Samsung Knox with enhanced security via pin, fingerprint or face recognition before you access to apps. Amongst all the other unlock functions, the traditional capacitive fingerprint sensor is the most reliable as the face recognition unlocking has no 3D scanning. Still, face recognition works faster most of the time and is more convenient to use.
Getting used to Knox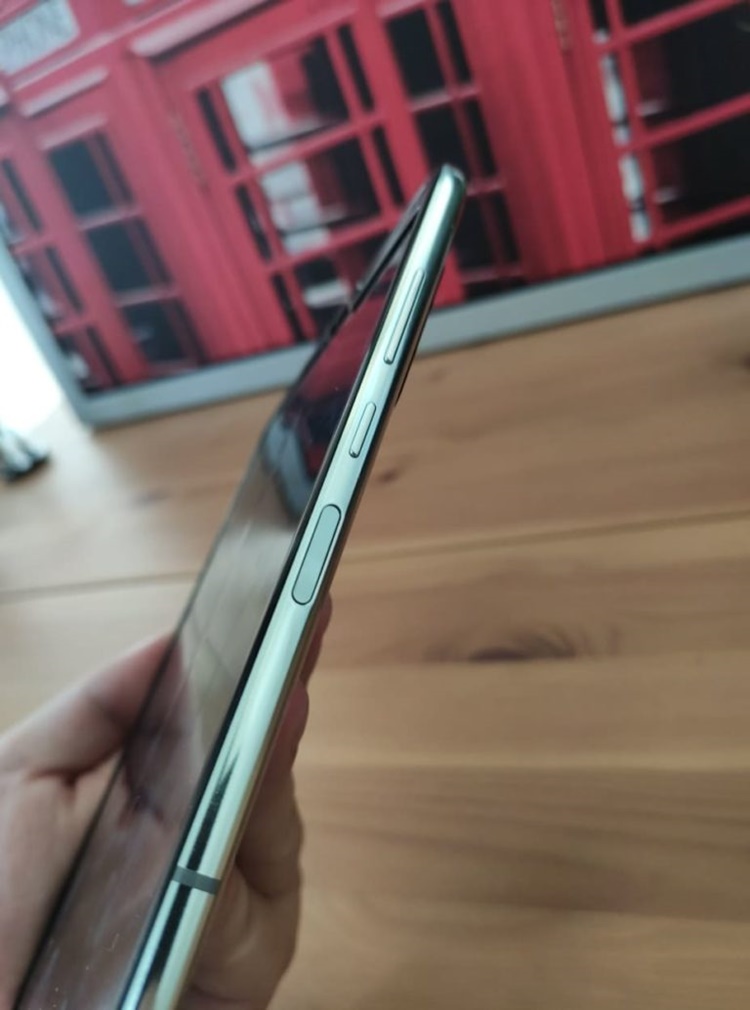 Fingerprint reader on the right edge of the Galaxy Fold (below the power button)\
Performance- Breakthrough design with powerful performance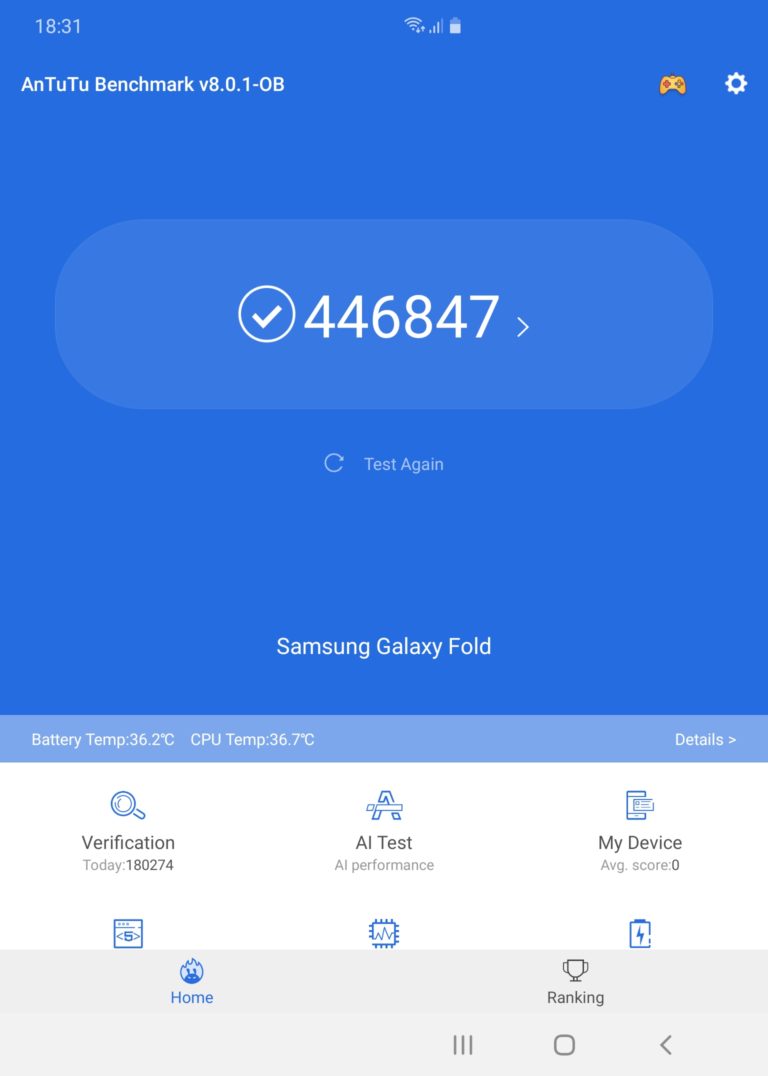 Equipped with the Snapdragon 855, the Galaxy Fold managed to push out a score of 446,847 on AnTuTu. However, with more recent AnTuTu updates, the benchmarking process and scoring mechanism has changed, hence we can't have a fair comparison. Nonetheless, the performance can be tested through other benchmarking apps.
As for graphics, we ran the gaming-centric 3DMark benchmark test and it managed to nab 5662 on 3DMark OpenGL and 4910 on Vulkan. Needless to say, it is certainly a powerhouse where performance is concerned.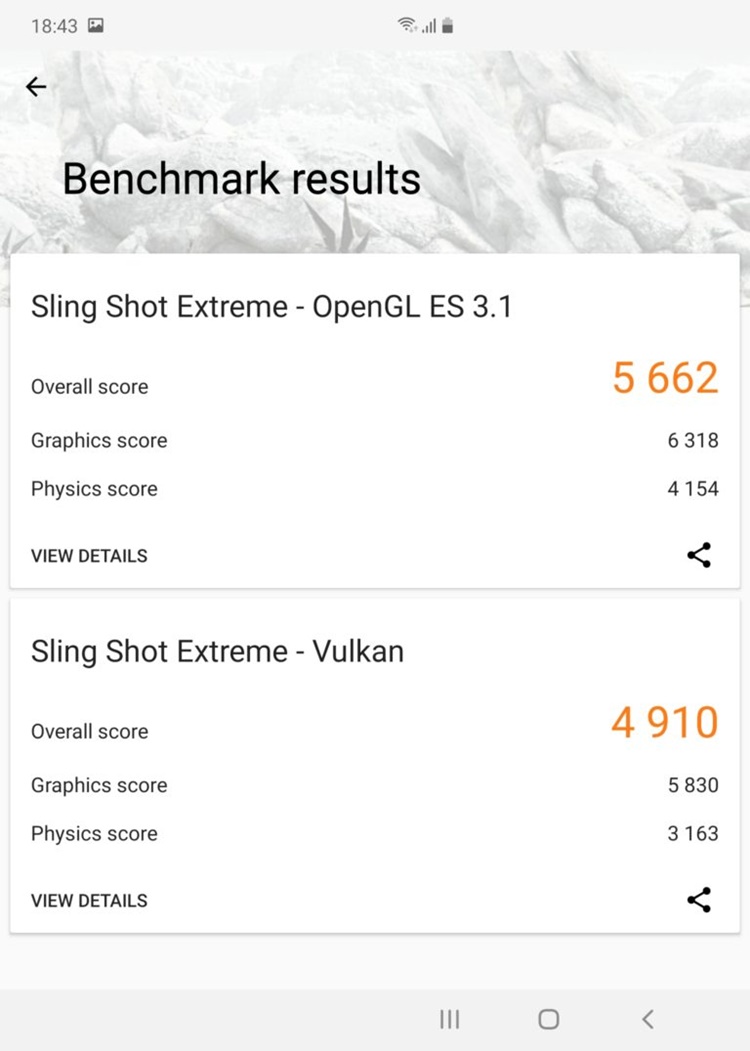 On the other hand, the Galaxy Fold delivers a gaming experience that is pleasurable especially when playing COD in landscape mode with more immersive screen.
At the same time, the speaker can be rotated to the upper part so you wouldn't cover up the powerful Dolby Atmos stereo speakers that offers crisp and clear sound.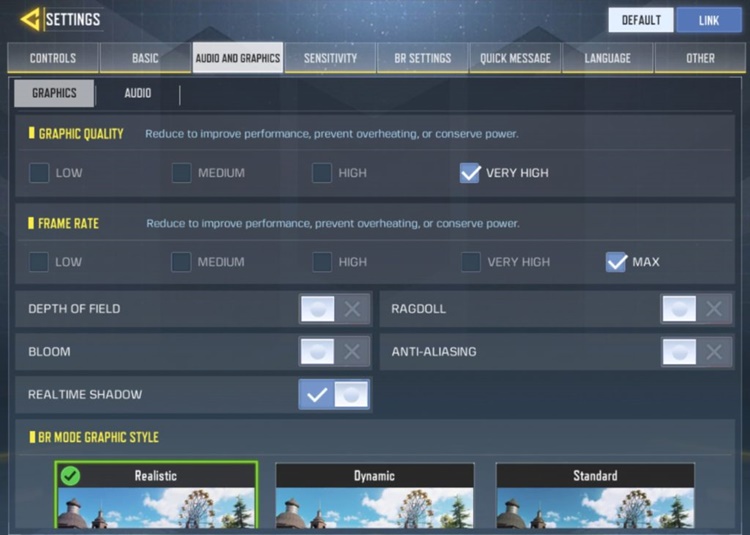 Highest graphic setting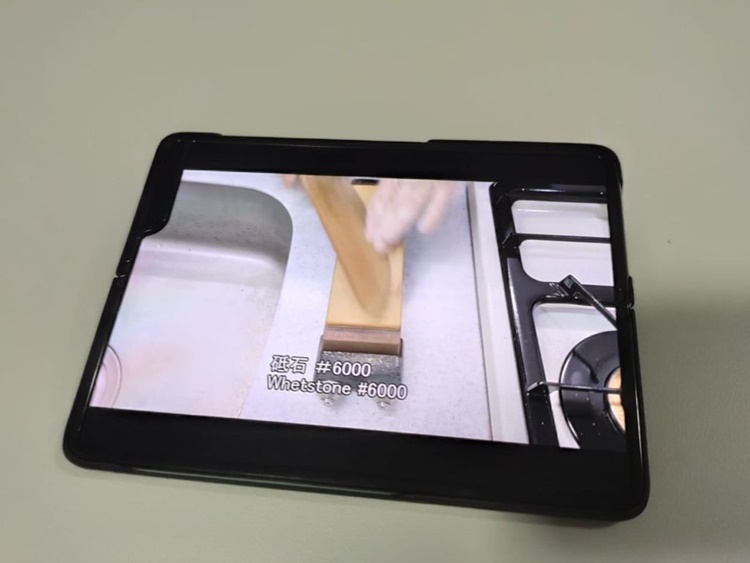 Black bars on the side
Speaking of video, the viewing experience may not be as nice, as the Galaxy Fold has an aspect ratio of 2:3 which is very different from the usual aspect ratio of 9:16 or 9:18. This means, you will see black bars around the side when you watch most videos.
Battery wise, the Galaxy Fold can last about 10 to 14 hours of continuous heavy usage (including Google Maps for navigation and gaming). However, this device is mainly targeted at business people, and it can easily last up to 16 hours for normal usage such as documents checking, web browsing, article editing, phone calling and messaging.
In other aspects, the Galaxy Fold offers clear audio during phone calls (compared to traditional handset designs) and stable WiFi or 4G LTE connectivity. It doesn't overheat after hours of intense gameplay too!
Camera wise, the Galaxy Fold delivers similar performance as the Galaxy S10 series and Galaxy Note 10 series (as they have the same camera setup). The only difference is that both hands are required to take photos. For one-handed use, fold it to the smaller screen!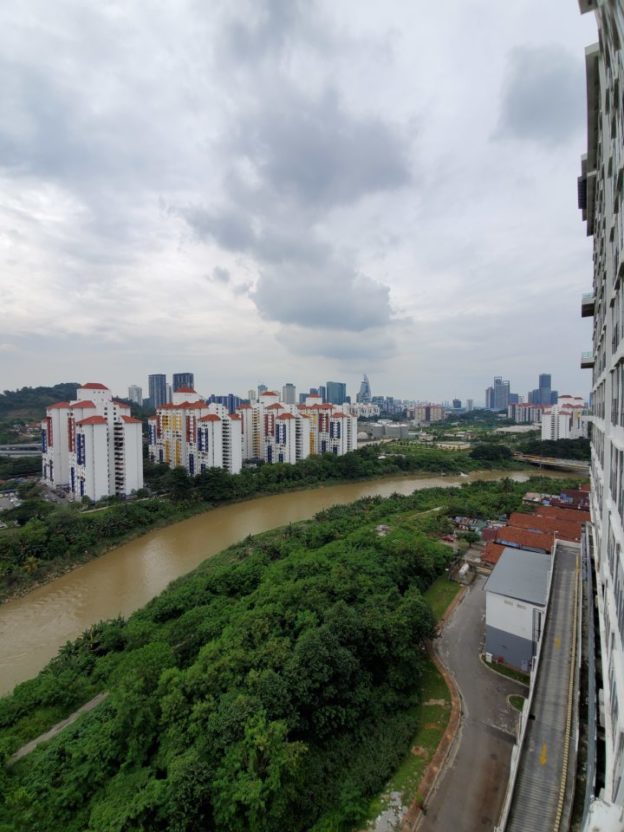 Wide Angle shot looks pretty good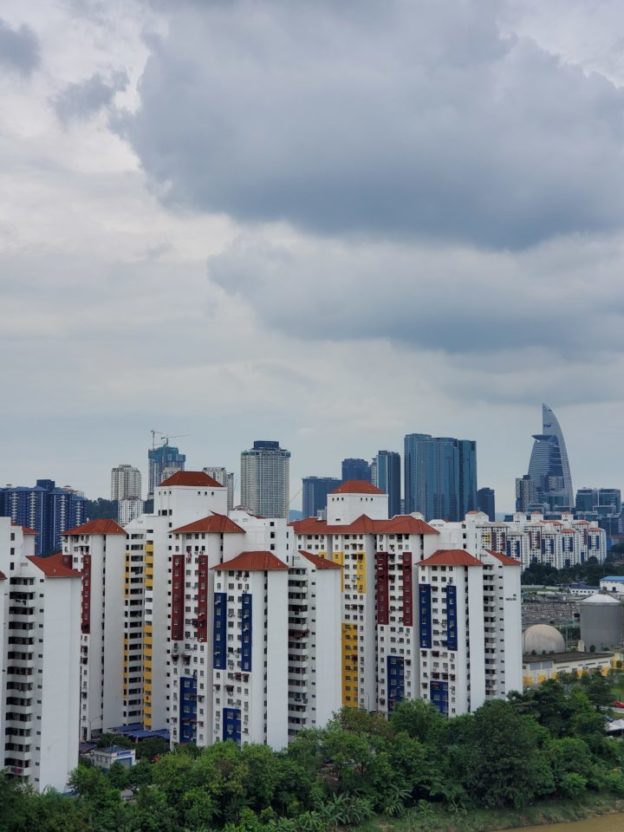 Main camera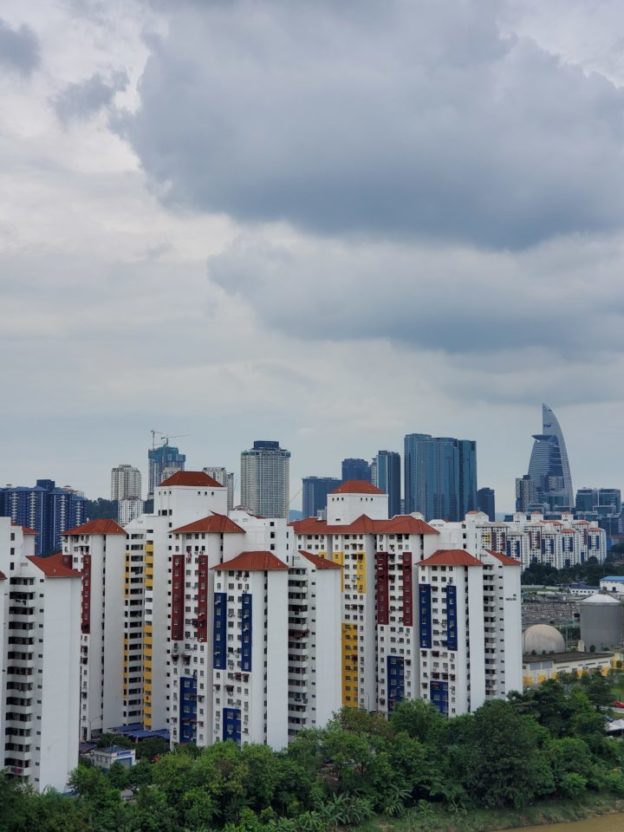 2x optical zoom, sharp color and details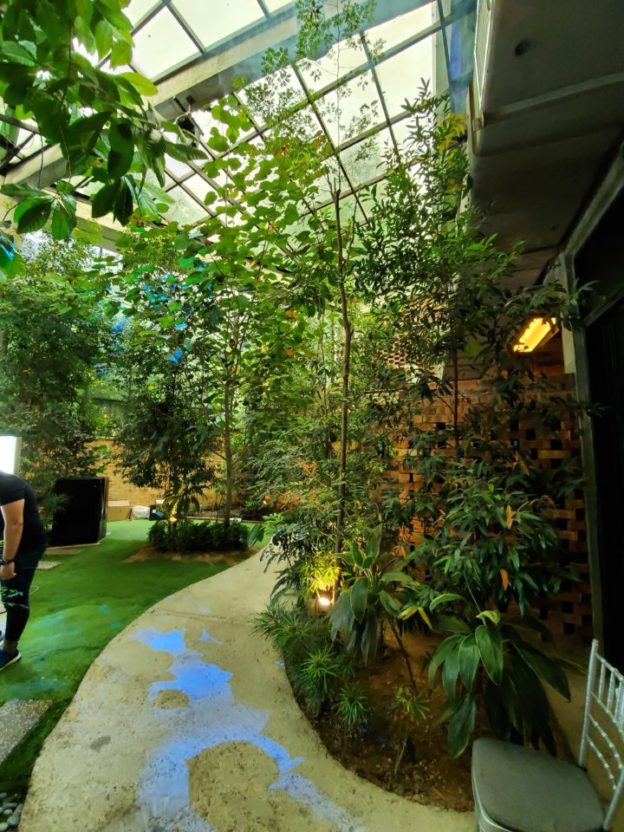 Indoor shot with wide-angle lens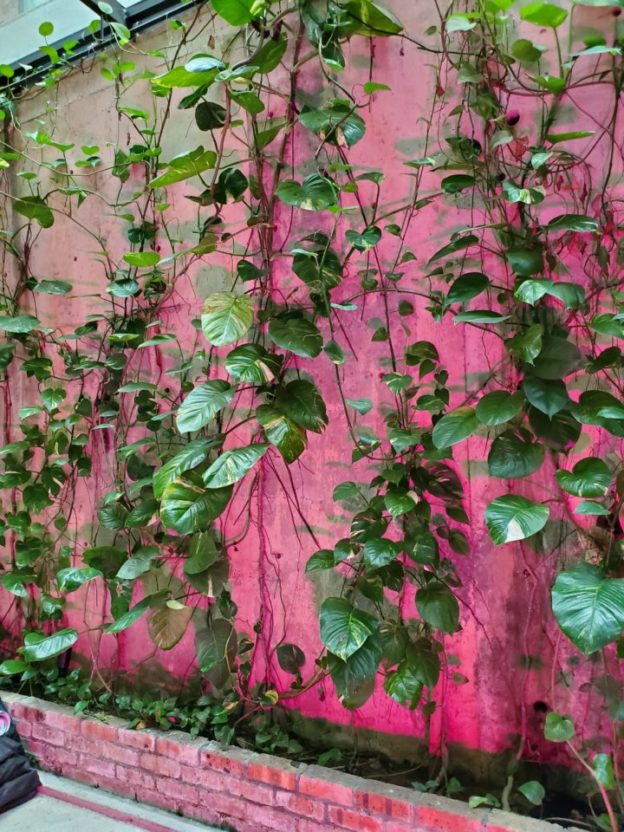 Satisfying shot with normal mode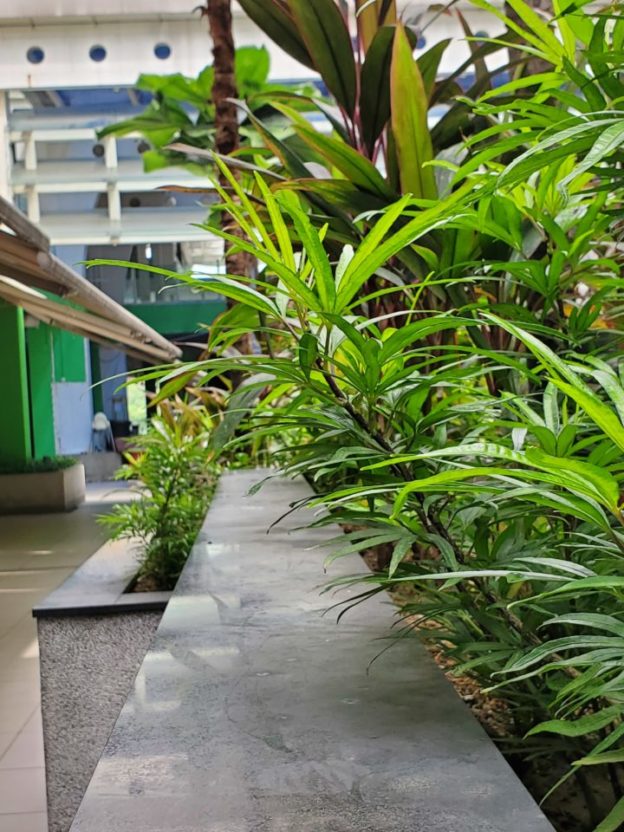 Shoot in bright sunlight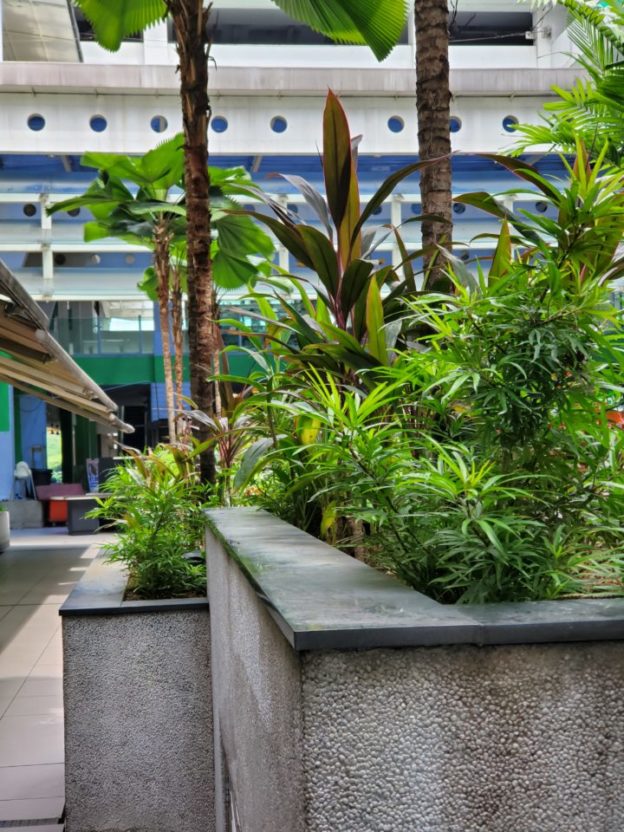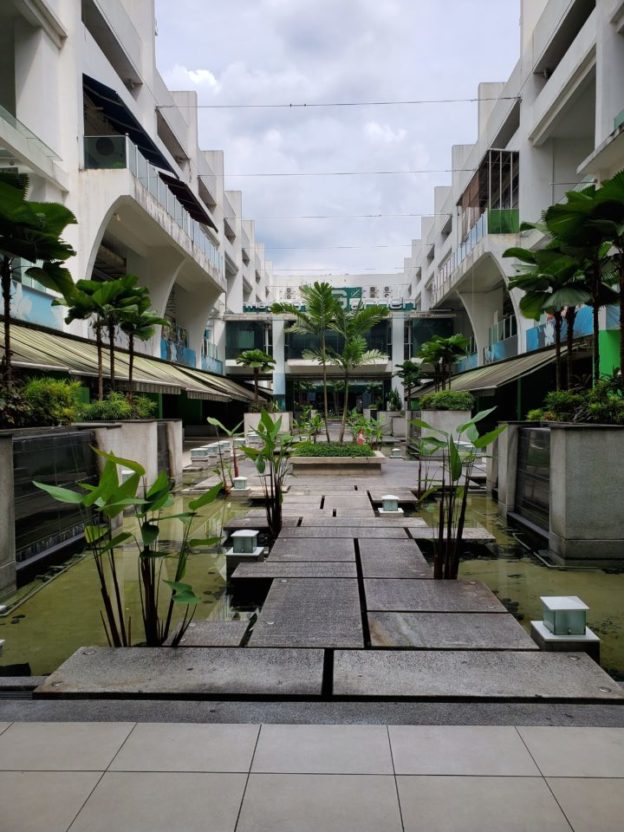 Normal mode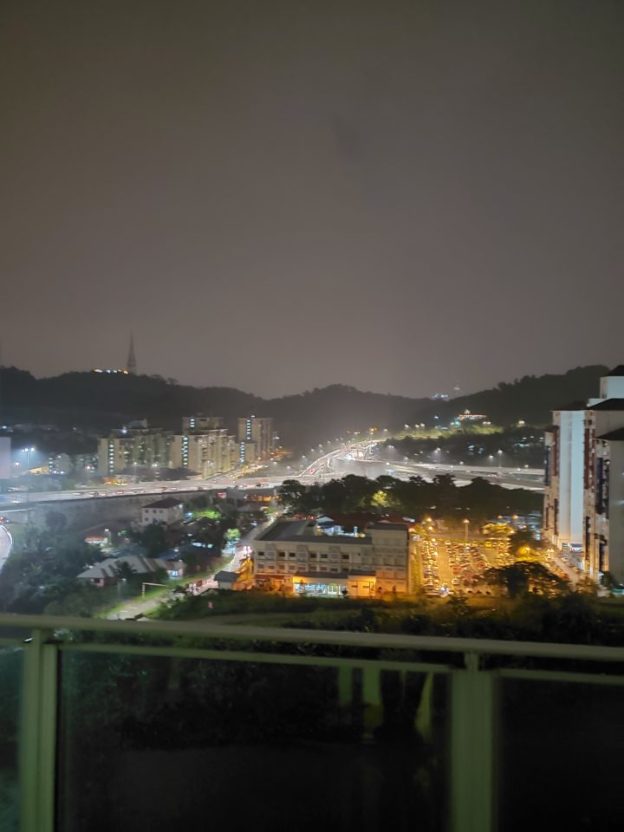 Night mode. Good lighting, brightness and noise reduction on a rainy night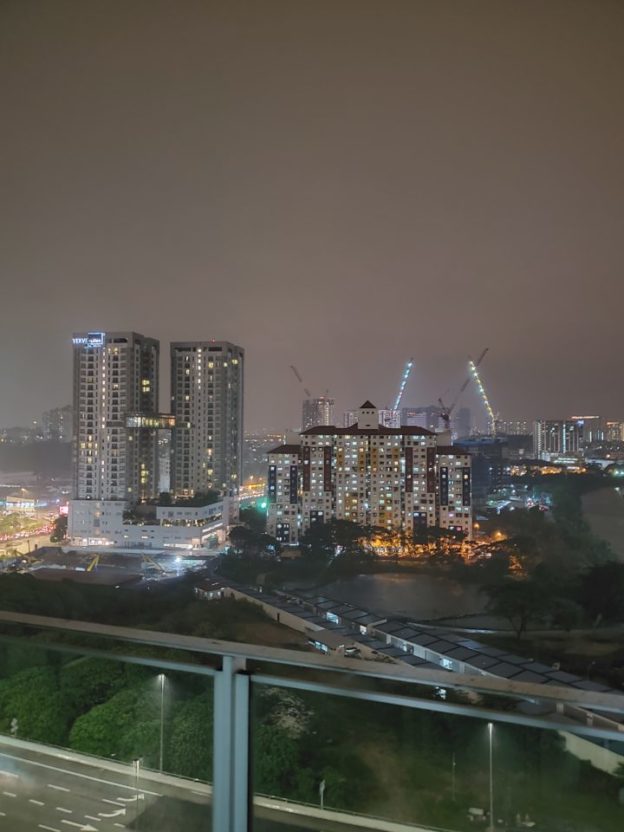 Rainy night (Night mode)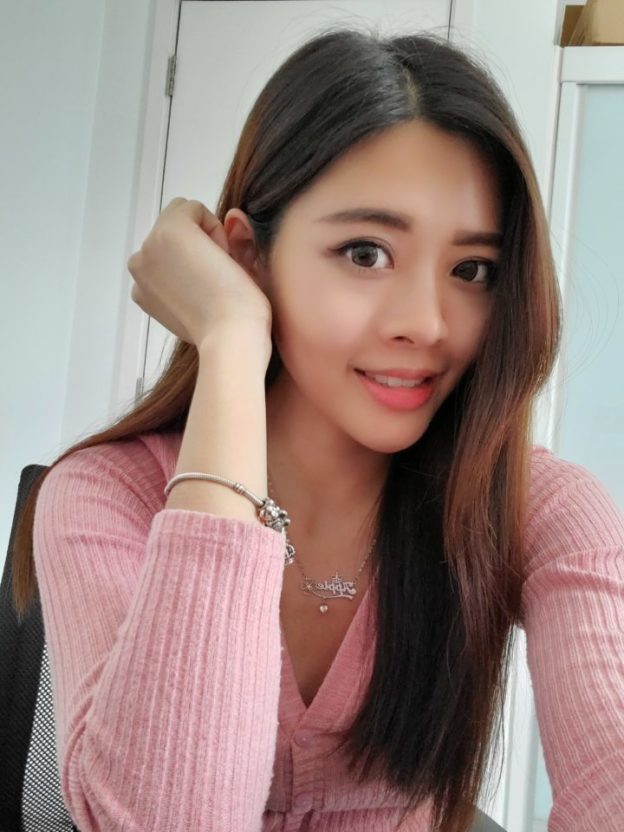 Cover display and main display come with 10MP, both take sharp selfies!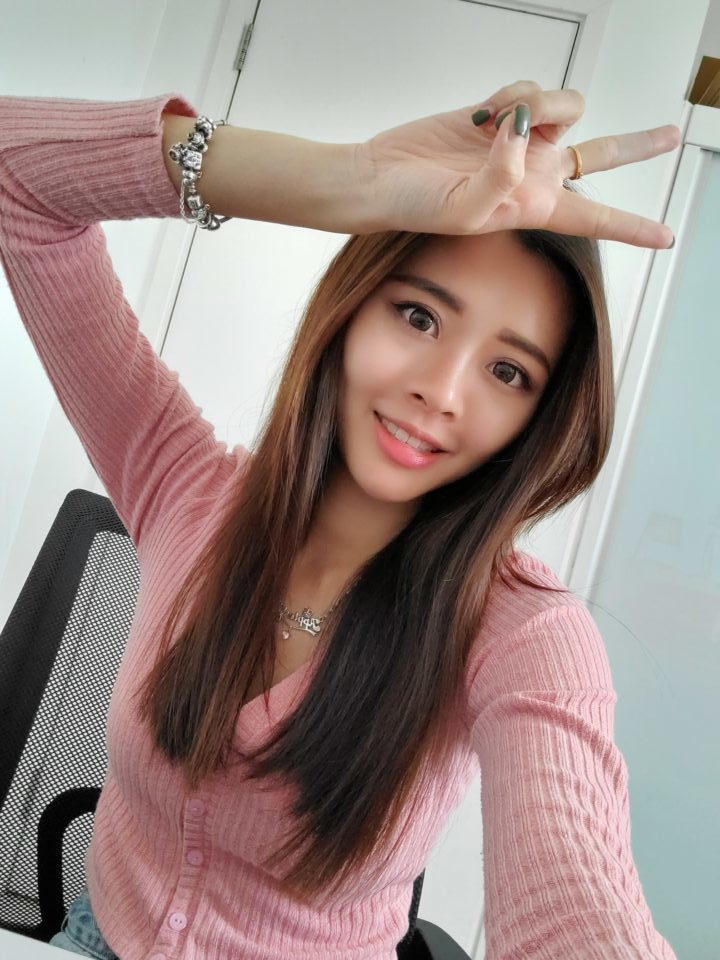 Selfie time!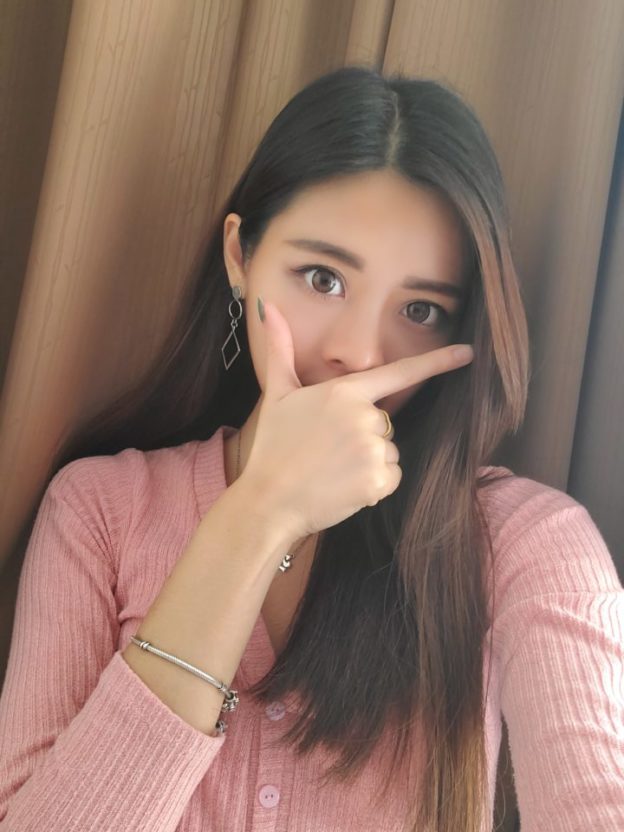 Taken one-handed with cover display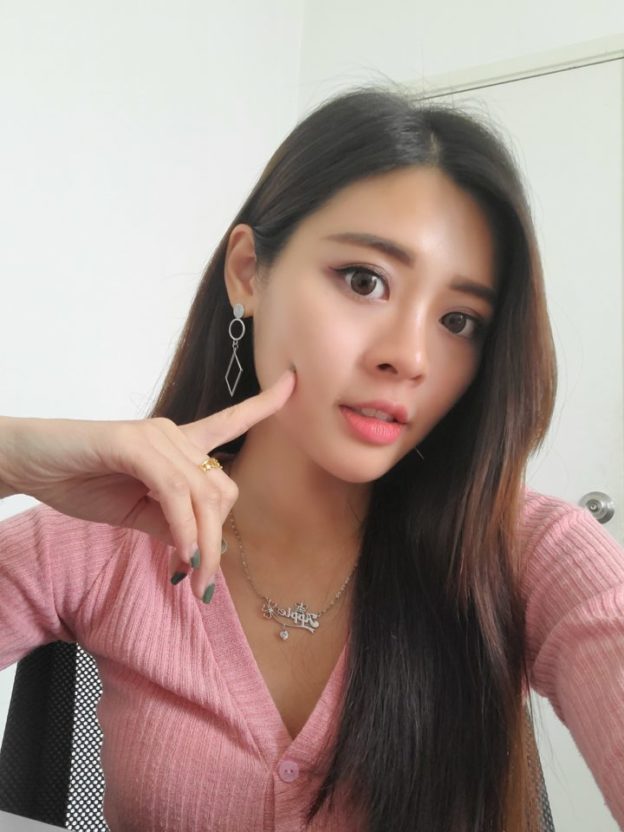 Conclusion – A premium niche device
The selling price of the Galaxy Fold is likely unattainable for most consumers. It has a completely different screen setup than any other traditional smartphone, and is very much a symbol of status and luxury.
In addition to the foldable screen, the Galaxy Fold has similar specs like Samsung's other flagship series (except for the Snapdragon 855 and Exynos 9825) – so you may opt for the Galaxy Note 10 series or S10 series if you don't really want a foldable screen. If you are looking for Snapdragon 855-powered device in particular, there are too many to mention.
So, while the Samsung Galaxy Fold is definitely too niche to recommend to the masses. But if you can afford it or you have too much money burning a hole in your pocket then why not?
What do you think? If you had the money would you get the Samsung Galaxy Fold? Let us know on our Facebook page and for the latest on tech reviews and news, stay tuned to TechNave.com.