Samsung Galaxy Fold is ready to hit the market, says Samsung executive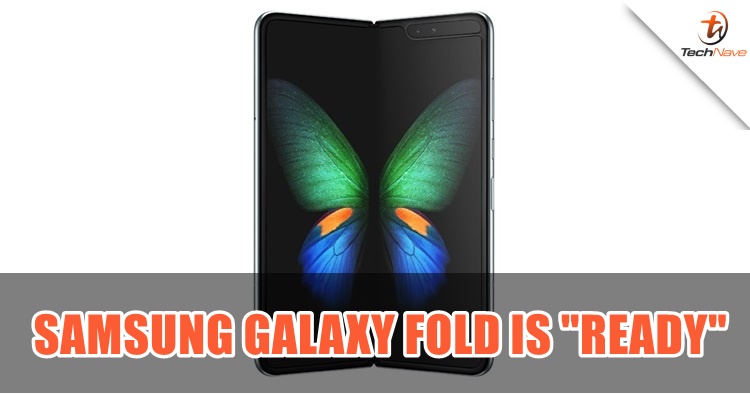 We are halfway through 2019 and there's still no sign of the Samsung Galaxy Fold which was supposed to make its debut in early May in Malaysia. Understandably, Samsung recalled most of the devices back in order to have another round of test to ensure the display are working with the ambiguity of the release date, but according to one Samsung executive, it's "ready to hit the market."
According to Samsung Display Vice President Kim Seong-cheol, he said that "Most of the display problems have been ironed out, and the Galaxy Fold is ready to hit the market," and "The Galaxy Fold, when released, will receive a lot of attention in the market." So that's good news to those who have been waiting to get their hands on the Galaxy Fold, but he didn't precisely say when. If we have to assume, it has the potential to be released on the same day as the Galaxy Note 10 on 7 August 2019 in New York City..
Despite the "whoopsie" PR stunt of claiming the Galaxy Fold's durability, and yet recalling them back again after several screen crack reports. We think Samsung is handling it rather well from the setback. Until then, we can only wait from the official word from the company so stay tuned for that at TechNave.com.
Samsung Galaxy Fold Specs & Price >