Samsung Galaxy Fold may be out first before Huawei's foldable smartphone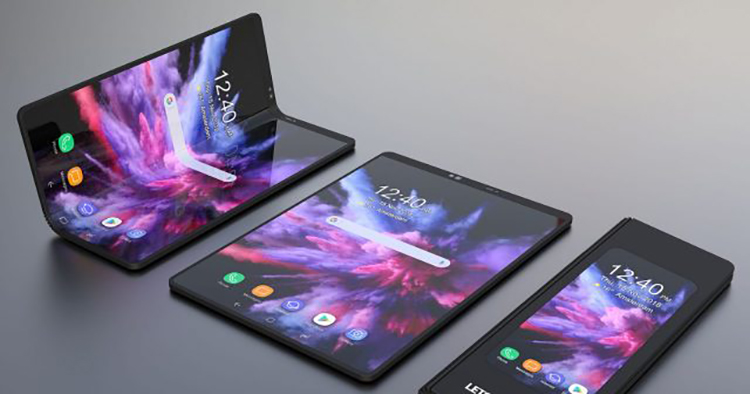 The Samsung Galaxy Fold will be Samsung's first foldable 5G smartphone which may be set to be unveiled on the 21st of February. It is speculated to have a hefty price tag of USD$1700 (~RM6983) and may be powered by the Exynos 5100 modem.
South Korea will be the first to be able to get their hands on the smartphone as the country already has 5G networks set up and are now just waiting for 5G devices to trickle into the market to utilize the feature. A few days ago, Huawei had introduced their latest 5G modem into the market and will be bringing their first 5G smartphone to MWC 2019. Seeing that Samsung's Unpacked 2019 will be happening before the event, it is likely that Samsung may have won this race.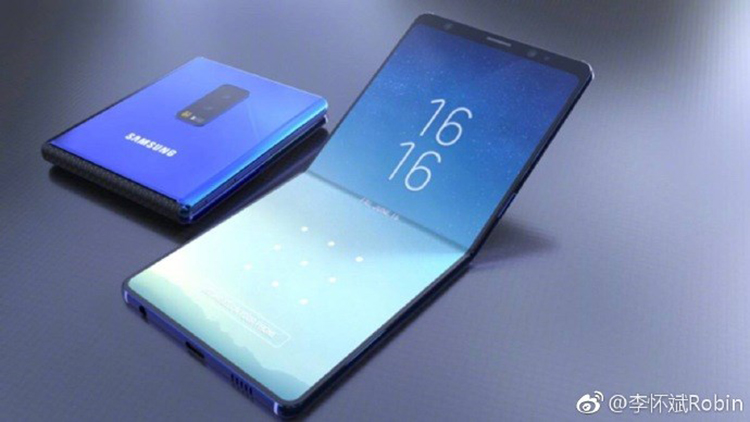 Regardless of who releases their device first, odds are they're too expensive for many to own one. However, since no official statement has been made, do take this article with an extra dose of salt. Be the first to hear about Samsung's Unpacked 2019 on TechNave.com!