Samsung Galaxy J Pro at the Lowest Price, Guaranteed or FREE power bank and more!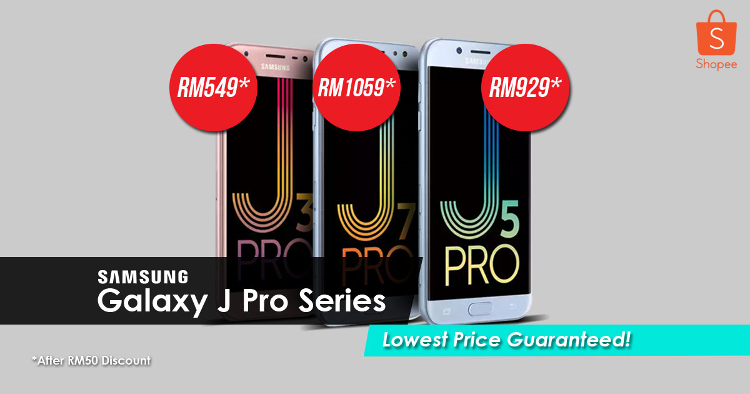 Great news TechNavers! You can now get the latest Samsung Galaxy J Pro series (Samsung Galaxy J3 Pro, Samsung Galaxy J5 Pro, Samsung Galaxy J7 Pro) on Shopee at the Lowest Price, Guaranteed from as low as RM599, RM979 or RM1109 (with this price always updating!). Available till 31 August 2017, you also get 1 year screen protection + 2 year extended warranty from Samsung.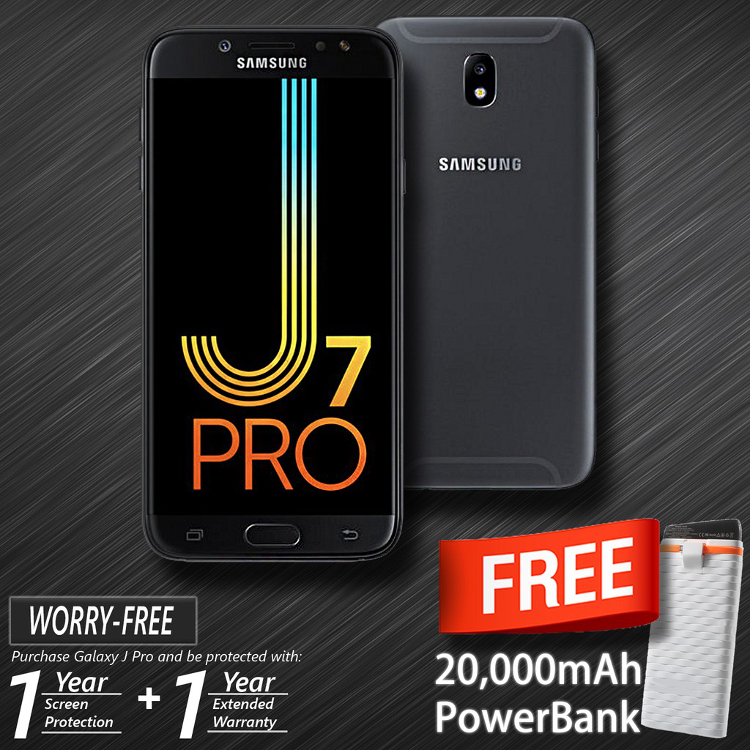 If you're looking for a bit more battery life, Thunder Match is offering the Galaxy J3 Pro, Galaxy J5 Pro and Galaxy J7 Pro along with a FREE Cager 20000 mAh fast charging powerbank (RRP RM169) for RM699, RM1149 or RM1299. Also available till 31 August 2017 with the same 1 year screen protection + 2 year extended warranty from Samsung and Shopee, while shipping is also free for a value-added bargain on Shopee.
Exclusive RM50 extra discount for TechNavers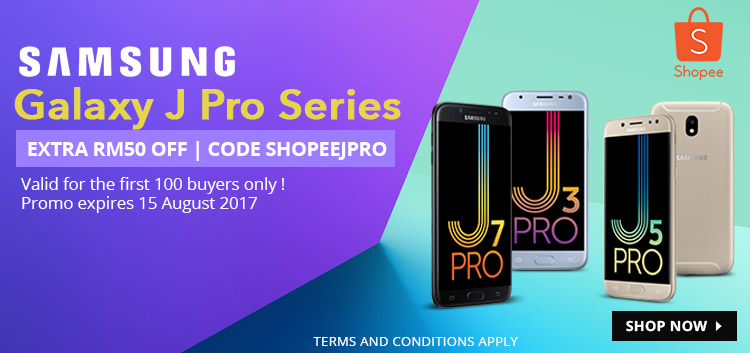 Thats not all! Thanks to an exclusive deal with Shopee, loyal TechNavers can also get an RM50 discount, slashing the price further so you can get these 3 smartphones at just RM545, RM935 and RM1059, all well below the current price (sweet!) or with the Cager 20000 mAh powerbank for RM649, RM1099 and RM1249. Shop from this link and use the code "SHOPEEJPRO" upon checkout, but better rush as this voucher lasts until 15 August 2017 and is valid for the first 100 buyers only!
As part of Shopee's Lowest Price Guaranteed campaign, if you can find prices on the J Pro Series lower than the ones listed here, Shopee will throw in a cash voucher worth 120% of the price difference after you've bought it. Lowest Price Gurantee also covers a wide variety of other smartphone models, so if you're shopping for a new phone, you're likely to find some great options at the lowest prices here.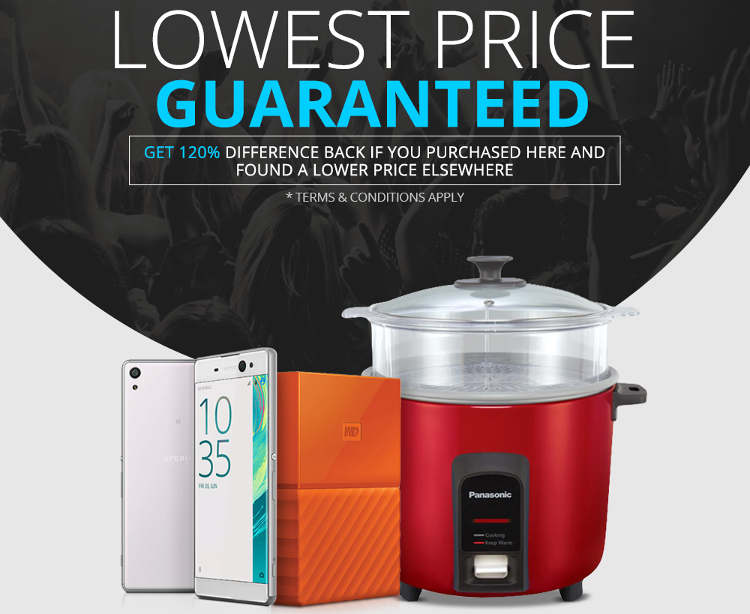 Getting started on Shopee is easy, just download the Shopee app from the Apple App Store or Google Play Store, or visit shopee.com.my. Sign up and go to this link to find the Samsung J Pro series deals, or browse all the other mobile phone models covered by Shopee's Lowest Price Guarantee here.