Samsung Galaxy J2 Prime Price Price in Malaysia & Specs
Rate & Review Samsung Galaxy J2 Prime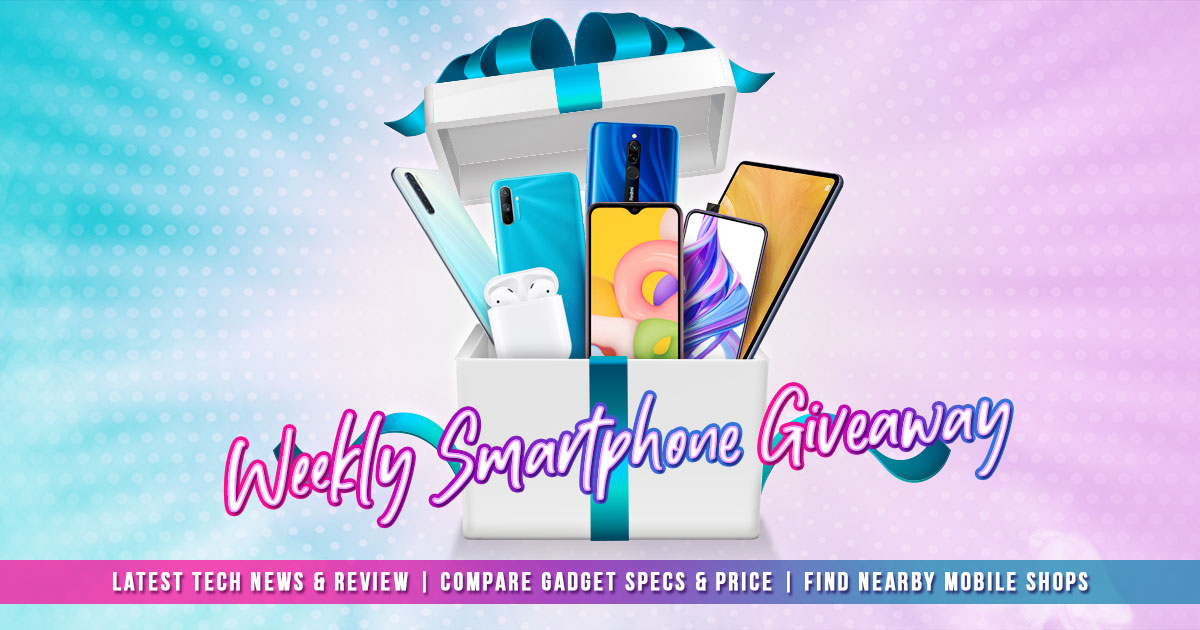 Rate & Review now via the TechNave APP and win yourself a branded new smartphone weekly.
Download the TechNave App Now: http://onelink.to/technave
Follow the latest Tech News and Gadget Reviews
Compare Gadget Specs
Get the best Prices from Nearby Retail stores
Win FREE smartphones from the weekly Giveaway.
Donwload now from:
User Reviews & Ratings
Filter by:
Slow at 2021

Its really good at first

Storage and battery

28 Nov 2021 *Owner Review

It is very useable.

Lagging

24 Aug 2021 *Owner Review

J2 Prime

In my opinion,this phone is need upgrade


Nothing

Lagging,small storage,old chipset,small battery

19 Jul 2021 *Owner Review

Samsung Galaxy J2 Prime ghost touch

For all, it is good and also not so good. But definitely recommended for buyers who do not have enough budget. But if you have enough budget then don't buy it. ;)

Cheap, durable phone since 2016,and camera quality is normal but not bad also. For gaming experience, it is good but since the ghost touch suddenly appear its too hard to play mobile games again.

Ghost touch, low storage space, and low battery capacity. Only can download several apps.

08 Jun 2021 *Owner Review

Samsung Galaxy J2 Prime

In my opinion, thi phone is not releven anymore to use in 2021. Maybe we can use it as our secodary phone or emergency phone just in case our daily use phone bo battery

The size of this phone is compact and not too small or too big for me.

The storage is only 8GB and ram of 1.5GB. Sometimes its freez and need to restart the phone

01 Mar 2021 *Owner Review

For work

Larger the memory

Good for work

Cant store big storage

05 Feb 2021 *Owner Review

NOT BAD

In my opinion. I need a new phone because I've use this samsung over 6 years and i need the phone in a big GB, RAM and beautiful camera

Don't have lagging and it's save my data privately

The GB and RAM so small and i can't download anything i want for example twitter. Also i am a sudent and i need to install education apps. This phone is not on wide screen

01 Feb 2021 *Owner Review

Damn

Idk

Good phone

Low storage
I want this phonee up to 12 gb now please give me a new one phone

14 Jan 2021 *Owner Review

29 Jan 2023 *Owner Review

31 Dec 2022 *Owner Review

04 Jul 2022 *Owner Review
Sep 21, 2023

vivo Malaysia recently confirmed that the vivo V29 would be coming soon. Like its predecessor, the vivo V29 delivers great camera features and a sleek design. Thanks to our friends from vivo Malaysia, we managed to get an early glimpse of the phone, so here are some highlights of its design and camera features.

Sep 05, 2023

With older devices, sometimes we worry that brands won't give us enough support for app or security updates. But Samsung has always been very good in this regard, as users get software updates for 3 years or more. Soon, One UI 5.1.1 and One UI 5 Watch will officially be released, and Samsung has confirmed both will roll out to some older devices.
More "Samsung Galaxy J2 Prime" News & Reviews
Most Popular
You might also like