Samsung Galaxy J2 Prime Price Price in Malaysia & Specs
Rate & Review Samsung Galaxy J2 Prime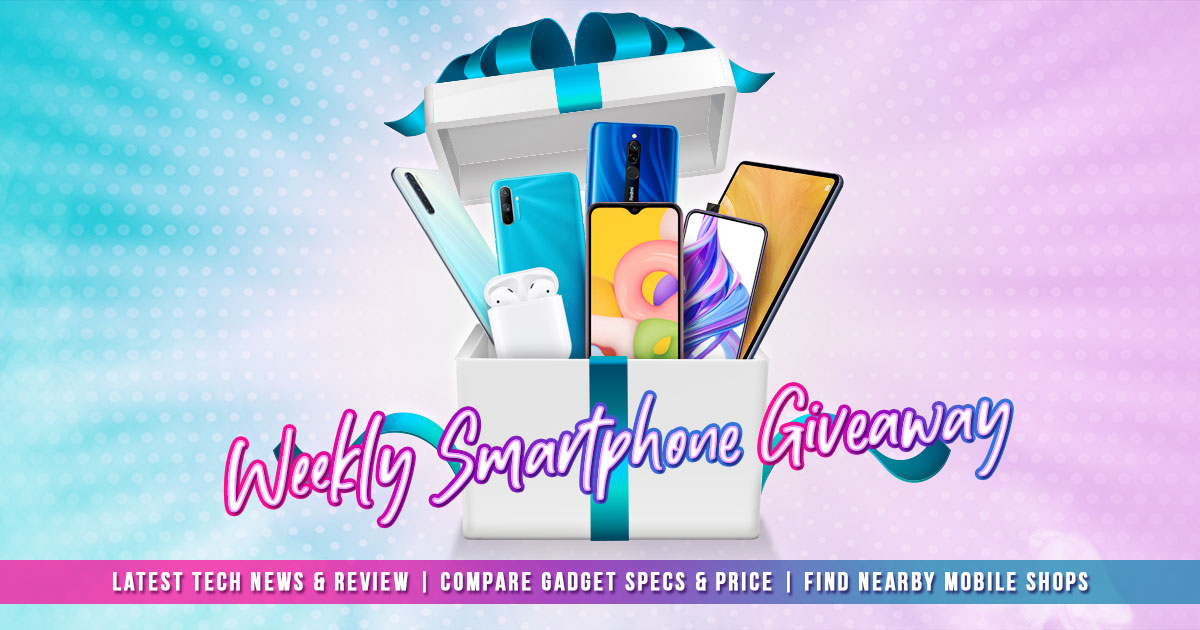 Rate & Review now via the TechNave APP and win yourself a branded new smartphone weekly.
Download the TechNave App Now: http://onelink.to/technave
Follow the latest Tech News and Gadget Reviews
Compare Gadget Specs
Get the best Prices from Nearby Retail stores
Win FREE smartphones from the weekly Giveaway.
Donwload now from:
User Reviews & Ratings
Filter by:
It is very useable.

Lagging

24 Aug 2021 *Owner Review

J2 Prime

In my opinion,this phone is need upgrade


Nothing

Lagging,small storage,old chipset,small battery

19 Jul 2021 *Owner Review

Samsung Galaxy J2 Prime ghost touch

For all, it is good and also not so good. But definitely recommended for buyers who do not have enough budget. But if you have enough budget then don't buy it. ;)

Cheap, durable phone since 2016,and camera quality is normal but not bad also. For gaming experience, it is good but since the ghost touch suddenly appear its too hard to play mobile games again.

Ghost touch, low storage space, and low battery capacity. Only can download several apps.

08 Jun 2021 *Owner Review

Samsung Galaxy J2 Prime

In my opinion, thi phone is not releven anymore to use in 2021. Maybe we can use it as our secodary phone or emergency phone just in case our daily use phone bo battery

The size of this phone is compact and not too small or too big for me.

The storage is only 8GB and ram of 1.5GB. Sometimes its freez and need to restart the phone

01 Mar 2021 *Owner Review

For work

Larger the memory

Good for work

Cant store big storage

05 Feb 2021 *Owner Review

NOT BAD

In my opinion. I need a new phone because I've use this samsung over 6 years and i need the phone in a big GB, RAM and beautiful camera

Don't have lagging and it's save my data privately

The GB and RAM so small and i can't download anything i want for example twitter. Also i am a sudent and i need to install education apps. This phone is not on wide screen

01 Feb 2021 *Owner Review

Damn

Idk

Good phone

Low storage
I want this phonee up to 12 gb now please give me a new one phone

14 Jan 2021 *Owner Review

29 Sep 2021 *Owner Review

18 Sep 2021 *Owner Review

14 Sep 2021 *Owner Review

05 Sep 2021 *Owner Review
Oct 13, 2021

By now, most of you should know about the Samsung Galaxy Z Fold3 5G. If you are here reading this, chances are you are wondering how to use the Multi-Window feature. You have come to the right place so let's get you started right away.

Oct 18, 2021

But like anything important in life, you should learn all about what the other options can offer before switching mobile networks. Today, I'll be taking a look at one of the biggest mobile service providers in Malaysia - Digi - and why it could be an excellent choice for a fast and reliable mobile network.
More "Samsung Galaxy J2 Prime" News & Reviews
Most Popular
You might also like