Samsung Galaxy J7 Pro Price in Malaysia & Specs
Rate & Review Samsung Galaxy J7 Pro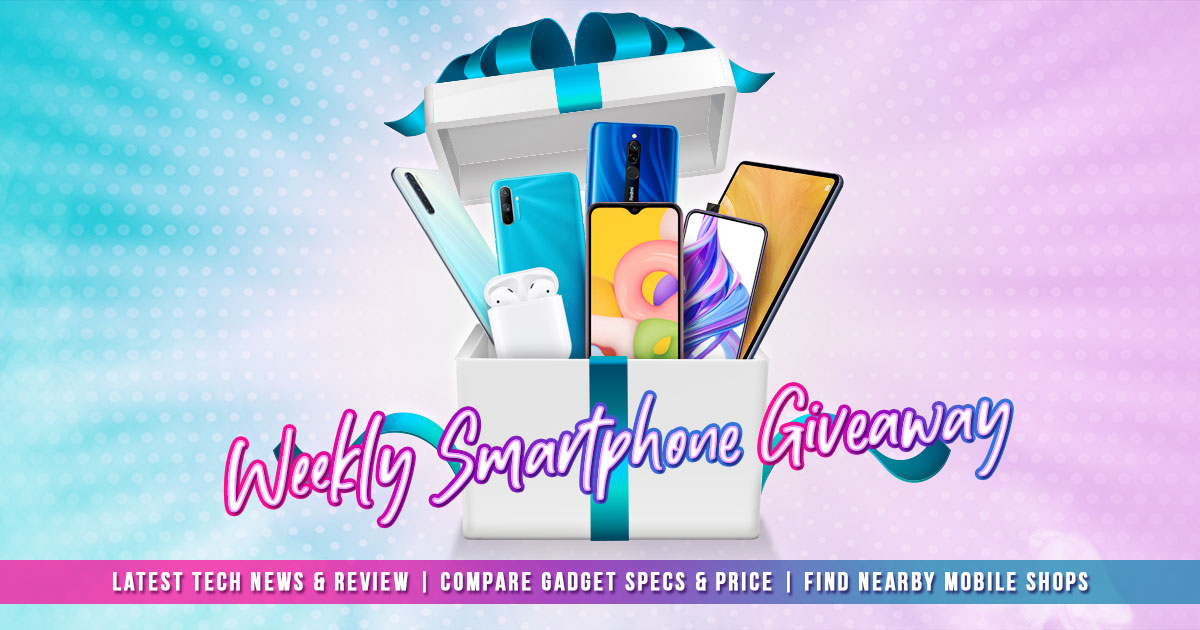 Rate & Review now via the TechNave APP and win yourself a branded new smartphone weekly.
Download the TechNave App Now: http://onelink.to/technave
Follow the latest Tech News and Gadget Reviews
Compare Gadget Specs
Get the best Prices from Nearby Retail stores
Win FREE smartphones from the weekly Giveaway.
Donwload now from:
User Reviews & Ratings
Filter by:
A good mid-range phone

Not too bad, but it's been discontinued and if you're doing anything more than browsing social media you might consider a better phone.

Good display, will last you well enough if you use your phone just for browsing or the like.

Battery life degrades after a couple of years, doesn't charge unless it's in a specific position (I'm assuming it's to do with the usb charging port), and very often freezes up/takes a long time to complete tasks or load games.

19 Mar 2021 *Owner Review

Good

Mantap


Tahan lama dh 4 thn pakai

Tak sesuai pada era ini sebab byk dh ketinggalan dari fon ni

16 Feb 2021

Good

Lumayan senang nak guna

Senang nak guna

Layar dah rosak dah..saya beli 2nd kat kawan 300 rm

23 Jan 2021 *Owner Review

10 Jul 2022 *Owner Review

31 Mar 2022 *Owner Review

25 Dec 2021 *Owner Review

04 Dec 2021 *Owner Review

26 May 2021 *Owner Review

21 May 2021 *Owner Review

19 May 2021 *Owner Review

23 Mar 2021 *Owner Review
Aug 02, 2017

Great news TechNavers! You can now get the latest Samsung Galaxy J Pro series (Samsung Galaxy J3 Pro, Samsung Galaxy J5 Pro, Samsung Galaxy J7 Pro) on Shopee at the Lowest Price, Guaranteed from as low as RM599, RM979 or RM1109 (with this price always updating!). Available till 31 August 2017, you also get 1 year screen protection + 2 year extended warranty from Samsung.
Most Popular
You might also like