Samsung Galaxy M31s and M51 could have quad-camera setup with a 64MP main sensor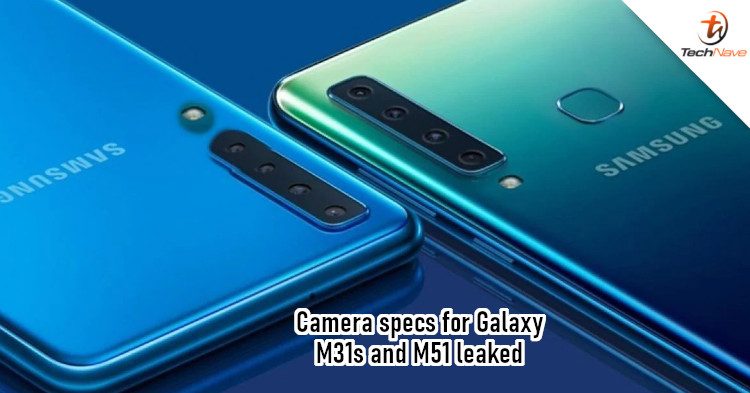 It's not unusual to see companies rebrand products for other markets, but it's interesting when it's not a 1-to-1 rebrand. In the case of Samsung, the Galaxy M31s and M51 are supposed to be rebranded versions of the Galaxy A31 and A51. However, this time around the new variants will be getting better specs.
The camera specs for the Galaxy M51 has been leaked recently, according to Sammobile. Unlike the Galaxy A51 with its 48MP main sensor, the Galaxy M51 is expected to have a superior 64MP ISOCELL Bright GW1 image sensor. Another spec that was revealed is the 128GB of internal storage. This model is expected to launch in India in July 2020 and could be made available in other regions as well.
Besides that, the Galaxy M31s is supposed to have the same 64MP main sensor with a quad-camera setup and 128GB internal storage. As mentioned, this could be a rebranded Galaxy A31 with the camera specs bumped up. But other than the camera and internal storage, we can't confirm any other details like chipset used.
If these are truly rebranded versions of the Galaxy A31 and A51, which have already launched in Malaysia, it might not launch here. Then again, you could always choose the much better Galaxy A71 if you want the 64MP camera. But with that said, what are your thoughts on this? Would you prefer this over the Galaxy A series versions if it's launched here? Let us know on our Facebook page and stay tuned to TechNave.com for more news.
Samsung Galaxy M51 Specs & Price >