Samsung Galaxy Mega 6.3 Officially Released in Malaysia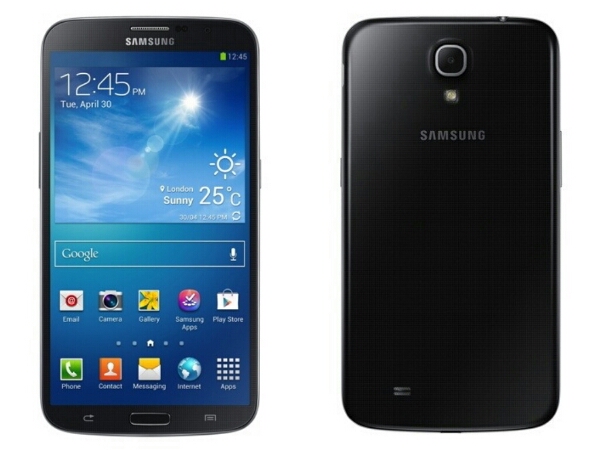 After a little waiting the Samsung Galaxy Mega 6.3 is finally here in Malaysia. While the processor and RAM are definitely midrange there are a number of other tech specs which puts it on par with some higher end premium smartphones. Some of the more notable features include:
6.3-inch HD Super Clear LCD

1.7GHz dual-core processor

8MP rear camera + 1.9MP front camera

1.5GB RAM

16GB storage

Supports 4G LTE

3200 mAh battery

Android 4.2
This is the version with 4G LTE support so it should definitely be up for consideration if you're looking to get 4G LTE connectivity later on. The massive phablet comes with quite a few S features as well. The Samsung Galaxy Mega 6.3 will retail at an estimated price of RM1599.00. It should already be available to buy from local retailers.