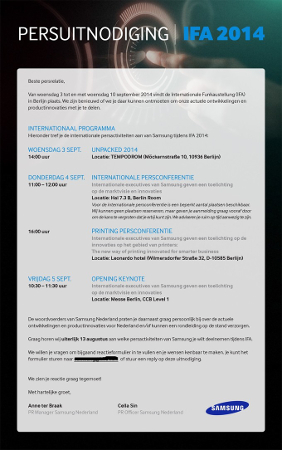 Updated: 5/8/2014
Confirming earlier rumours, Samsung has just sent out invites for an UNPACKED 2014 event right before IFA 2014 where they will unveil the new Samsung Galaxy Note 4 phablet. Tech specs still have not been confirmed for the Galaxy Note 4 but many are thinking it may offer a Snapdragon 805 processor, 3GB RAM, 5.7-inch display with 1440 x 2560 pixel resolution, 16MP camera with OIS, an ultraviolet sensor and Andoid 4.4 KitKat. We're still hoping that the RAM could get an increase to 4GB but this seems unlikely now. Other devices are also expected including the metal-body Samsung Galaxy Alpha and more (including some new wearable devices). No news on Malaysia release dates or pricing yet but we should find out in another month so stay tuned for more developments.
[Source]
Older: (4/8/2014)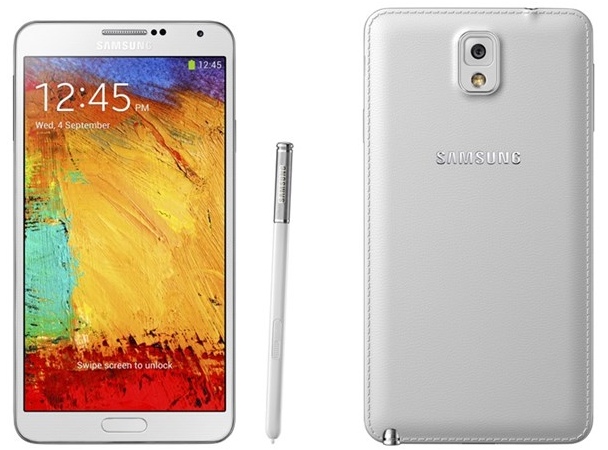 The Samsung Galaxy Note 4 is the latest edition of the phablet smartphones started by Samsung with the Galaxy Note. It has since gone on to introduce many new innovations, an entirely new smartphone range and a whole bunch of users who like smartphones with big displays. While there are still no specific Malaysia release dates or pricing, the Samsung Galaxy Note 4 is expected to come on or after 3 September 2014. The previous Samsung Galaxy Note 3 was the first to introduce an artificial leather backside and while the Galaxy Note 4 could retain the same material, many are expecting it to offer the same perforated design as the Samsung Galaxy S5.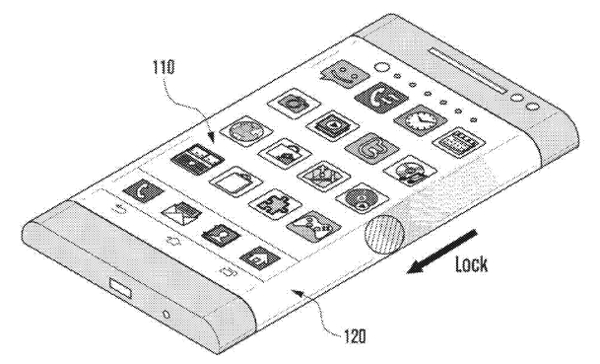 Other rumoured features include a 3-sided YOUM display using a more durable plastic substrate, a flexible screen and an all metal chassis, but these remain unconfirmed rumours for now. The previous Samsung Galaxy Note 3 was also one of the first to offer 3GB of RAM, so we're rather expecting the Galaxy Note 4 to come with 4GB RAM as technically, this should be possible for Samsung. So far tech specs rumoured to arrive for the Samsung Galaxy Note 4 include:
Qualcomm Snapdragon 805 / Samsung Exynos 5433 processor
3GB to 4GB RAM
16GB / 32GB / 64GB / 128GB storage
5.5-inch ~ 5.7-inch display (AMOLED, 2560 x 1440 pixel resolution)
16MP rear camera (Optical Image Stabilization) + 2MP front camera
features heart-rate monitor, fingerprint sensor, stylus
In any case, we should know about the Samsung Galaxy Note 4 in just another month, so stay tuned for further developments.