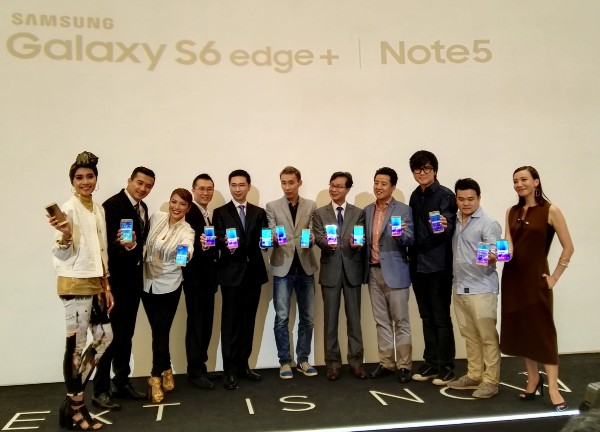 Samsung Malaysia have officially launched their Samsung Galaxy Note 5 and Galaxy S6 edge+ smartphones for Malaysia today with the roadshows kicking off at Gurney Plaza Penang (4 - 6 September), Sunway Pyramid (4 - 9 September) and Sutera Mall Johor Bahru (4 - 6 September). No surprises here as the Samsung Galaxy Note 5 will be offered at RM2699 while the Samsung Galaxy S6 edge+ is going for RM3099. Thankfully, you still get free accessories worth up to RM538, up to half-price discounts for the second Galaxy Note 5 purchased and a trade-in program for current Galaxy Note users to receive discounts from RM200 to RM1150. The two smartphones will be available in Malaysia starting from tomorrow on 4 September 2015 but hit the roadshows early for the promotions.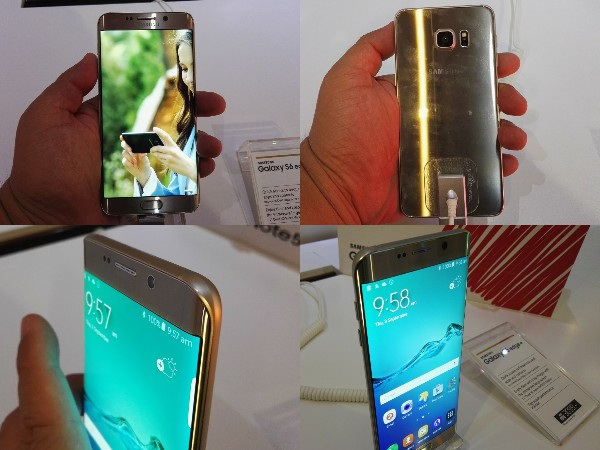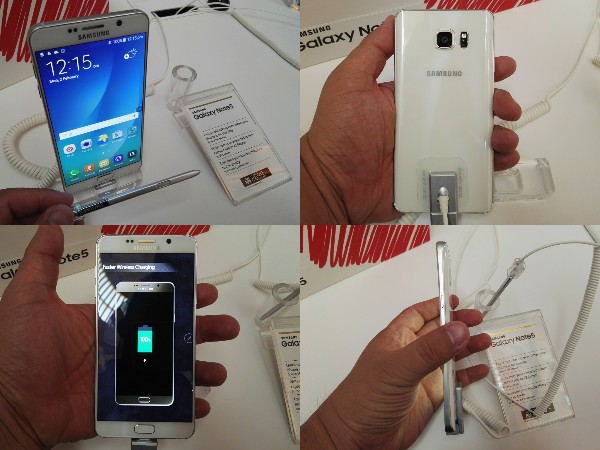 To reiterate, the free accessories include a 11300 mAh battery pack for RM306 and a wireless charger worth RM232. The 50% off discount for the second Galaxy Note 5 means you have to purchase two Galaxy Note 5 smartphones and pay full price (RM2699) for the first Note 5 and 50% off for the second Note 5, but you have to be among the first 100 to line up for the Sunway Pyramid roadshow or the first 50 at the other roadshow locations. The trade-in program will still let you trade in your Galaxy Note for RM200, Note 2 for RM600, Note 3 for RM800 and Note 4 for RM1150. In addition, the Galaxy S6 will be priced at RM2199 and the Galaxy S6 edge at RM2599 during the roadshow period. Check out our hands-on pics below.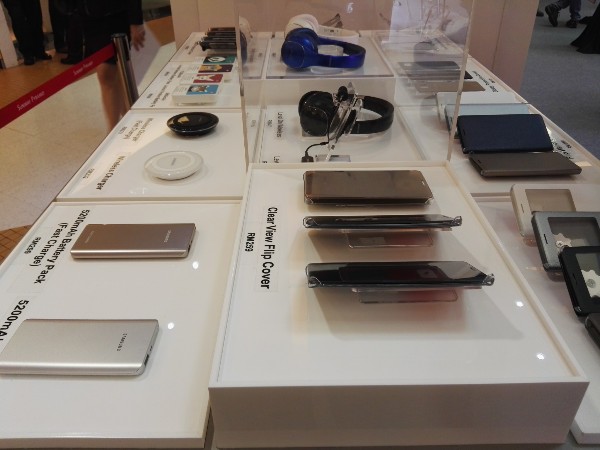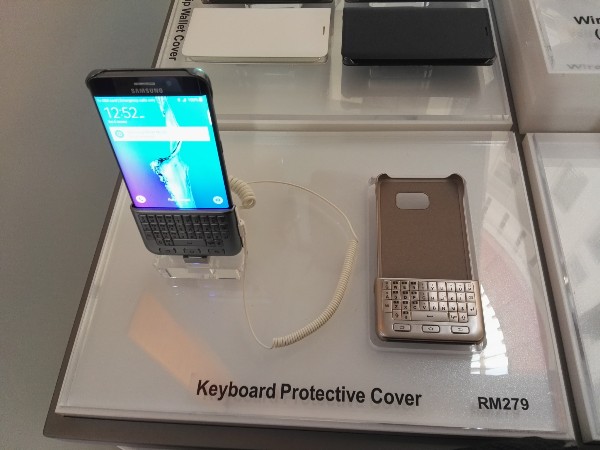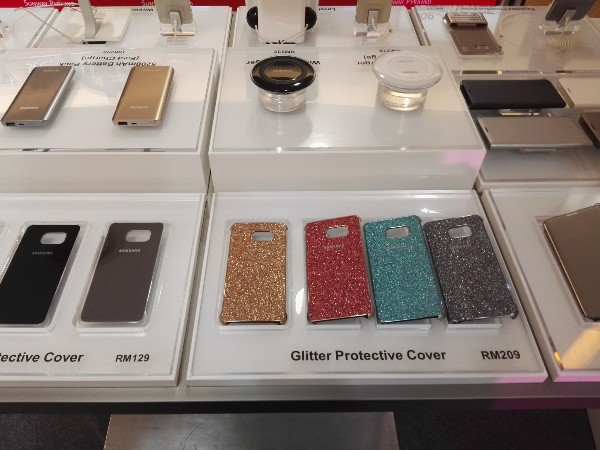 Featuring tech specs that include 4GB RAM, a 5.7-inch quad HD or 2K display and wireless quick charging both.the Galaxy Note 5 and Galaxy S6 edge+ are premium smartphones. Utilizing the same glass and metal design first introduced with the Galaxy S6 the Note 5 in particular now offers an S-Pen stylus that pops out with a push and sports an improved Air Command menu (just be careful not to slot in the S-Pen the wrong way).