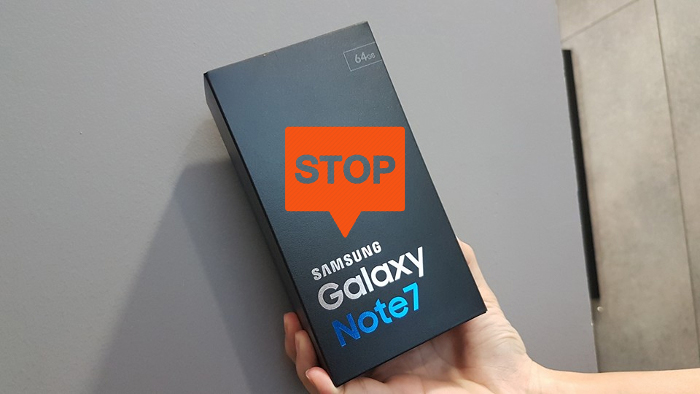 Today, Samsung Electronics Co. has stopped all production of the Samsung Galaxy Note 7 smartphone, but only for temporarily although we don't know for how long. This was officially stated by a supplier for Samsung, as there are still more reports of the Note 7 replacements catching fire.
For the sake of consumer safety regulators from South Korea, the USA and China, the halt also means the Samsung factory in Vietnam has ceased operations for now. So far, the company has made a global recall of 2.5 million units.
Until a new official statement of when the Note 7 will be re-released again for the public, former Note 7 owners will just have to seek a new phone while waiting. Stay tuned for more news at Technave.com.
[Source]