Samsung Galaxy Note II / Note 2 Malaysia Review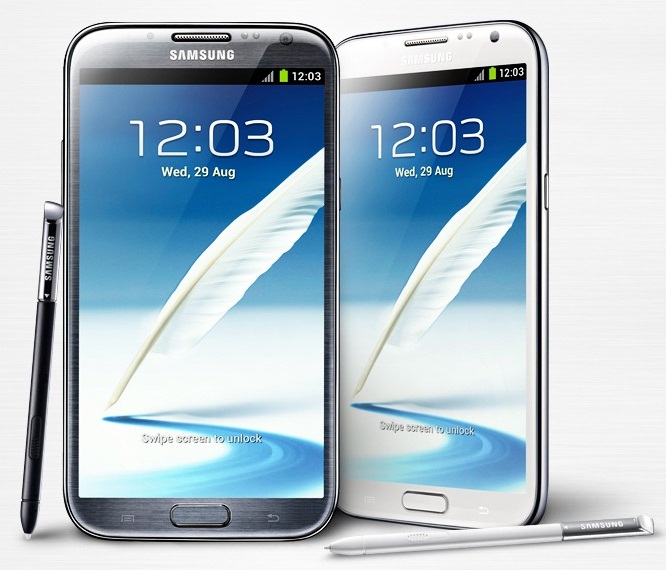 Samsung Galaxy Note 2 Pros:
Feels good in the hand, can be used one-handed, has so many features it is impossible to explore all of them. Use is intuitive. It is esthetically pleasing. Reading text in "normal" mode is a cinch. Cameras work perfectly. Phone sound is great.
Large screen. super fast and responsive. Fills a niche that most manufacturers will not fill. I have a new ipad and a nexus 7 and i dont even bother to use those ever since i got my note 2. Really great phone all the way around.
Samsung Galaxy Note 2 Cons:
Built quality could have been improved but not a major flaw as good covers are available.
Few people may not like the big size.The power and volume buttons seem a bit flimsy.The camera could have been better specially indoors. Not an apple product and hence would not get the attention that it deserves.
Verdict:
Oh, boy, the verdict. This is a tough one. The Galaxy Note 2 is an incredible smartphone, there is no denying that. What you will all have to decide is whether or not you can deal with the size on a daily basis. I personally, couldn't wait to get back to my "smaller" Galaxy S3, but that doesn't mean that the majority of you won't love the 5.5″ display and large body of the Note 2. There really are few negatives to this phone. It's powerful, polished, stable, and Samsung's best work yet. It's just one of those hybrid products that there is no way for me to say one way or the other if you are going to love it. You are the one buying your next smartphone, so if you think the Note 2 may be it, I suggest you go get your hands on one. Pocket it. Caress it. Use the S Pen. Snap photos. Navigate around the UI. Hold it up to your head and look in the mirror. Like what you see and feel? Then I think you have made your decision.
[Source: droid-life.com & cnet.com]
Samsung Galaxy Note II / Note 2 Malaysia Specifications and Price:
Please click here for more Samsung Galaxy Note 2 specifications, photos and prices!
Check this out for Apple iPhone 5 vs Samsung Galaxy S3 vs Samsung Galaxy Note 2 Specifications!
Samsung Galaxy Note II / Note 2 N7100 Specs & Price >