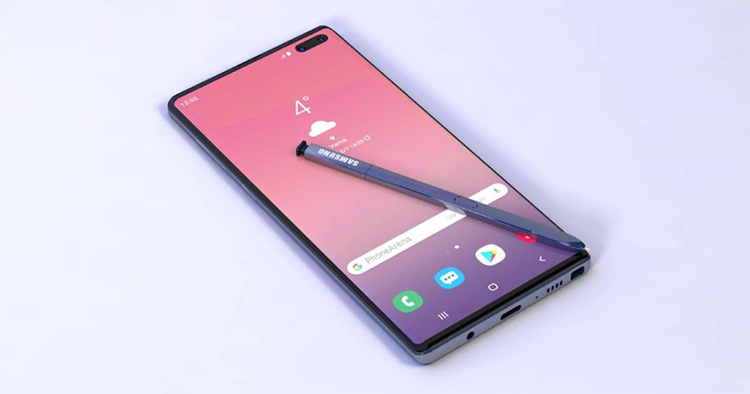 We're not even close to Samsung Galaxy Note10's launch yet more leaks have been surfacing about the device. This time, leaks hint at UFS 3.0, 50W fast charging and a 5x optical zoom thanks to Samsung's brand new ultra-slim camera module.
Forbes reports that UFS 3.0 is very likely to be seen on the Note10 alongside a next generation RAM module. The 64MP ISOCELL sensor that has just been developed may not likely be seen on the device as the company has been rumoured to equip the sensor first on the Samsung Galaxy A70S in the second half of this year to test the waters before committing it to a flagship.
Other than that, it is rumoured that the device may be shipped with a triple rear camera setup set vertically. According to Ice Universe on Twitter, the camera on the Note10 may be positioned differently than last year's Note 9. There has been word that Samsung may be releasing an under display selfie camera on one of their devices soon but it may not be able to make it into markets this year. An Infinity-O display is more likely in this case.
The vertical camera may also likely include a 5x optical zoom, thanks to Samsung's newly developed ultra slim 5x optical zoom camera module. What's even more interesting is the fact that this module is set to be mass produced this month which means that it is likely that we'll see this on the Note10. The module is just under 5mm in thickness, thinner than most 2x optical zoom modules out on the market currently. The technology looks similar to OPPO and Huawei's with the periscope lens.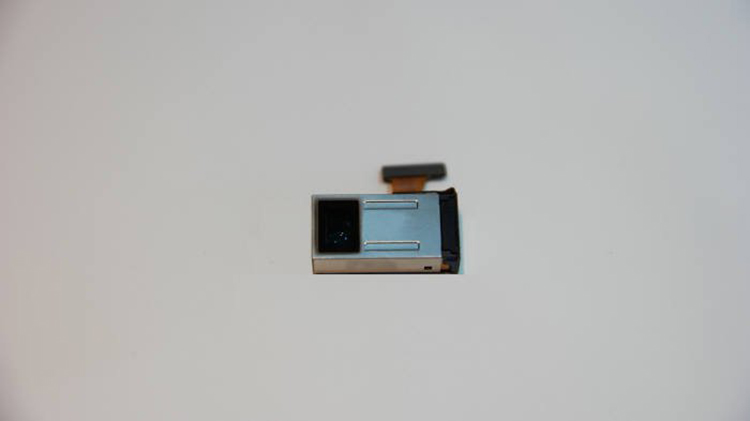 From all the new technology and rumours, it sounds like the Samsung Galaxy Note10 may be a beast of a phone but could it beat the Samsung Galaxy S10 series? For the latest updates on the Samsung Galaxy Note10, stay tuned to TechNave.com.