Samsung Galaxy S10 5G Price in Malaysia & Specs
Rate & Review Samsung Galaxy S10 5G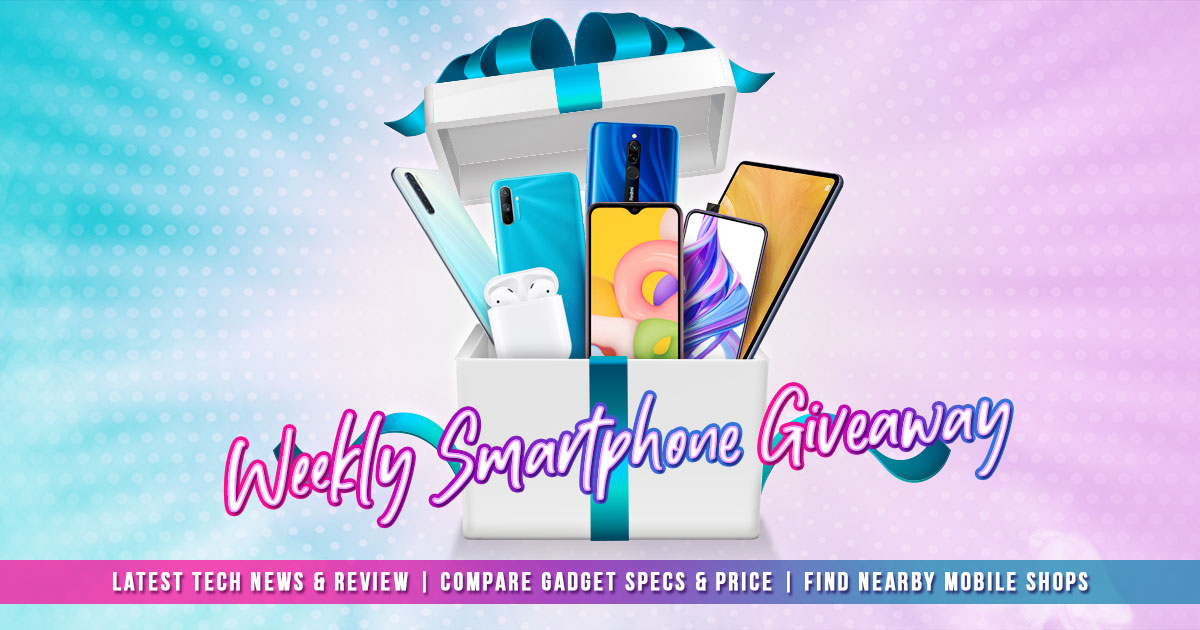 Rate & Review now via the TechNave APP and win yourself a branded new smartphone weekly.
Download the TechNave App Now: http://onelink.to/technave
Follow the latest Tech News and Gadget Reviews
Compare Gadget Specs
Get the best Prices from Nearby Retail stores
Win FREE smartphones from the weekly Giveaway.
Donwload now from:
User Reviews & Ratings
Filter by:
I'm using the korean set and its second hand.

with all bad and good of this phone, I really suggested to all people with low budget but want to get alot of features this phone are one of it.

- expensive design
- wireless dex enable
- great screen and size of screen
- great camera


- bad baterry life
- 5g on this device cant be use out of korea
- curve screen keep accidently skip video or touch other video on youtube
- exynos (ot sure its bad or not)
- not suitable for small hand

24 Sep 2021 *Owner Review

- High capacity of battery
- Gorgeous screen
- Charging speed not bad
' Performance superp

not enter malaysian market

07 Jun 2021 *Owner Review

The best phone i used

I hope to get updates with new android system next time.

The internet speed for 5g is awesome.
The battery capacity is good.

Charging with wireless charging seem to be a bit slower

24 Jan 2021 *Owner Review

29 Mar 2022 *Owner Review

27 Oct 2021 *Owner Review

24 Jun 2021 *Owner Review
Sep 16, 2022

For many Malaysians, this is a week we've been highly anticipating. We not only get a holiday on 16 September 2022 but also have the iPhone 14 series pre-order. If that's you and you've been keeping an eye out for these then you might be in luck.

Like the previous generation, the Apple iPhone 14 series has four models: iPhone 14, iPhone 14 Plus, iPhone 14 Pro, and iPhone 14 Pro Max. Plan to get one of them? Then check out these pre-order deals from TMT by Thunder Match!
More "Samsung Galaxy S10 5G" News & Reviews
Most Popular
You might also like