Samsung Galaxy S10+ joins Huawei Mate 20 Pro at the top but takes the selfie king crown according to DxOMark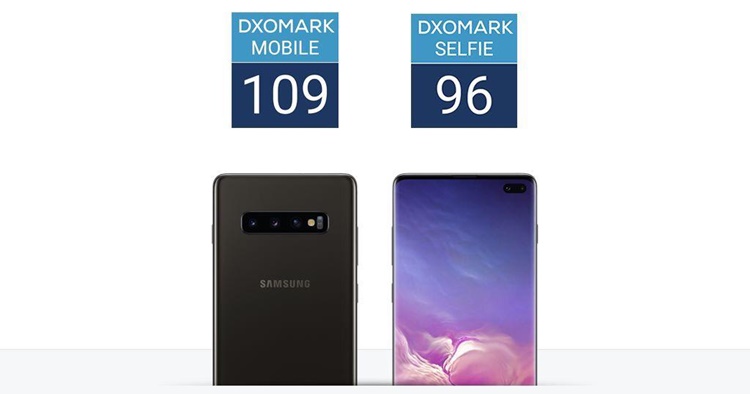 Camera-centric site DxOMark has given the Samsung Galaxy S10 Plus 109 points, joining the same rank as Huawei Mate 20 Pro and P20 Pro. But thanks to its 10MP (dual pixel) + 8MP dual front cameras, the Galaxy S10+ is now the selfie king with a score of 96. According to them, the 10MP dual-pixel autofocus main sensor with f/1.9 aperture and 8MP depth sensing f/2.2 aperture secondary sensor lets the Galaxy S10+ "offers the best front camera performance for both still images and video" so far, increasing image detail while keeping down noise levels compared to the Galaxy Note 9.
Capturing very good color with natural skin tones and accurate white balance, the front cameras handle exposure and detail well with a wide dynamic range but due to the narrow depth of field background detail can get out of focus, so people at the back of group portraits can look soft or a bit blurry compared to the front. However, the Portrait mode works very well with a single subject, applying a "pretty realistic simulated bokeh effect" with one of the best front camera flash modes around. Some colour shading and vignetting are visible in the corners of the frame though.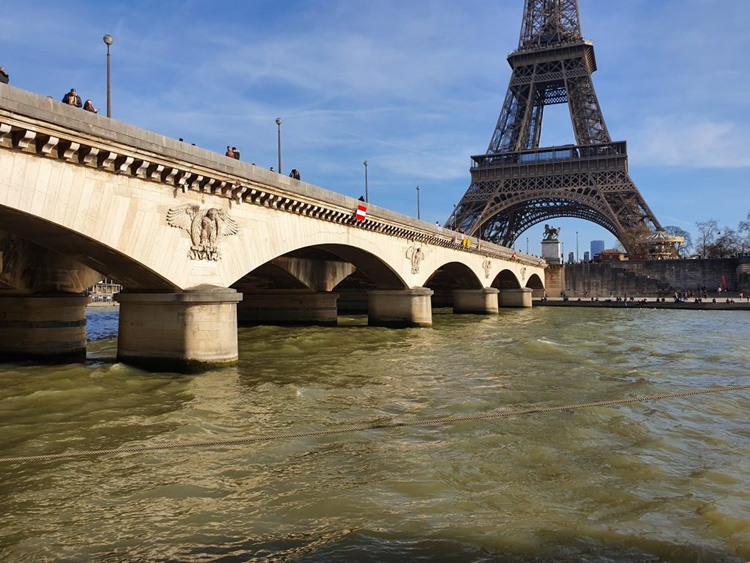 Colour and exposure are just nice in bright light condition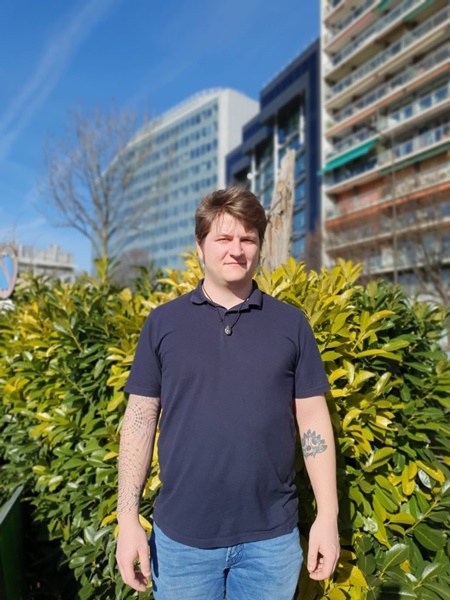 A portrait shot with bokeh enabled looks quite natural

(L-R) Photo comparison between Apple iPhone XS Max, Samsung Galaxy S10+ and the Huawei Mate 20 Pro

Noise is barely visible in indoors shot but loses its detail when cropped out
Meanwhile, the triple rear camera comprises of a primary 12MP sensor with a switchable Dual Aperture lens (F/1.5 - F/2.4), OIS, and Dual Pixel technology, an ultra wide-angle lens of 16MP (F/2.4), and a telephoto lens of 12MP (F/2.4) with PDAF and OIS. Judging from the photo samples on their website, the Galaxy S10+ does superbly in the dynamic range category and captures a wider tonal range compared with other competitors. Better details can be seen in both bright and dark areas in the frame, the colour renditions are fairly good, same goes to the white balance. However, the phone suffers a little in low-light shots but it's kind of expected.
In the video recording section, the Galaxy S10+ is able to record up to a 4K resolution on both the front and back camera. According to the "video pros" part, video recording on the flagship provides pretty good white balance in most situations, as well as good target exposure, a decent dynamic range, accurate autofocus and a handy stabilization.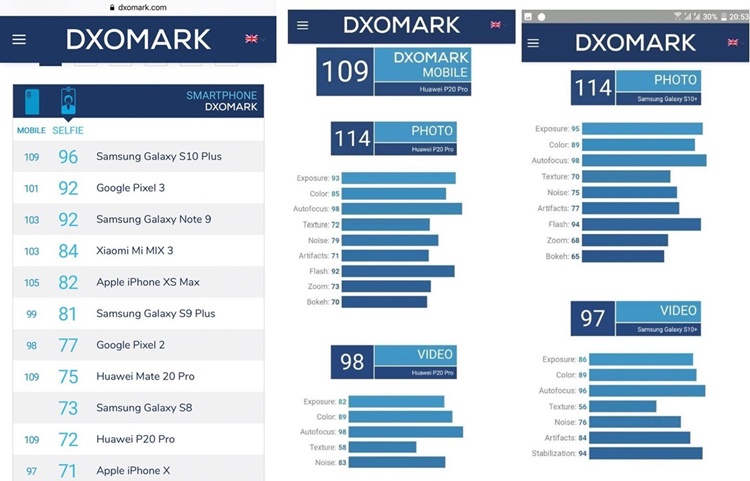 It'd be nicer if there are more photos portraying the RGB element, but because they wanted to share their results as soon as possible, that's the reason why there are so few photo samples. Meanwhile, we will also be doing our own review of the flagship so until then, stay tuned for more Samsung news only at TechNave.com.
Samsung Galaxy S10 Plus Specs & Price >