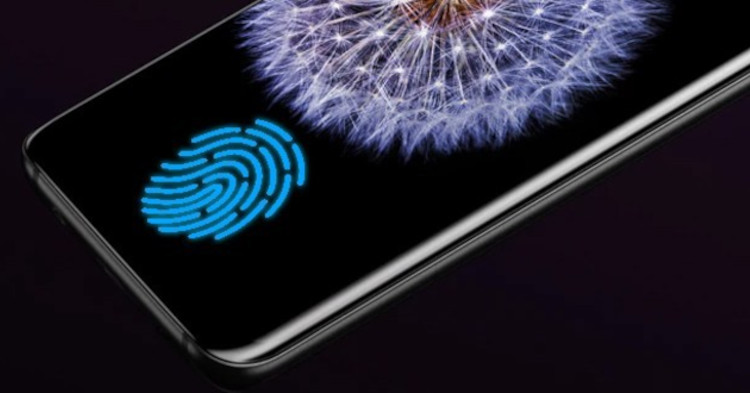 Image courtesy of GSMArena.com
Rumour has it that the upcoming Samsung Galaxy S10 will come equipped with a side mounted fingerprint scanner for the cheapest variant as opposed to having it in the rear like the Samsung Galaxy S9 and S9+. It will also feature a 5.8-inch flat Infinity Display as well compared to the other variants of the S10. The others will instead come equipped with an Under Display Fingerprint Sensor similar to that of the VIVO X21, hinting that the upcoming devices will also feature a thin bezel along with a 6.2-inch display for the mid-range variant and a 6.44-inch display for the most expensive variant of the S10.
The devices is expected to ship with the upcoming in-house chipset which is the Exynos 9820 which is expected to performance better and be more power efficient compared the to current Exynos 9810 found on the Galaxy S9 and S9+. We'll be able to find out more about the Galaxy S10 during its unveiling at the MWC2019 on late February next year. Other than that, there is no other information regarding the tech spec, price, and when it will be coming to the Malaysian Market. As always with leaks like these, take every bit of information with a grain of salt and stay tuned to TechNave.com for more updates.