Samsung Galaxy S11 series could be coming with a laser autofocus system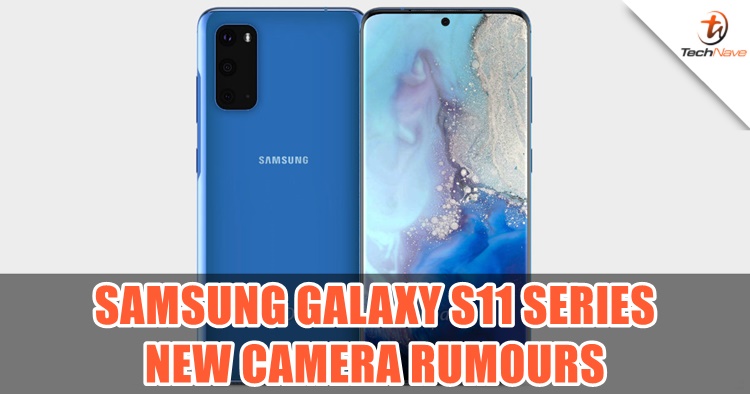 Earlier, renders of the Samsung Galaxy S11 series revealed there will be more cameras than the previous models. Since then, everyone has been playing the guessing game on the functions of those cameras. Now, there is a source claiming that one of the holes could be a laser autofocus system.
This could be another new change to photography on the new Galaxy S series if the rumour is true. The laser autofocus system employs a small laser transmitter and a receiver. It sends a laser beam to the subject and it will bounce back to the receiver. This makes it the fastest autofocusing available. It is also said that it will work perfectly under low light conditions.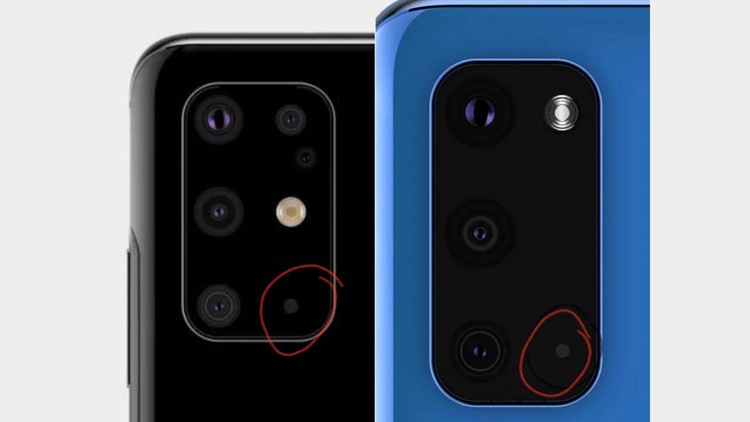 The technology is not a new one as it has been used on LG G3 more than four years ago. The company later dropped it and used the Phase Detection Autofocus on LG G6. One reason is perhaps the laser autofocus system was bad at focusing on long-distance objects back then. Therefore, it becomes a question why Samsung would use laser autofocus on its new flagship series as the company is known for bringing innovative upgrades for its new devices.
One of the other camera sensors is speculated to be a 3D ToF module. It makes sense as Note 10+ has one as well so it is possible to put it as an extra camera in the upcoming new flagship series. Therefore, what we know about those five sensors on the rectangular camera module are three of the regular cameras, one laser autofocus sensor and a 3D ToF sensor (for S11 and S11+) for now.
It is unclear if this rumour about the cameras is true, so take this with a pinch of salt. Let us know what you think about the sensors on the Galaxy S11 series! Stay tuned on TechNave.com for more phone updates.