Samsung Galaxy S21 FE spotted on US FCC, might launch after all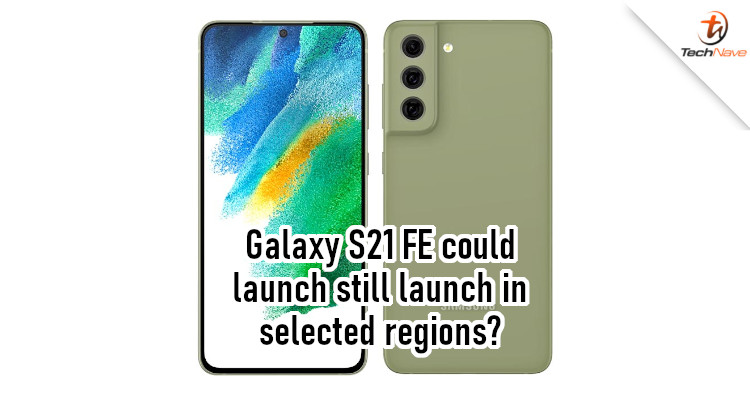 Is Samsung launching the Galaxy S21 FE or not? Nobody knows for sure. Just yesterday, it was rumoured that Samsung could cancel the phone due to various reasons like the chip shortage. However, documents for the device were found on the US FCC, which means a launch isn't out of the question.
As spotted by Android Authority, test reports for the Samsung Galaxy S21 FE (SM-G990EDS) were spotted on the US FCC. Moreover, the documents were released to the public on 29 September 2021 and Samsung received the certifications on 30 September 2021. If nothing else, that alone should be solid proof that Samsung plans to launch the device in the US.
Now, plenty of people have been debating on the possibility of the phone's launch. Reliable tipster Ice Universe speculated that releasing the phone around this time wouldn't make sense, as the Galaxy Z Fold 3 and Galaxy Z Flip 3 have been selling well. On top of that, the Galaxy S22 series is expected to launch in January 2022, so there isn't a good time for the Galaxy S21 FE to make its debut. In our opinion, the phone will launch eventually. The only questions are "Which regions and when?"
Samsung could be planning to launch the Galaxy S21 FE in selected regions only, which means we might not get it here. It's also possible that the phone won't be launching anytime soon. Honestly, we can only speculate for now. But what are your thoughts on the topic? Share your comments below, and stay tuned to TechNave for more updates on this.
Samsung Galaxy S21 FE 5G Specs & Price >