Samsung Galaxy S21 Ultra 5G 128GB Price in Malaysia & Specs
Rate & Review Samsung Galaxy S21 Ultra 5G 128GB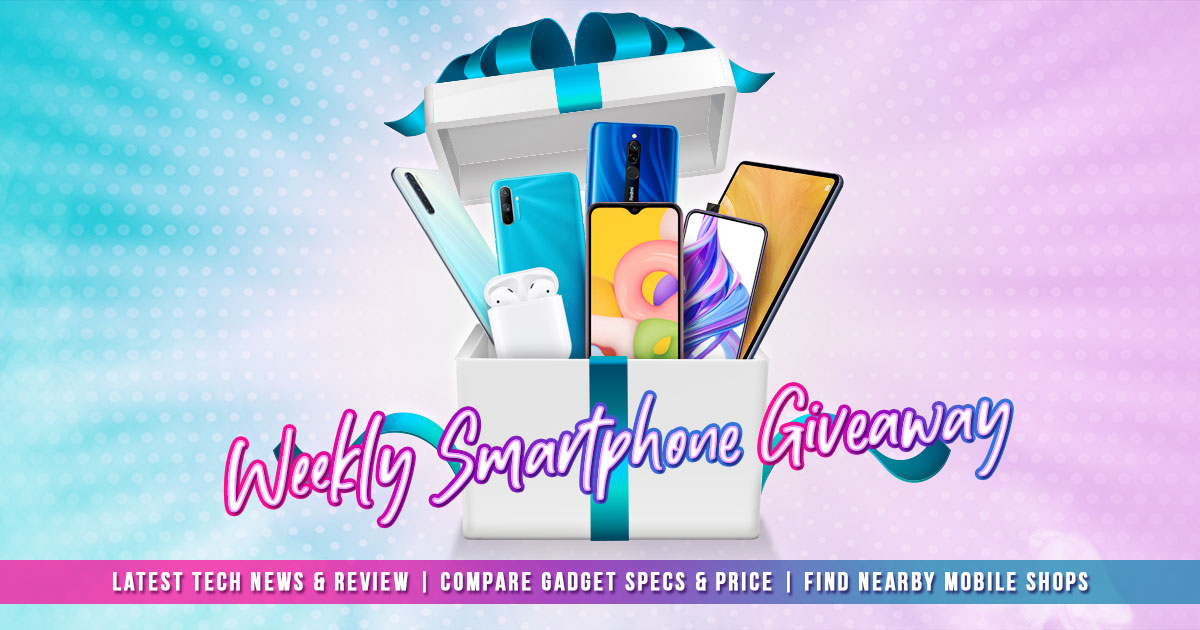 Rate & Review now via the TechNave APP and win yourself a branded new smartphone weekly.
Download the TechNave App Now: http://onelink.to/technave
Follow the latest Tech News and Gadget Reviews
Compare Gadget Specs
Get the best Prices from Nearby Retail stores
Win FREE smartphones from the weekly Giveaway.
Donwload now from:
User Reviews & Ratings:
Filter by:
Best Flagship Phone Ever.

At first, i have no interest in any other series other than the NOTE Series, was going for Note 20 Ultra, but then bcz they say s21 ultra got newer updates and and vetter chipset & better system in it, bigger battery life & all tht etc, i end up choosing this one. And all i can say is, i dont regret it one bit. Even the new design of camera buldge is actually cute, like, Samsung really trying to embrace the big camera rather than try to hide it, although bcz i got use casing so the buldge is not that obvious really. So yeah, conclusion is, i love it, it might not be note 20 ultra, but maybe its better. I dont know, but so far, everything's really good.

The screen is huge, thts the first thing i am super happy about. Im a movie-binge watcher. So basically, the colour of the screen, the pixels, the sounds, literally every single part of what u need when u wanna watch a movie, is superb. Why go to cinema when u have one in ur pocket? And the gaming experience, super smooth, so far been playing pubg with it and the battery after i played for hours can still last me through the whole day ❤ and as a photogenic girl, selfie cam AND the main cam for insta story is the MOST IMPORTANT part for me, and yes, it is MAGNIFICIENT! 🥳 Funny thing is, im pregnant, so i cant do sports but at the same time bcz im so obsessively in love with my husband, the ZOOM camera actually helped took a LOT of my husband's GOOD pictures (IN MOTION, while he running and badminton-ing) like u know, the sport athlete magazine pictures, in MAXIMUM ZOOM, bcz u know, i was just an audience who have no interest in taking pics of anybody else other than my husband, so yeah, really happy bcz all the pictures came out really really reaaaalllyyy good

The fact that X-ONE brand still doesnt make a shock absorbant screen protector for S21 Ultra. And that i had to buy bluetooth earbuds(which i dont really prefer bcz it requires charging etc), all bcz the old-fashioned-type-C-NON-Samsung-product-wired-earphones (that i bought a day after i got this s21 ultra) is unpairable & unusable. Im not sure if its the phone or is it the earphones that is broken and that i just got scammed by an electronic shop on pandamart. But other than that, no, i have nothing to complain about it.

12 Apr 2021 *Owner Review

06 Jun 2021 *Owner Review

01 Jun 2021 *Owner Review

16 Mar 2021 *Owner Review

16 Mar 2021 *Owner Review

14 Mar 2021 *Owner Review
Last Updated: Jun 25, 2021

Smartphones have already become an integral part of our lives. It has further proven to be an essential communication tool, especially for the current situation. From online classrooms to entertainment, smartphones are becoming an all-in-one package. That said, what if you want something more?

For example, what if you want the best tech specs available or the coolest features? I'm sure everyone would love that, but all phones look similar these days. For the past decade, more smartphone brands have emerged, and they tend to just copy each other. Nothing wrong with that, but none of these phones looks as stylish as the Samsung Galaxy Z Flip. With such a unique design, Samsung is paving the way for the future of new smartphone designs. In fact, you could say that this is the most stylish phone Samsung has ever done.

Last Updated: Jun 11, 2021

Perhaps Samsung may or may not have foreseen this, but either way, they did the unthinkable - releasing the first foldable smartphone commercially back in 2019. While it wasn't perfect at first, but the company set the path to making a foldable phone mainstream and Samsung Malaysia is the only one selling it. In fact, both the Galaxy Z Fold2 and Galaxy Z Flip are now on sale!
Most Popular:
You might also like: