Samsung Galaxy S21 Ultra 5G - How improved is the new Enhanced Game Booster?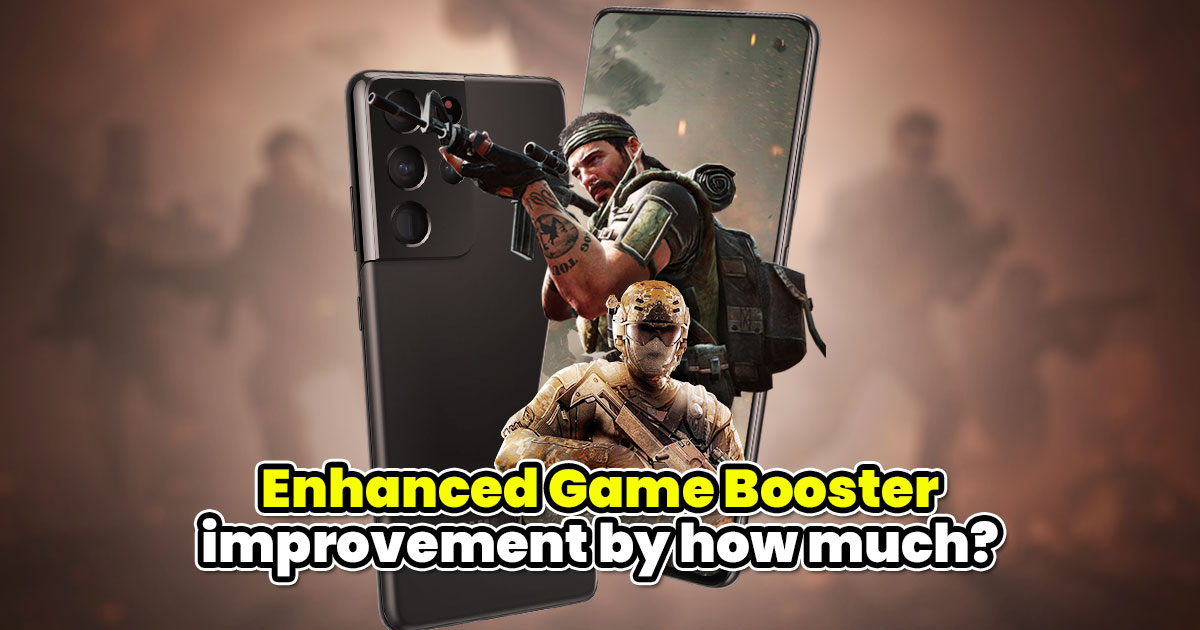 As mobile gaming continues to rise in popularity, more brands have been adding gaming features on some of their smartphones. If you own a Samsung Galaxy device, you should be familiar with the Game Booster app, which has been around for quite some time. But what's new on the Samsung Galaxy S21 Ultra 5G?
A quick search on Samsung's website would tell you that they have added a new Priority Mode to the mode. The AI software can "monitor your device usage and automatically adjusts your settings for the best experience". Basically, it will regulate the phone's temperature, battery, and RAM usage while you're gaming. Or does it? Let's put it to the test.
What was improved in Game Boost?
While Priority Mode is new to Game Boost, it's not that different from its predecessor versions. From our experiment, this Enhanced Game Boost now allocates more RAM and processing power for mobile games, and we definitely felt a performance improvement. However, more power means increased heat and battery consumption. More on that later.
You can still block incoming calls and notifications like before, so that's nice when you're in the 'zone' playing your mobile games. Game Boost also has settings like Touch Protection, Screenshot resolution, Game Performance mode, Low Refresh Rate, and more. In our honest opinion, you could just turn off Priority Mode to reduce battery consumption. After all, the Galaxy S21 Ultra still performs remarkably without it.
Any FPS improvement?
As a flagship device, the Galaxy S21 Ultra comes with a top tier OLED display. With up to 120Hz refresh rate, the visuals in games flow smoothly. While some games like Genshin Impact defaults to 60Hz, you can fully max out the framerates in games like Call of Duty: Mobile.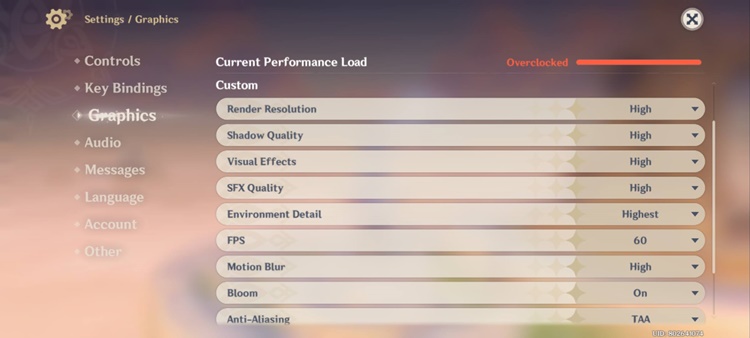 Genshin Impact graphics settings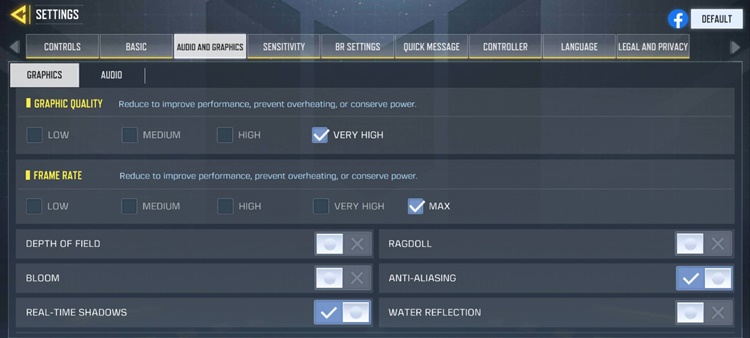 COD: Mobile graphics settings
For casual users, it would be hard to tell if there's any difference. But since we get to use different phones almost every day, we can say that the framerate felt quite stable. On top of that, the display has excellent touch response, even with the default setting in COD: Mobile. You can thank the 240Hz touch sampling rate for that.
Battery consumption?
On average, playing mobile games for 30 minutes would drain the battery by 10%. This is the expected standard, but what happens if you turn on Priority Mode? Well, you can expect the Galaxy S21 Ultra to sip more battery than usual. In our case, we definitely saw an increase in battery drain when we went hardcore with the settings + Priority Mode, so don't say that we didn't warn you.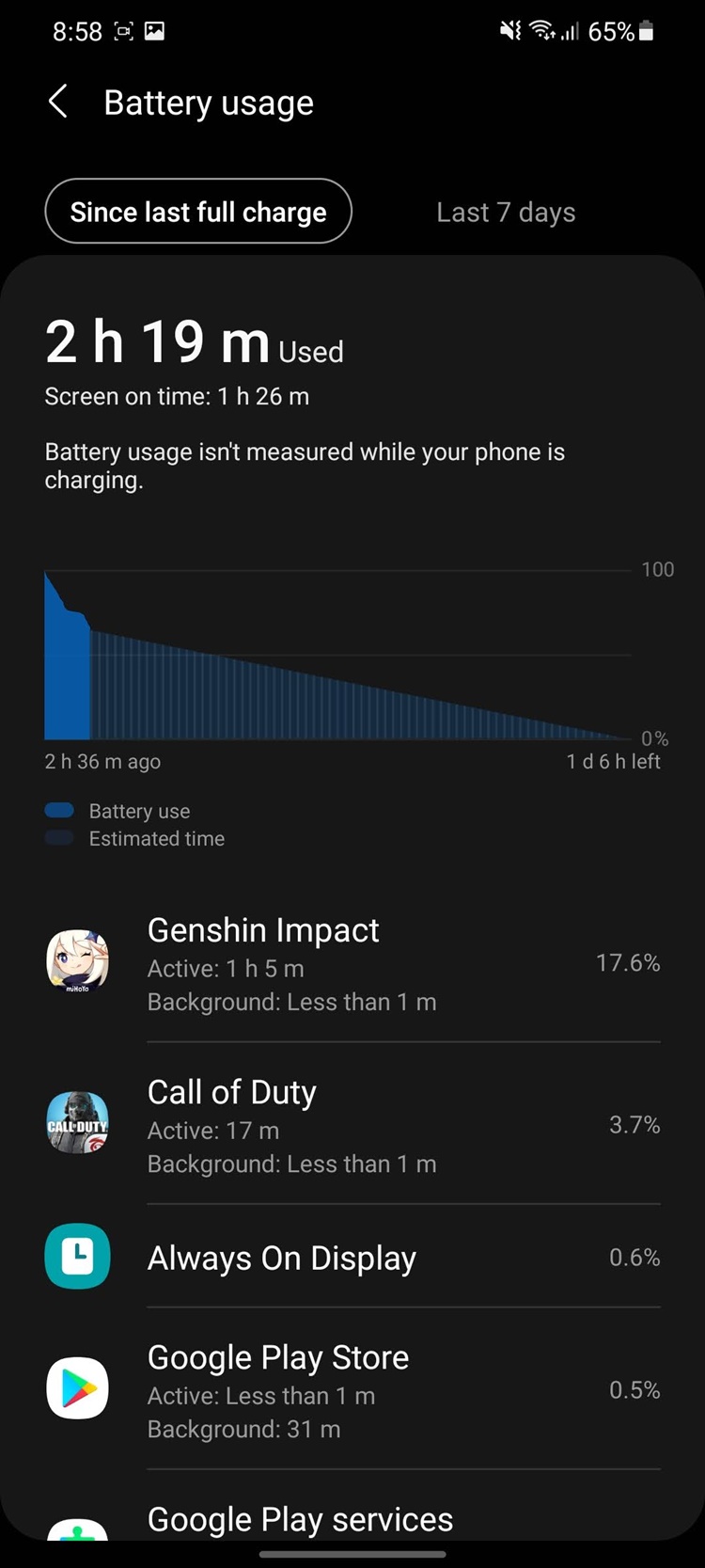 See that sharp drop on the battery chart? That's when we enabled Priority Mode
Heating issue?
Moreover, pushing a phone's processing power often results in its heating up. Of course, it really depends on a few factors like the build material, chipset, and battery. The Galaxy S21 Ultra does get warm in Priority Mode, even more so after an hour of playing Genshin Impact. Thankfully, the heat is still quite bearable and not to the point of frying off your fingertips.
Still, we advise against charging the phone while playing your favourite game in Priority Mode. It's bad for the battery in the long run.
Conclusion - Macam yes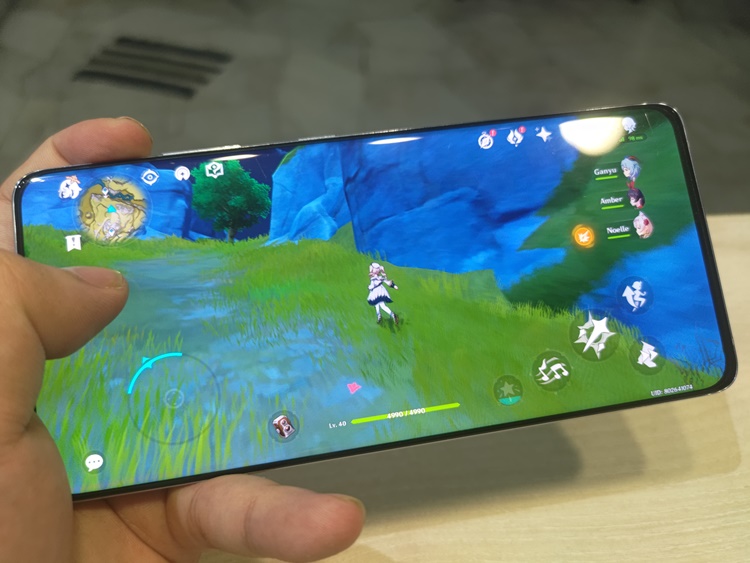 So all in all, yes, we do feel that the Enhanced Game Booster did bring some improvements to the Samsung Galaxy S21 Ultra 5G. As mentioned, the RAM allocation and processing speed directed to some mobile games proved useful. However, this came at the cost of higher battery consumption and high temperatures. Luckily, the battery pack is 5000mAh, so you don't need to worry about draining your phone that fast. Again, as a reminder, don't charge your phone and play games at the same time.
The Samsung Galaxy S21 series is priced from RM3499 to RM5899. Customers who purchase any Galaxy S21 series device will be entitled to receive a Galaxy Fit2, SmartTag and Wireless Charger Trio worth a total of RM697. This promotion will end on 31 March 2021 with terms and conditions apply, while stocks last.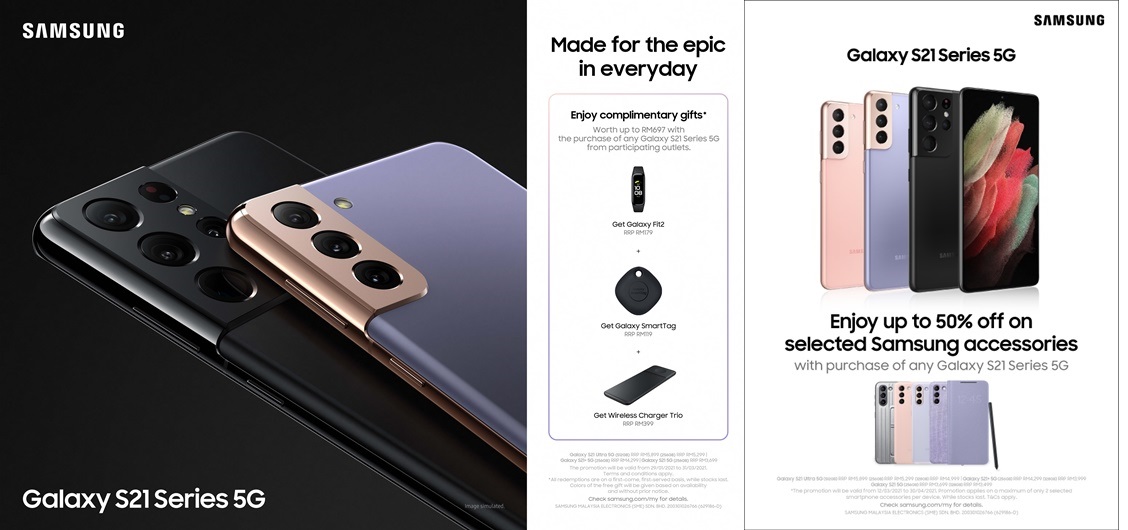 Also, customers who purchase any Galaxy S21 series from 12 March onwards will get 50% off on selected Samsung accessories. Note that stocks are limited, and terms and conditions apply. The promotion will end on 30 April 2021.
To learn more about the Samsung Galaxy S21 Ultra, you can visit the company's official online store page right over here. Stay tuned for more tech review articles at TechNave.com.
Samsung Galaxy S21 Ultra 5G Specs & Price >