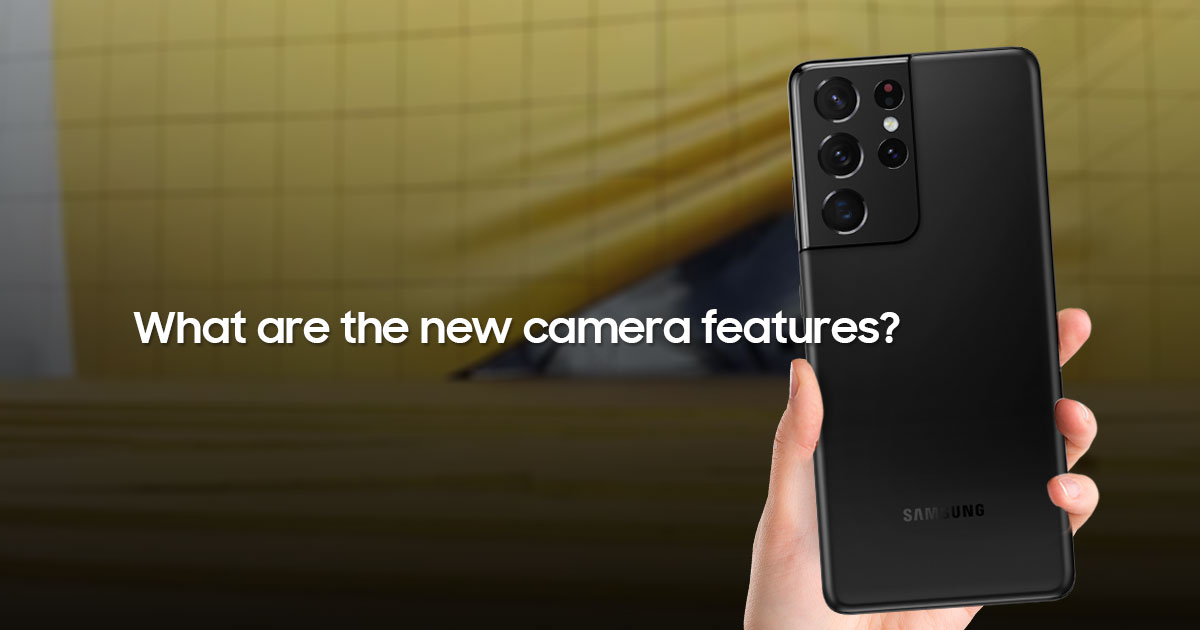 It's that time of the year again, with Samsung unveiling its latest smartphone series recently. To many, the Samsung Galaxy S21 series may seem like the same thing from last year with mini improvements here and there. But is that really the case? That's what we are about to find out in this article.
Before we start, here are the Galaxy S21 Ultra 5G camera specs: 108MP (main) + 10MP (periscope) + 10MP (telephoto) + 12MP (ultrawide). Compared with its predecessor, the only minor change is the 48MP periscope lens that's now split into two. Of course, we also have to take the camera software into account since it uses a new chipset (Exynos 2100 in our region). But without further ado, let's find out what's new with the Galaxy S21 Ultra 5G's camera setup.
2nd-gen 108MP
In case you missed the Unpacked live stream, we were told that the 108MP camera on the Galaxy S21 Ultra uses an upgraded sensor. This should be the new ISOCELL HM3 sensor announced recently. Anyway, this 2nd-gen 108MP sensor not only delivers sharper and more vivid photos. It also has a faster autofocus speed and more refined dynamic range. Perhaps to a casual user's eye, it's hard to tell what's improved from the first-gen, so here are some photos we took.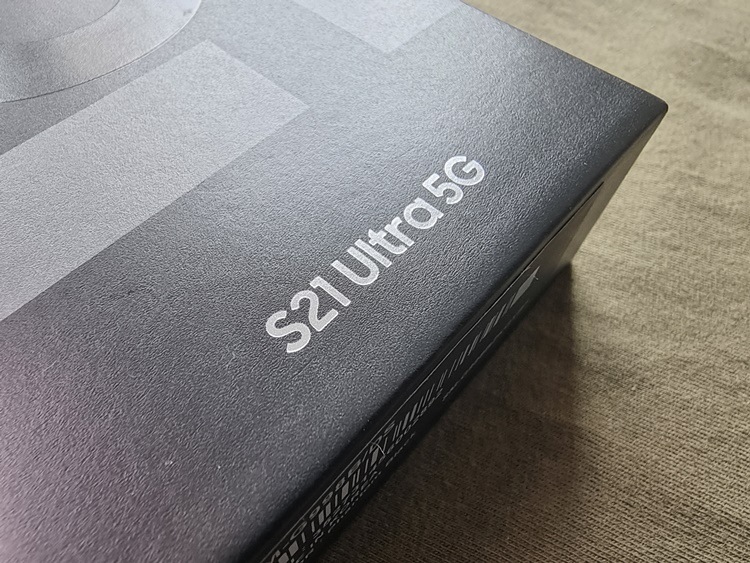 A close-up shot of the Galaxy S21 Ultra 5G box, you can see the fine details of the font and surface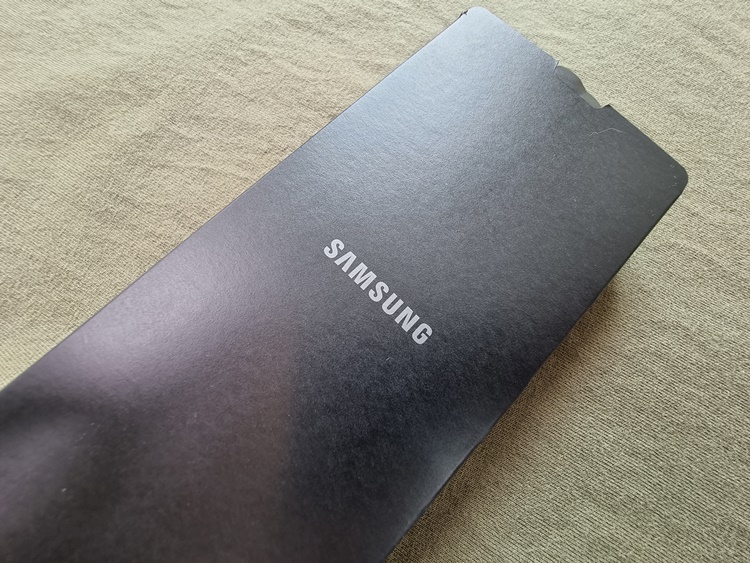 Another one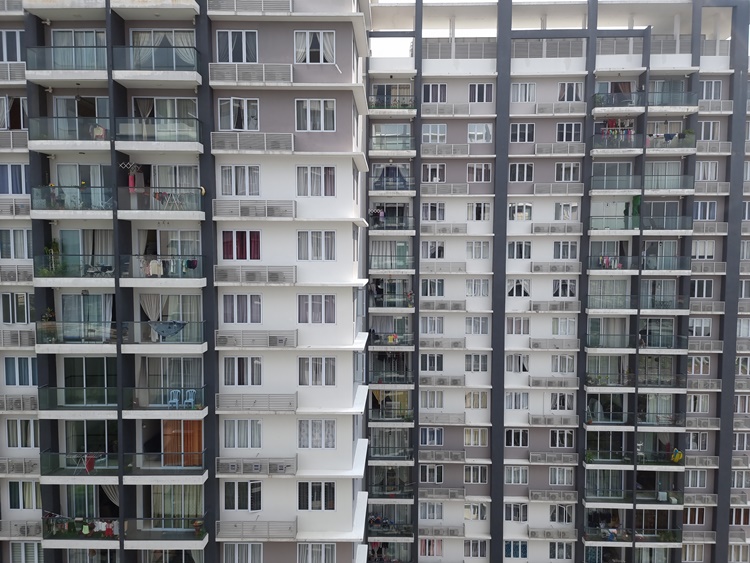 A normal 108MP shot
Improved Space Zoom + Zoom Lock

For the Space Zoom on this phone, the Galaxy Ultra S21 uses two lenses instead of one this time. Samsung chose to do this because of the improved Dual Zoom system that helps you to zoom in faster and smoother at the same time. On top of that, there's a new Zoom Lock that stabilises your zoom-in shots, which was much needed.
The Galaxy Ultra S21 Space Zoom still has a maximum zoom of 100x. Both the telephoto and periscope cameras use optical zoom instead, with a zoom of 3x and 10x respectively. Zoom Lock will also appear when you're in 20x zoom or more.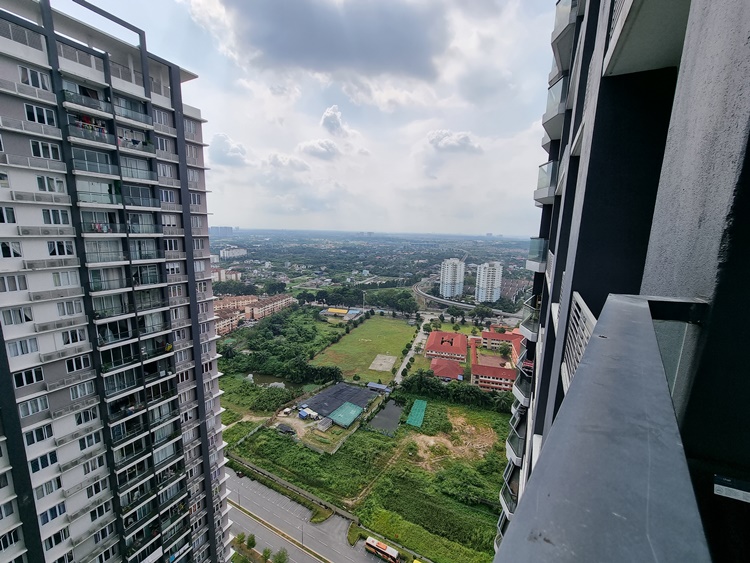 Starting from the 12MP ultrawide lens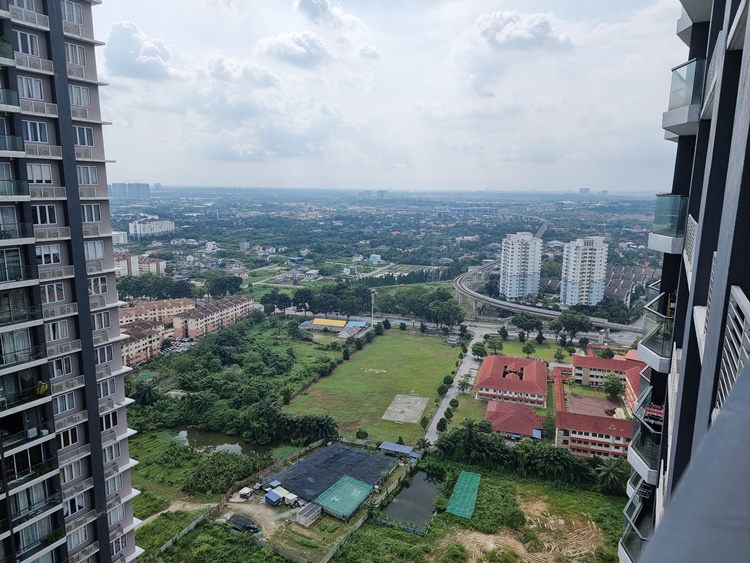 Normal shot length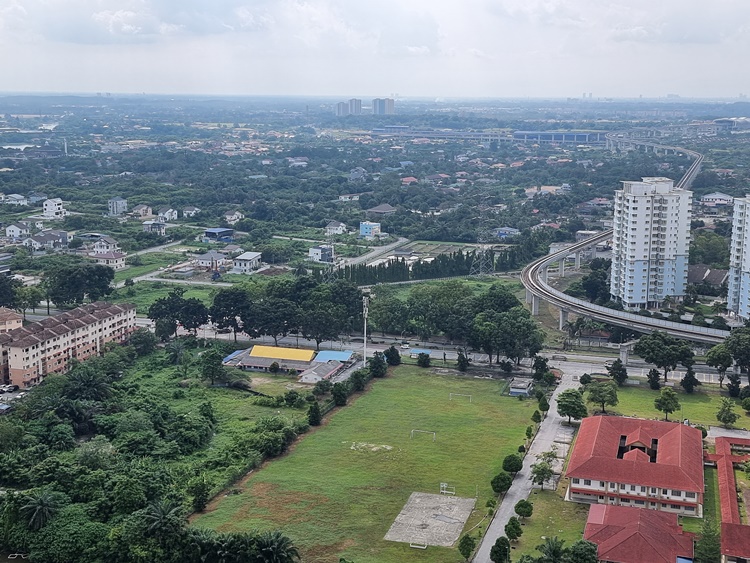 10x zoom in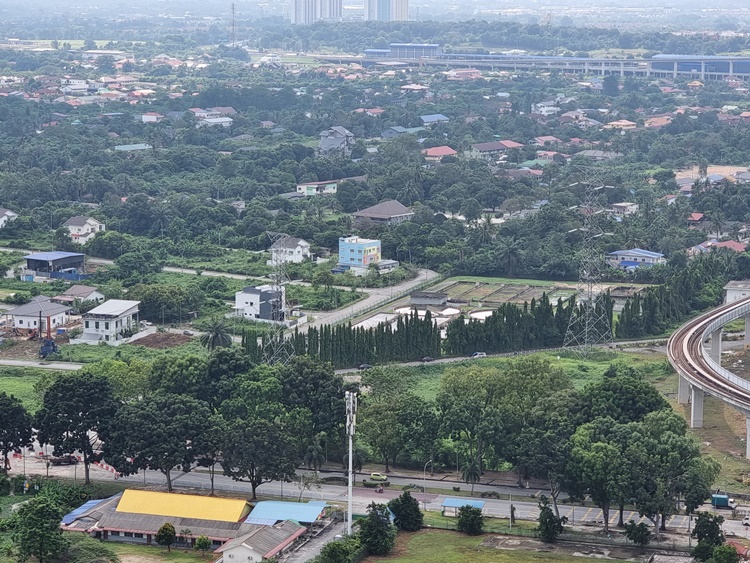 20x zoom in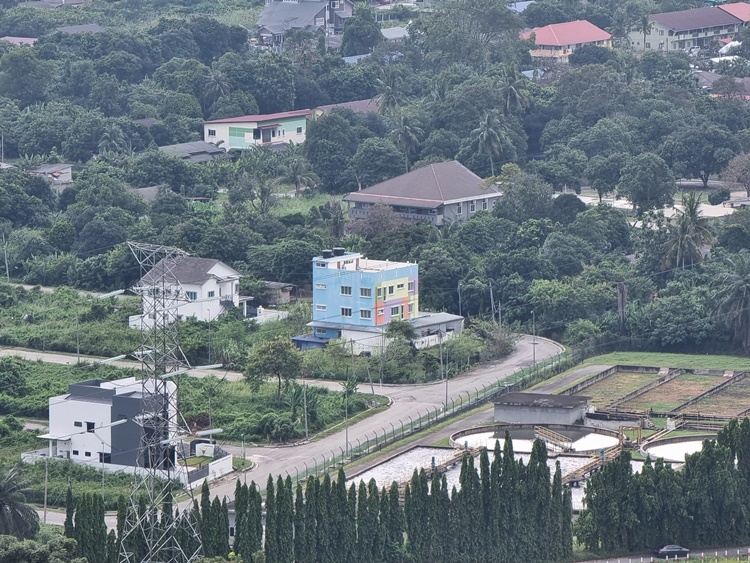 50x zoom in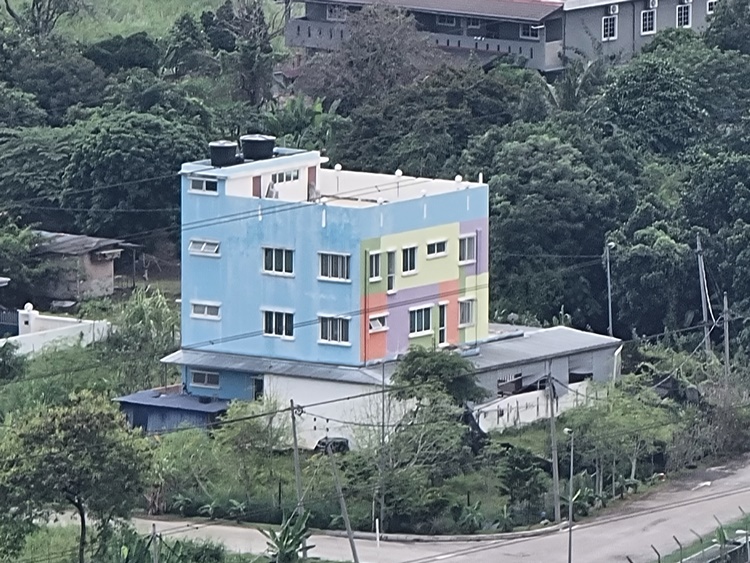 100x zoom in

Zoom Lock demo
Pro-grade video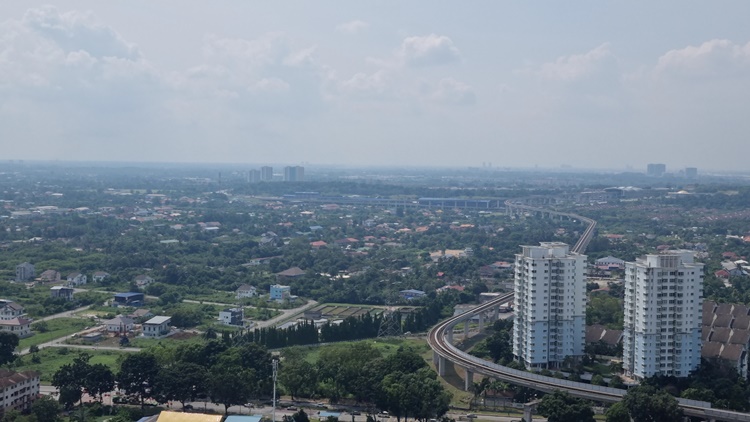 An 8K Video Snap photoshoot
The pro-grade video is also available on the Galaxy S21 Ultra 5G. It's similar to the Galaxy Note 20 Ultra 5G's pro video mode, which can record up to 8K resolution at 24FPS. But there's also a new 8K Video Snap, a feature that lets you take still shots straight from an 8K video. That's pretty convenient!
Bright Night returns
Last but not least, the Bright Night feature makes a return too. This feature helps you take better photos in low-light environments. Since the 108MP sensor is second-gen, the Galaxy S21 Ultra is also better and faster at drawing light in. As usual, you may enable or disable Bright Night mode depending on your preference.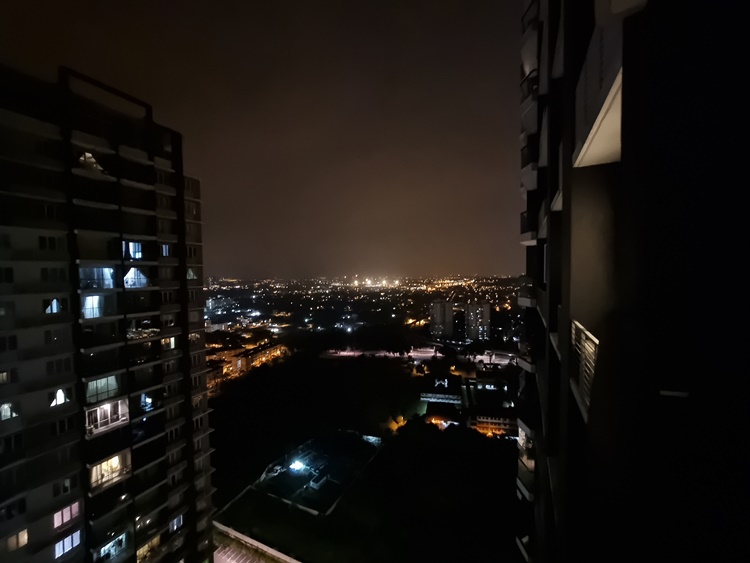 Without Bright Night mode, 108MP shot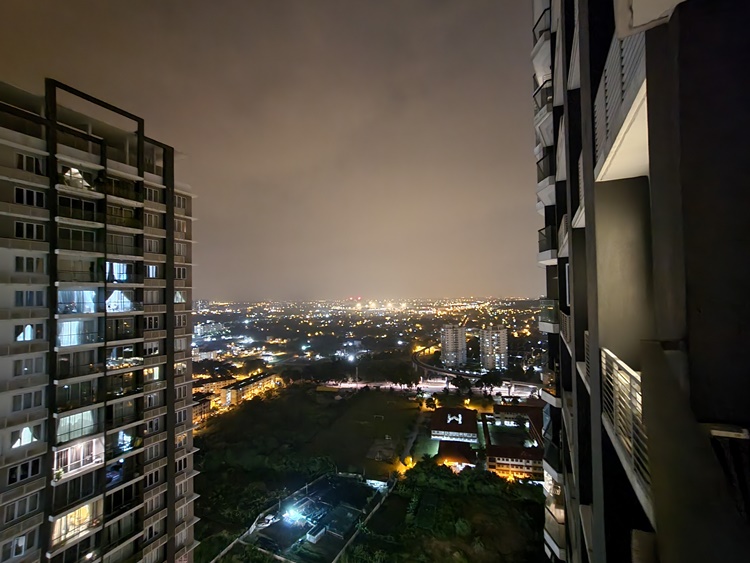 Bright Night mode turned on in 108MP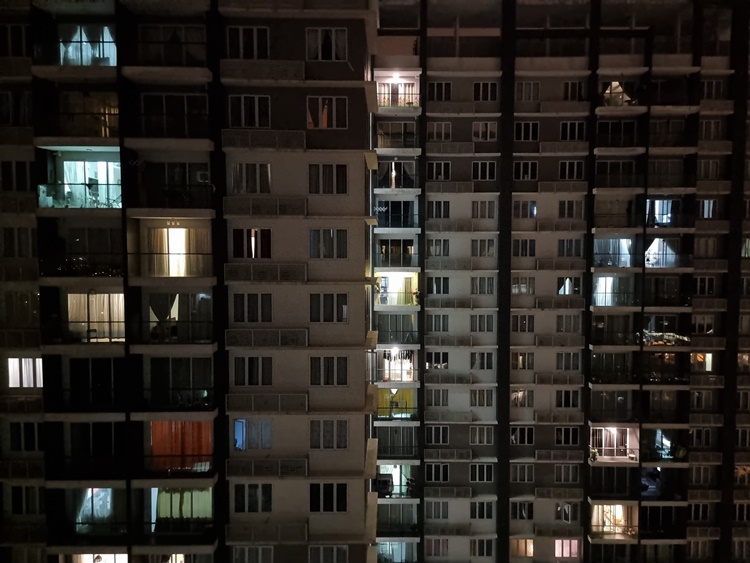 Before Bright Night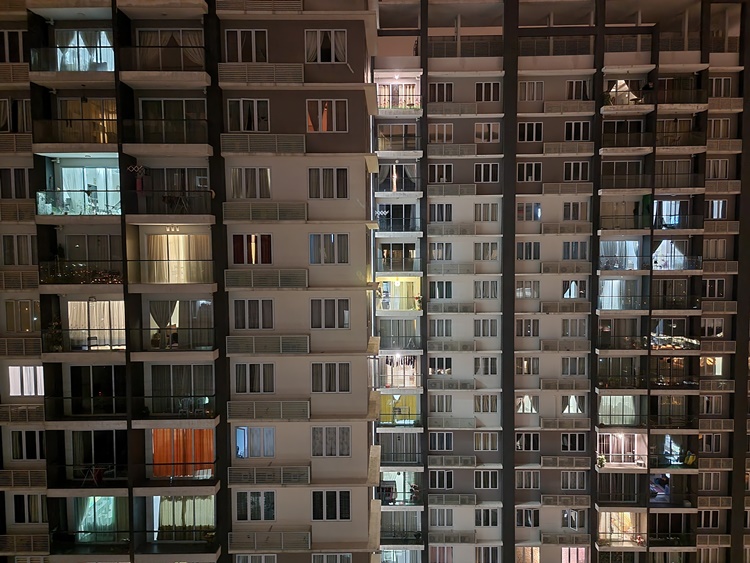 After Bright Night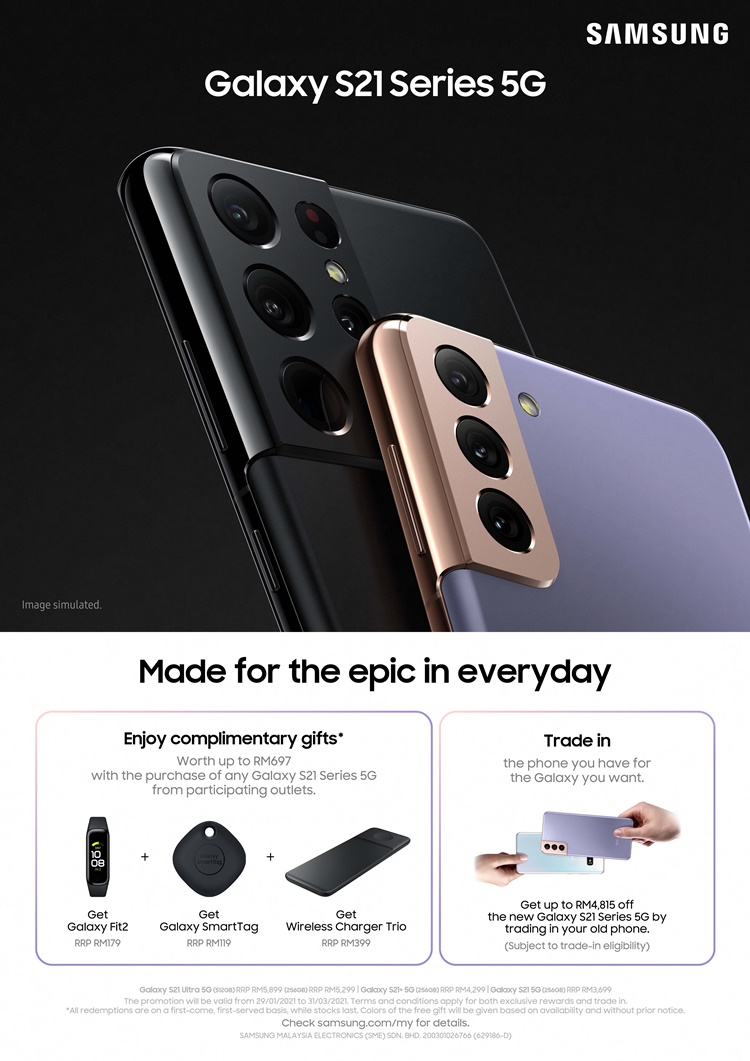 All in all, the Galaxy S21 Ultra 5G is indeed a step-up and improved version of its predecessor. If you want to learn more about Samsung's latest flagship devices, you may visit their official website right here. And if you missed out on the pre-order period, no worries! The flagship series still comes with complimentary gifts, customers who purchase any Galaxy S21 series will be entitled to receive a Galaxy Fit2, SmartTag and Wireless Charger Trio worth a total of RM697. Terms and conditions apply, while stocks last.
On top of that, Samsung Malaysia will host the first-ever virtual tech festival on the official Samsung Instagram account. It starts today (29th) until the 31st of January 2021 and you can catch all your favourite 21 influencers 21 livestreams to get the latest updates and information on the all-new Galaxy S21 series. This includes JinnyBoy, Andi Bernadee, Daiyan Trisha, Yaya Zahir, Epicism Boys and many other influencers to demonstrate the Galaxy S21 series features and their impressions on how the innovation of the phone has integrated seamlessly and effortlessly into their daily routine.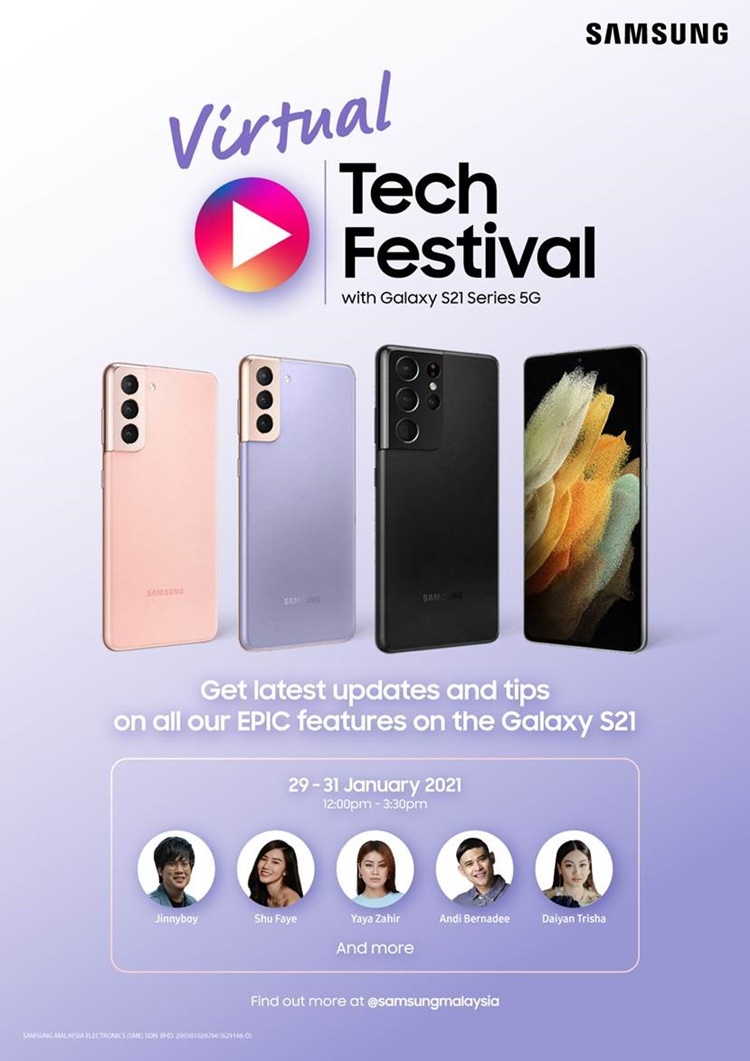 Better hurry up if you also want those goodies because it's a first-come-first-serve basis while stocks last. For more information about the Galaxy S21's launch promo, you may visit the official page right over here. What do you think of our sample photos and the improved features? Let us know in the comments below and stay tuned for more tech reviews at TechNave.com.
[Sponsor]