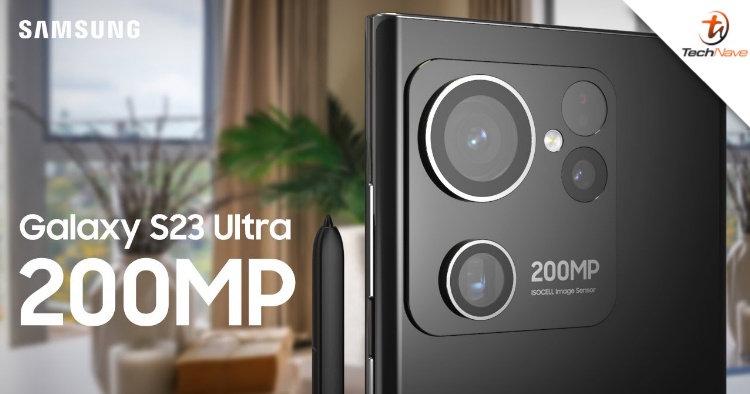 The Samsung Galaxy S23 series is expected to be released in early 2023 and based on reports coming from South Korea, it will be featuring an upgrade in the camera department. In fact, the main camera will be upgraded to feature a whopping 200MP, the first significant improvement in some 4 years.
As reported by South Korean tech publication Korea IT News, the information was shared by Samsung Electronics' Mobile Experience (MX) division with its major camera partners. Moreover, the report also claims that Samsung has commissioned companies to develop the 200MP camera parts and that the latter has initiated developing the necessary parts.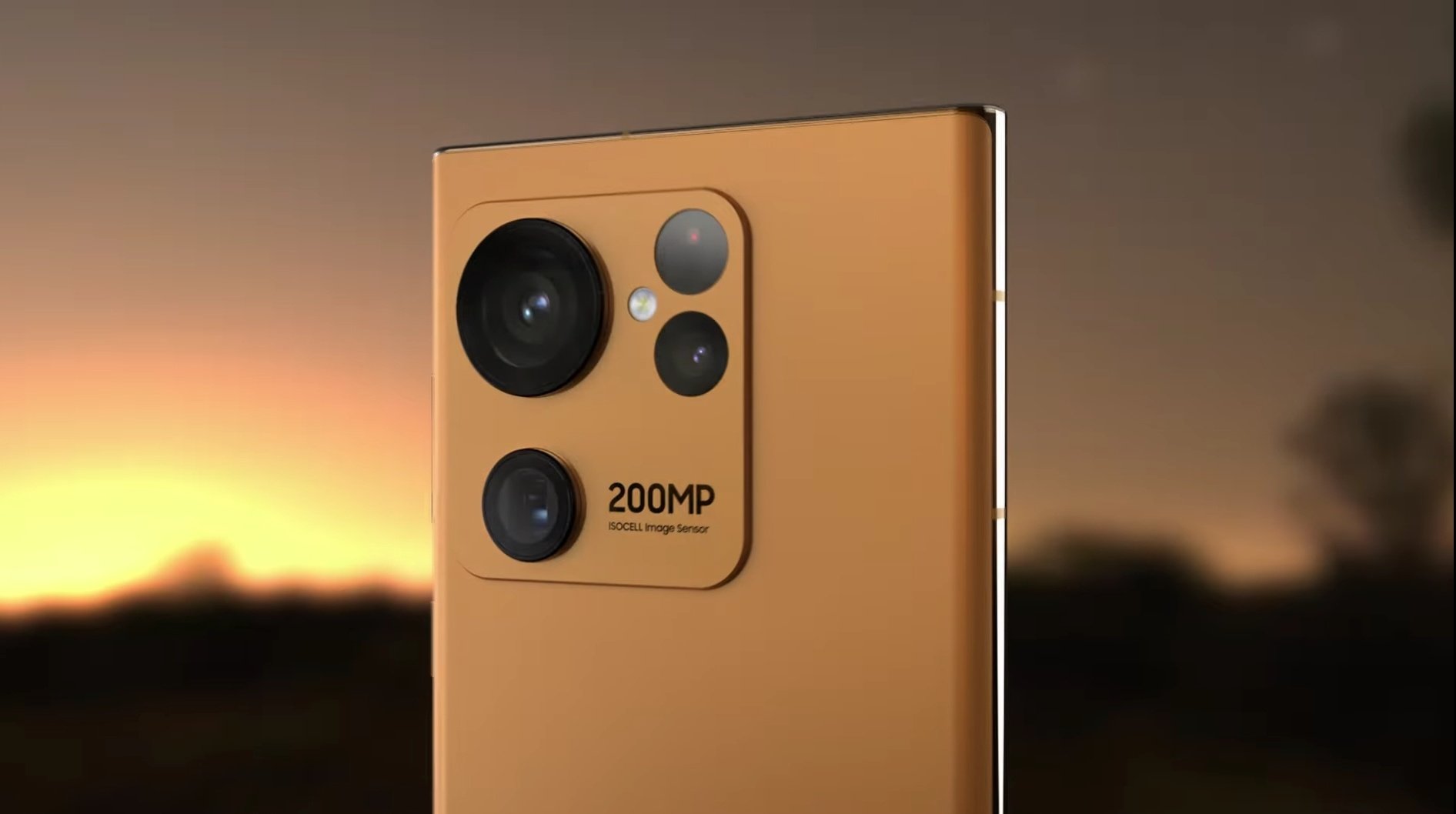 Of course, Samsung won't be the first to feature a 200MP camera on its smartphone as the feat has already been done by Motorola with its X30 Pro smartphone. Nevertheless, given Samsung's position in the tech world, the introduction of a 200MP camera by a company of its stature would definitely help in advancing camera technology on a smartphone.
The report further said that only Samsung's highest-end flagship, the Galaxy S23 Ultra will be equipped with the 200MP camera. Behind the scenes, Samsung Electro-Mechanics and Samsung Electronics are reportedly producing 200-megapixel cameras in a ratio of 7 to 3.
Moreover, the supply chain is expected to expand to other parts suppliers, meaning that the 200MP cameras may be applied to lower-end products in the near future too. As of right now, Samsung partners are anticipating the development and production roadmaps related to this.
However, do take this information with a grain of salt as nothing is confirmed as of yet. Nevertheless, a 200MP camera on Samsung's latest flagship will definitely be interesting and we're excited to test it out should it turn out to be true.
What do you guys think? Share your thoughts with us in the comments below and stay tuned to TechNave for more trending tech news such as this!