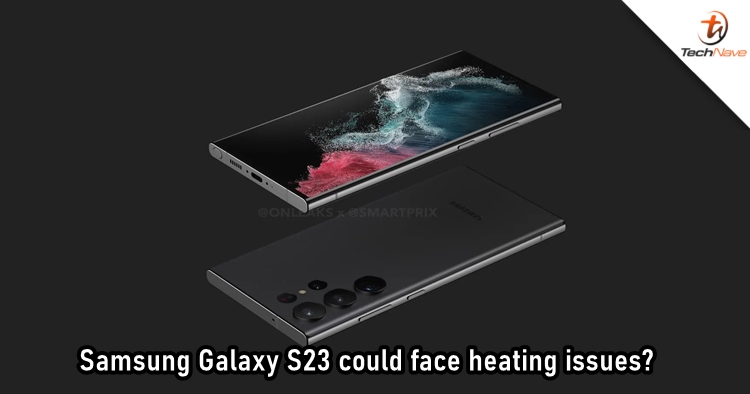 Photo courtesy of 9to5Google
Although the Samsung Galaxy S23 series is still some time away from launch, the Internet is already worried about its possible heating issues. Tipster Ice Universe found some disappointing scores from the Geekbench results, which leads to the theory that Samsung may have reduced heat sinks on the Galaxy S23 trio to cut costs.
We know that Samsung will ditch its Exynos chip and go all out with a customized Qualcomm Snapdragon 8 Gen 2 chip for the upcoming devices. Despite that, the devices might disappoint in some aspects. The multi-core scores of the new Samsung flagships on the benchmarking platform never go above 5,000 across 20 tests of the US and global variants of all three models. Meanwhile, other flagships using the standard chip consistently achieved scores higher than 5,000.
It's said it could be the company is still working on the Galaxy S23 firmware, so it doesn't reflect the final performance. However, the source also shares that Samsung may want to keep the peak performance in check to ensure that the devices don't heat up to an uncomfortable level, as it reduces the heat sinks to save up some costs for the Galaxy S23 series. It would be weird for Samsung to throttle the devices' performance since the company should be hoping for a change by using the exclusive Qualcomm flagship chip on all variants.
For now, these are all just assumptions about the future Samsung flagship phones. Therefore, let's wait for one or two months, and the truth shall get revealed. Stay tuned to TechNave.com for more smartphone rumours.