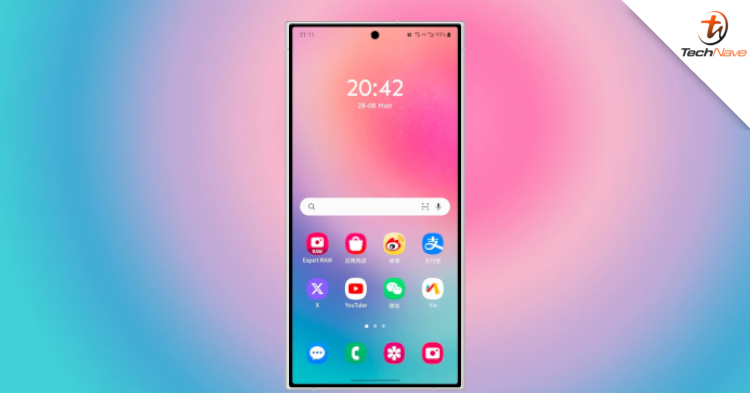 Image from SAMMobile
If you are a Samsung fan, this news might upset you. Over the years, the Samsung Galaxy Ultra series has lived up to its reputation as the "Zoom King" in the smartphone market. According to a leak, that might change soon.
According to leaker Ice Universe on X, the user claimed that the phone could ditch the iconic 10MP 10x periscope camera for a 50MP 5x telephoto camera. Interestingly, the user also added that it will feature a 1/2.52-inch sensor with tiny, 0.7-micron pixels. If true, that would be a major upset for Samsung fans.
Except for HUAWEI's older phones, this model has been the only variant to feature 10x periscope cameras in the last few years. The primary 10x10MP camera isn't exactly the best, but it gets the job done, nonetheless. Compared to other phones in its generation, it could deliver long-range zoom shots that were in a class of its own.
Telephoto solution of Samsung Galaxy S24 Ultra:
3x 10MP + 5x 50MP 1/2.52" 0.7μm
The hardware specifications are weaker than Xiaomi 13 Ultra, which is 50MP 1/2.52" 0.7μm for both 3x and 5x.
I know it's hard for you to accept,me too, but it's the truth.
You can place an iPhone15…

— ICE UNIVERSE (@UniverseIce) September 19, 2023
Besides that, you can also record video at a native 10x. That leads to good video quality at this range. Now that the phone is rumoured to have a camera downgrade, we could expect this phone to struggle like the Google Pixel 7 Pro.
For your information, the Pixel 7 Pro uses image cropping from a 48MP 5x periscope camera combined with imaging smarts to deliver good 10x shots. As a result, image quality declined massively when the zoom range exceeded 15x. The leaker also claimed that Samsung will stick with a 10MP 3x telephoto camera for short-range zoom. We have yet to confirm other details on this phone, but we hope the downgrade rumour is just a false alarm.
What are your thoughts on this news? Stay tuned for more news and updates like this at TechNave!