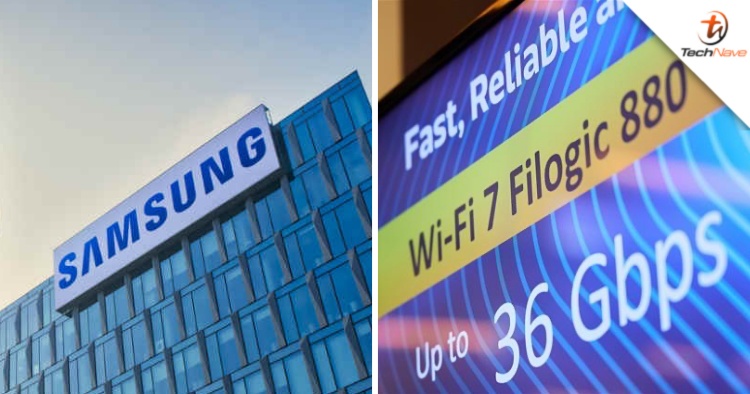 The next standard for Wi-Fi connectivity, Wi-Fi 7 will debut in the second half of 2024 and is set to feature up to 2.4 times faster peak speeds compared to the current standard. While we are some time away from Wi-Fi 7's release, it seems likely that the Samsung Galaxy S24 will be one of the first devices to feature this next-gen connectivity.
According to a report by DigiTimes Asia, the upcoming Samsung flagship will be one of the pioneers for the new Wi-Fi standard given the company's stature and the popularity of the lineup. Corroborated by IC inspection labs, the report also revealed that Wi-Fi 7 will feature speeds up to 33Gbps.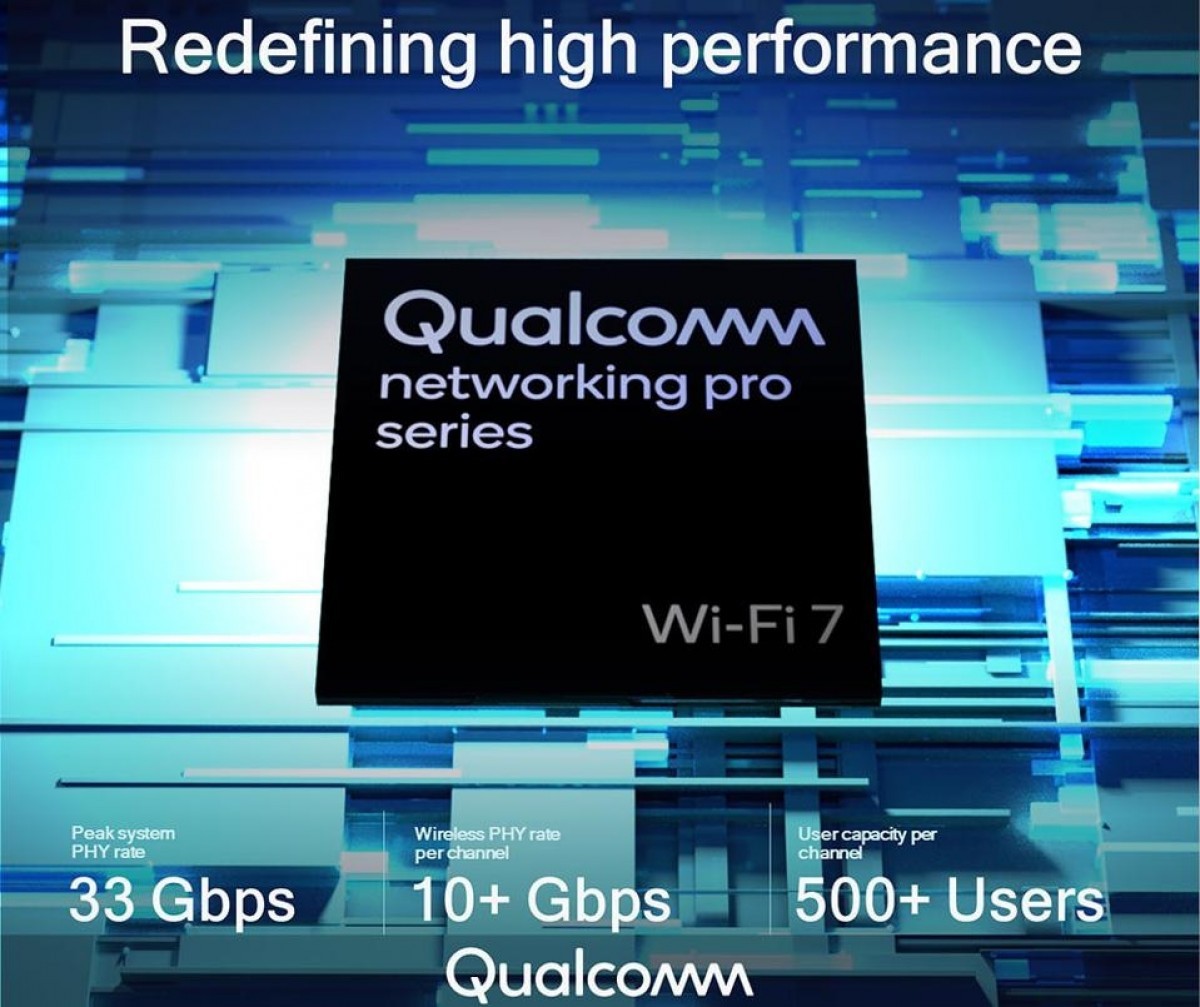 The current standard for Wi-Fi connectivity is Wi-Fi 6 and Wi-Fi 6E and is available in most flagship devices, including home routers and laptops. Wi-Fi 7 is also expected to allow 300MHz channels and bring physical (PHY) and medium access control (MAC) improvements while still working with existing 2.4GHz, 5GHz and GHz frequencies.
Previously, Qualcomm has already unveiled Wi-Fi 7 Networking Pro Series Wi-Fi chips. However, the new standard will only be mainstream beginning in 2024.
So, what do you guys think of the upcoming Wi-Fi 7 standard? Share your thoughts with us in the comments below and stay tuned to TechNave for more trending tech news.