Samsung Galaxy S4 New Features
Samsung Galaxy S4 New Features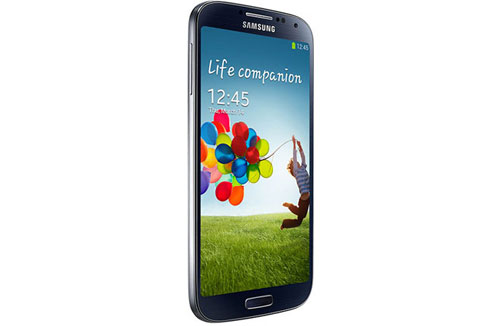 On top of being one of the first smartphones to have an 8-core processor Samsung's Galaxy S4 packs in a number of new Samsung-only features that help to make your smartphone experience better. Some of the new features which stood out for us included:

Dual Camera: Take photos and videos with both the front and rear cameras at the same time.

S Translator: Translate language on the fly from speech to text and text to speech. Almost like the Pomegranate phone.

Group Play: share files, photos, music and media or play games with other Samsung Galaxy S4 users via NFC or Bluetooth. No WiFi or router required.

S Voice Drive: voice commands for in-car use allowing you to make calls, send messages and check weather while driving using voice commands.

Smart Pause: stops videos automatically when you're not looking at it and restarts when you are.

Smart Scroll: Scrolls down or up with a tilt of the Samsung Galaxy S4.
Air View: control your phone without touching it, instead just hover your finger or wave (perfect for when you're eating with your hands).

Sound & shot: Take a picture with 9 seconds of audio.

Eraser mode: remove unwanted people or objects from your photos.
Apart from the above, Samsung's Galaxy S4 also sports Corning's Gorrilla Glass 3 whose benefits include enhanced scratch resistance, better retained strength (still strong after a scratch) and reduced scratch visibility (scratches harder to see). According to Corning, the Gorilla Glass 3 is three times more scratch resistant than Gorilla Glass 2.