Samsung Galaxy S4 / S IV getting US delays, Malaysia too?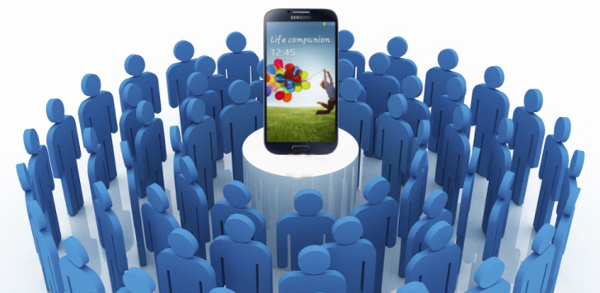 There is no doubt about it, the Samsung Galaxy S4 / S IV has got to be one of the most popular and in-demand smartphones around. Users in the US are clamoring for it just as much as users over here in Malaysia. Unfortunately there is such a thing as demand outstripping supply, which has been blamed for the recent delays of the Samsung Galaxy S4 / S IV in the US.

Already, some US carriers such as T-Mobile are moving the pre-order campaign from 24 April 2013 to 29 April 2013. Sprint is also moving the sales start from 27 April 2013 to a later but still unnamed date. According to these carriers, online pre-orders will be filled first before other orders can be processed. Other carriers such as Verizon have pushed the release date all the way to 30 May 2013.

So far, the Malaysia launch date looks to still be in place but those looking to get a new Samsung Galaxy S4 and who haven't pre-ordered it may be in for a good wait before supply replenishes.