Samsung Galaxy S4 Updates: More Space and World's First TCO Certification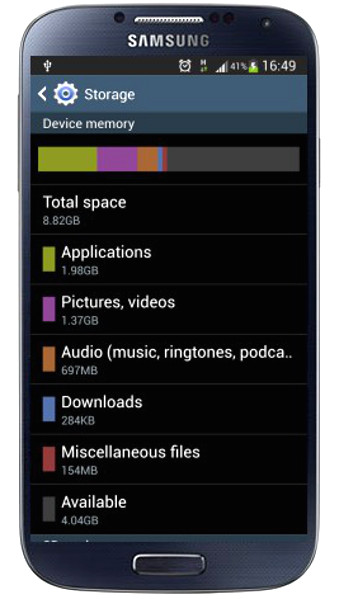 Space has been a major issue with the Samsung Galaxy S4 since day 1 of it's release. This is mainly because while the smartphone technically comes with 16GB worth of storage users only get access to about 8.8GB. Samsung have since announced that they may release an update clearing up more space on the internal storage but have not specified how or when they might do so. In any case it could be something to watch for in the next firmware update of the Samsung Galaxy S4.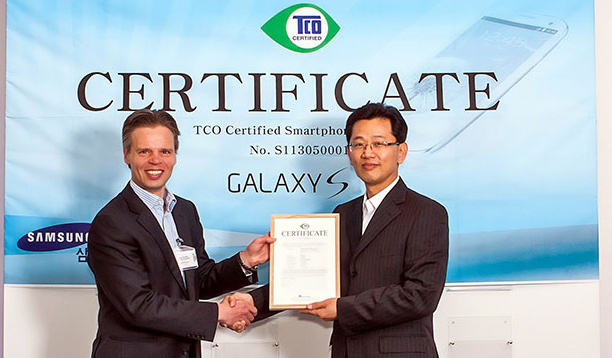 In related news, the Samsung Galaxy S4 was also the first smartphone to get a TCO eco-friendly certification. The TCO certification is an award given by TCO Development for sustainability for IT products. The award was given not just for the Samsung Galaxy S4's recycled packaging but also because it was shown to be free of hazardous materials such as beryllium, mercury and nickel. This makes it much easier to recycle the Samsung Galaxy S4 later on.