Samsung Galaxy S7 edge: An Evolutionary Journey video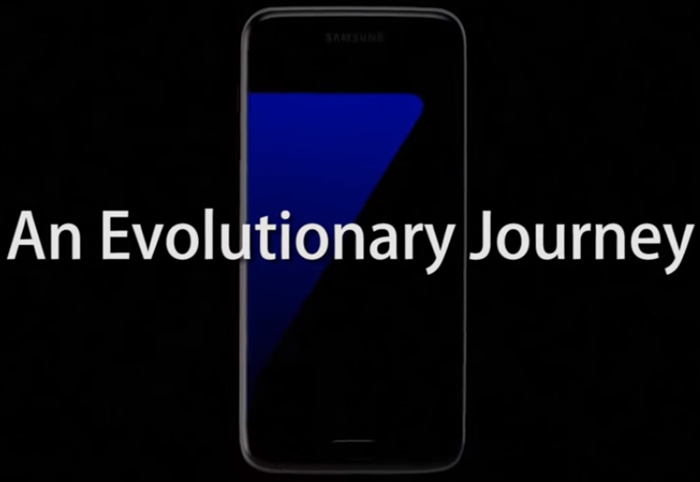 Samsung has always been known as one of the best smartphone brands out there. With each of the Galaxy S series model introduced, they've won the consumer's heart. But what exactly makes their S series so great? Is it just because of the larger screen, higher spec, or better camera? So today we will take a look at the key features of every generation of the Samsung Galaxy S series to see the evolution of the latest Samsung Galaxy S7 edge into the device it is today.
If you're curious of the specifications, click either one of the links to any of the Samsung Galaxy S models to check them out:-
We also did an article form of this one, so if you prefer reading then visit this link. Stay tuned for more news and reviews at Technave.com!