Samsung Galaxy Tab A 8.0 (2019) Price in Malaysia & Specs
Rate & Review Samsung Galaxy Tab A 8.0 (2019)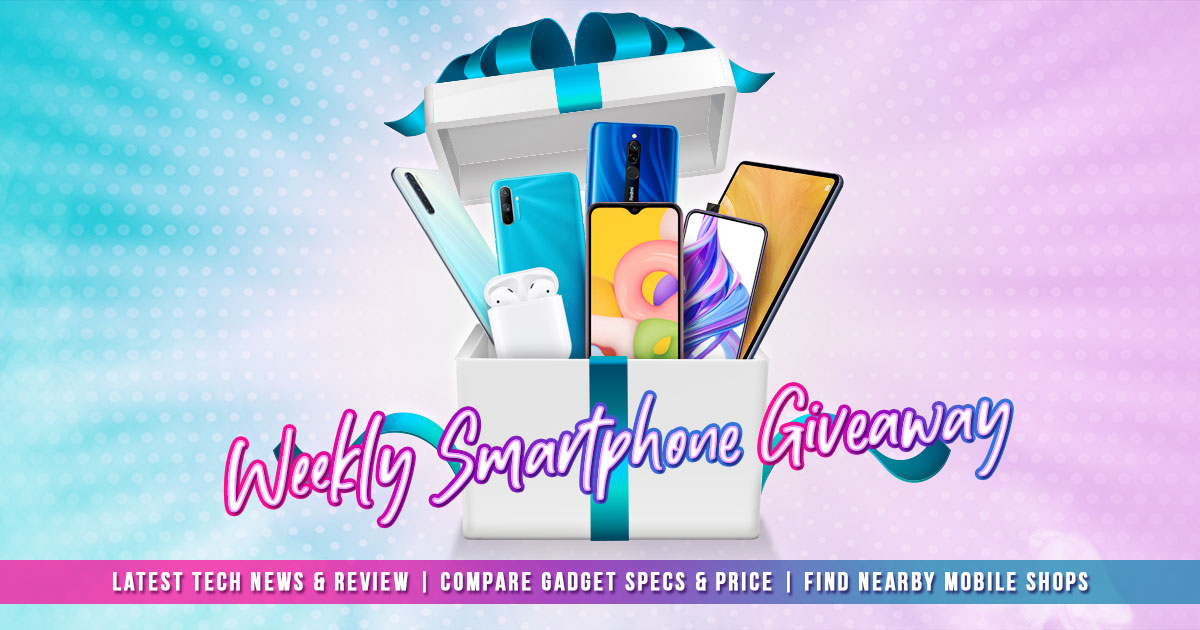 Rate & Review now via the TechNave APP and win yourself a branded new smartphone weekly.
Download the TechNave App Now: http://onelink.to/technave
Follow the latest Tech News and Gadget Reviews
Compare Gadget Specs
Get the best Prices from Nearby Retail stores
Win FREE smartphones from the weekly Giveaway.
Donwload now from:
User Reviews & Ratings
Filter by:
Samsung SM-T295

bad

My perspective about this tablet ,
the most attracting point about this is
1) have a best & simple OS
2) budget tablet to family
3) the pioneer of the small tablet


Unfortunately, nothing is absolutely perfect
1) quiet unreliable
2) weak of power ( SoC )
3) can't hold a lot of work
4) small storage
5) unworthy compare to other competitors

09 Mar 2023 *Owner Review

Samsung Galaxy Tab 8.0 (2019)


In my opinion, this tablet should create a flashlight and a drawing pen to make it easier for me to make notes and draw.


I can do the job more easily because in this tablet there are many applications that support this tab with a wide screen.


This tablet does not have a flashlight and a drawing pen for me to draw.

15 Jul 2021 *Owner Review

Good!

Overall it's really good and affordable

Long battery life

13 Jul 2021 *Owner Review

Not many choice

rm 599

Play game rise of empire ice and fire lagging , device heavy , screen colour not natural

03 May 2021 *Owner Review

01 Apr 2023 *Owner Review

02 Feb 2023 *Owner Review

07 Nov 2022 *Owner Review

05 Sep 2022 *Owner Review

08 Jul 2022 *Owner Review

21 Feb 2022 *Owner Review

17 Feb 2022 *Owner Review
Dec 08, 2023

There's a revolutionary solution on the horizon - introducing the new AQUOS XLED TVs from Sharp! These cutting-edge televisions seamlessly integrate advanced Japanese technology to bring you not only stunning visuals but also immersive sound and a host of features that cater to your daily entertainment needs.

Dec 07, 2023

If your old PC is on its last legs and needs an overhaul, getting a new PC is probably the way to go. In that case, how do you choose which component to buy? But you don't need the latest PC parts to build a new PC. Instead, here's how you could replace your sluggish old computer for less than RM3000.
More "Samsung Galaxy Tab A 8.0 (2019)" News & Reviews
Most Popular
You might also like