Samsung Galaxy Tab A7 Lite LTE Price in Malaysia & Specs
Rate & Review Samsung Galaxy Tab A7 Lite LTE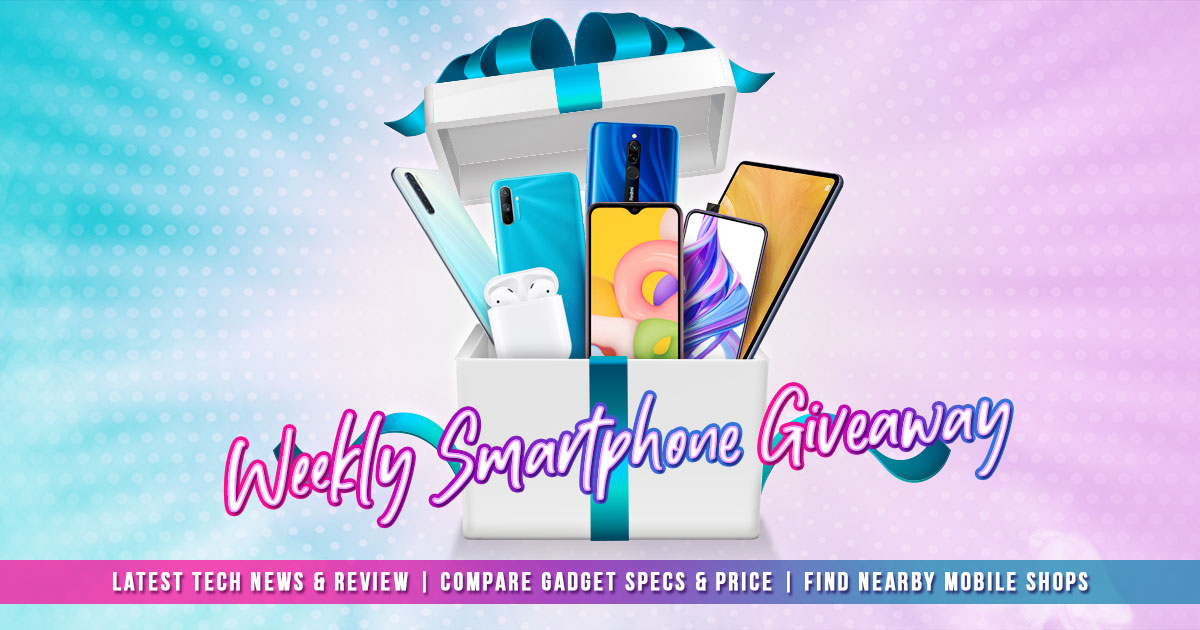 Rate & Review now via the TechNave APP and win yourself a branded new smartphone weekly.
Download the TechNave App Now: http://onelink.to/technave
Follow the latest Tech News and Gadget Reviews
Compare Gadget Specs
Get the best Prices from Nearby Retail stores
Win FREE smartphones from the weekly Giveaway.
Donwload now from:
User Reviews & Ratings
Filter by:
Value for money

Buy now as it is very worth it!

Nice screen
Premium build

SOC a bit slow

26 Feb 2022 *Owner Review

07 Jul 2023 *Owner Review

12 May 2023 *Owner Review

06 Aug 2022 *Owner Review

12 Feb 2022 *Owner Review

25 Jan 2022 *Owner Review
Aug 18, 2021

As Malaysians scramble to gain a place in the new digital norm, they're no doubt looking for a device to help them and their kids to learn, work and play online. Quite often, it's not that easy to find a good device that is not only affordable but offers great features, especially if it's for the entry-level market. Here to buck that trend is the RM699 priced Samsung Galaxy Tab A7 Lite.

Aug 08, 2021

The Samsung Galaxy Tab A7 Lite was recently released in Malaysia for a super affordable price tag of just RM699. Considering that it offers 4GB of RAM and 64GB of storage with an 8.7-inch display, it could be one of the better value tablets to get in Malaysia, especially if you're on a budget or you're student or you're a parent looking to get a device for your kids' online classes. Check out our hands-on first impressions video here.
Most Popular
You might also like