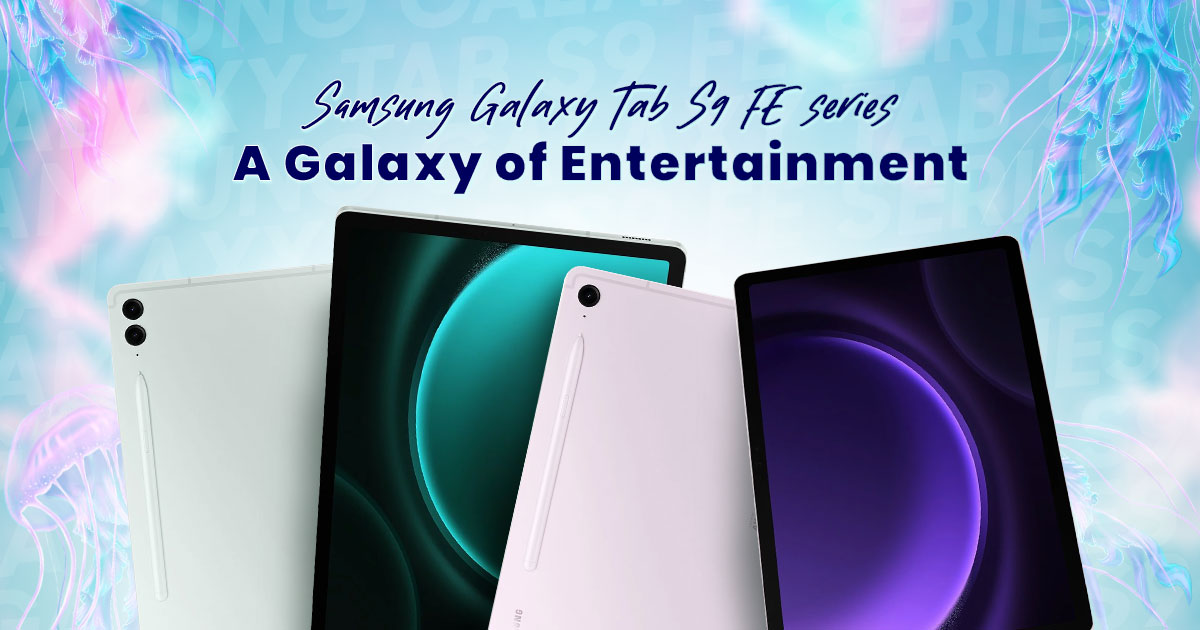 As an avid tech enthusiast and a lover of entertainment, I was excited to see what the Samsung Galaxy Tab S9 FE and Galaxy Tab S9 FE+ could do. When I first saw these devices, I knew they were more than just tablets. They blend visual brilliance, performance, and productivity in one package, resulting in a greater digital experience for tech fans.
Visual Feast
A highlight of the Galaxy Tab S9 FE and Galaxy Tab S9 FE+ has to be the large displays. The former features a high-resolution 12.4-inch LCD, while the latter has a smaller but equally spectacular 10.9-inch screen. Recently, I got to try the larger variant. With the DCI-P3 colour gamut and enhanced brightness, every image, video, and game I played was a feast for my eyes. The clarity and vivid colours made everything from watching movies to browsing photos an immersive experience.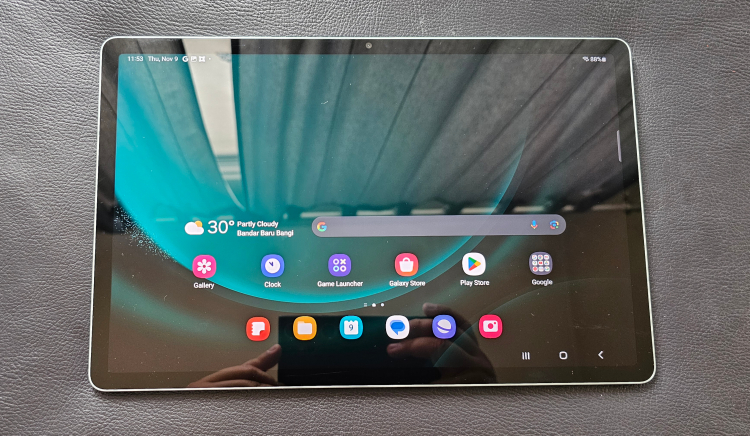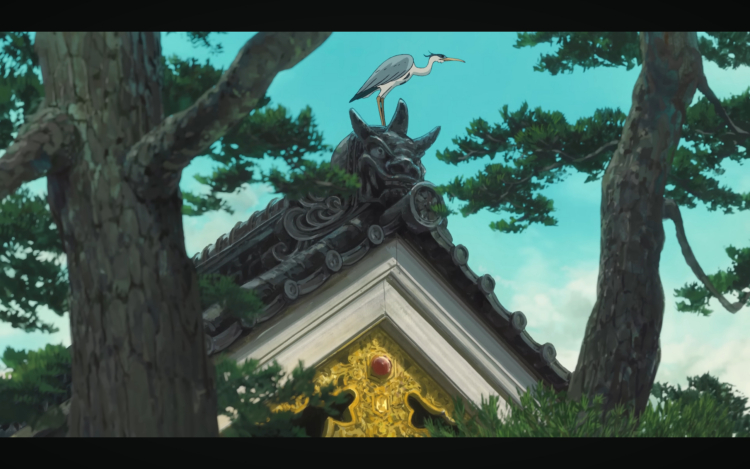 The display also supports an adaptive refresh rate of 90Hz, so scrolling through web pages and social media feeds felt incredibly smooth. This feature added fluidity to even my device navigation, something I've come to enjoy with fast refresh rate devices; you wouldn't know you're missing it until you upgrade from 60Hz. In addition, the Galaxy Tab S9 FE tablets feature Vision Booster technology, which helps the screens stay bright so I can see perfectly even under bright sunlight.
Rich Sound
Of course, visual excellence isn't the only highlight of the Galaxy Tab S9 FE series. Since it's aimed at providing entertainment, these tablets also have good speakers. In fact, the AKG-tuned stereo speakers created an audio experience that was rich and immersive. Every soundtrack and every dialogue in a movie felt like it was happening around me, adding depth to my movie sessions.
Delightful Performance
Powered by the Exynos 1380 chipset, the Galaxy Tab S9 FE tablets can easily handle multitasking, gaming, and video playback. While it may be a mid-range chipset, the Exynos 1380 packs an octa-core CPU, making it capable of handling all apps I toss at it. That includes photo editing and word processing apps. On top of that, the Plus variant's ample 256GB storage meant I never had to worry about space for my extensive media collection.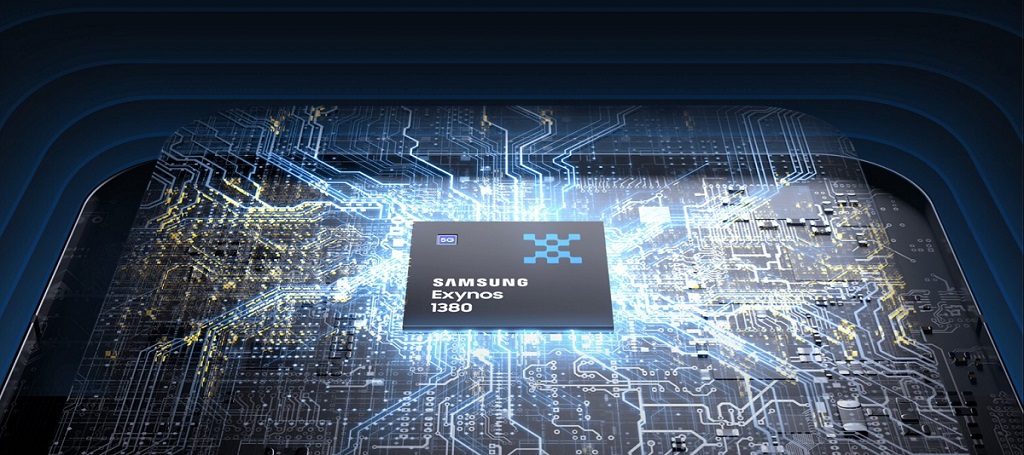 Furthermore, these tablets are decent for games, thanks to the Mali-G68 MP5 GPU. It could even comfortably run games like Honkai: Star Rail or Genshin Impact on medium settings.
Impressive Endurance
The long-lasting battery life of these tablets is a boon. Whether it was a gaming marathon session or catching up on my favourite shows, I never had to worry about running out of power. And when my phone was low on charge, the tablet was there to save the day.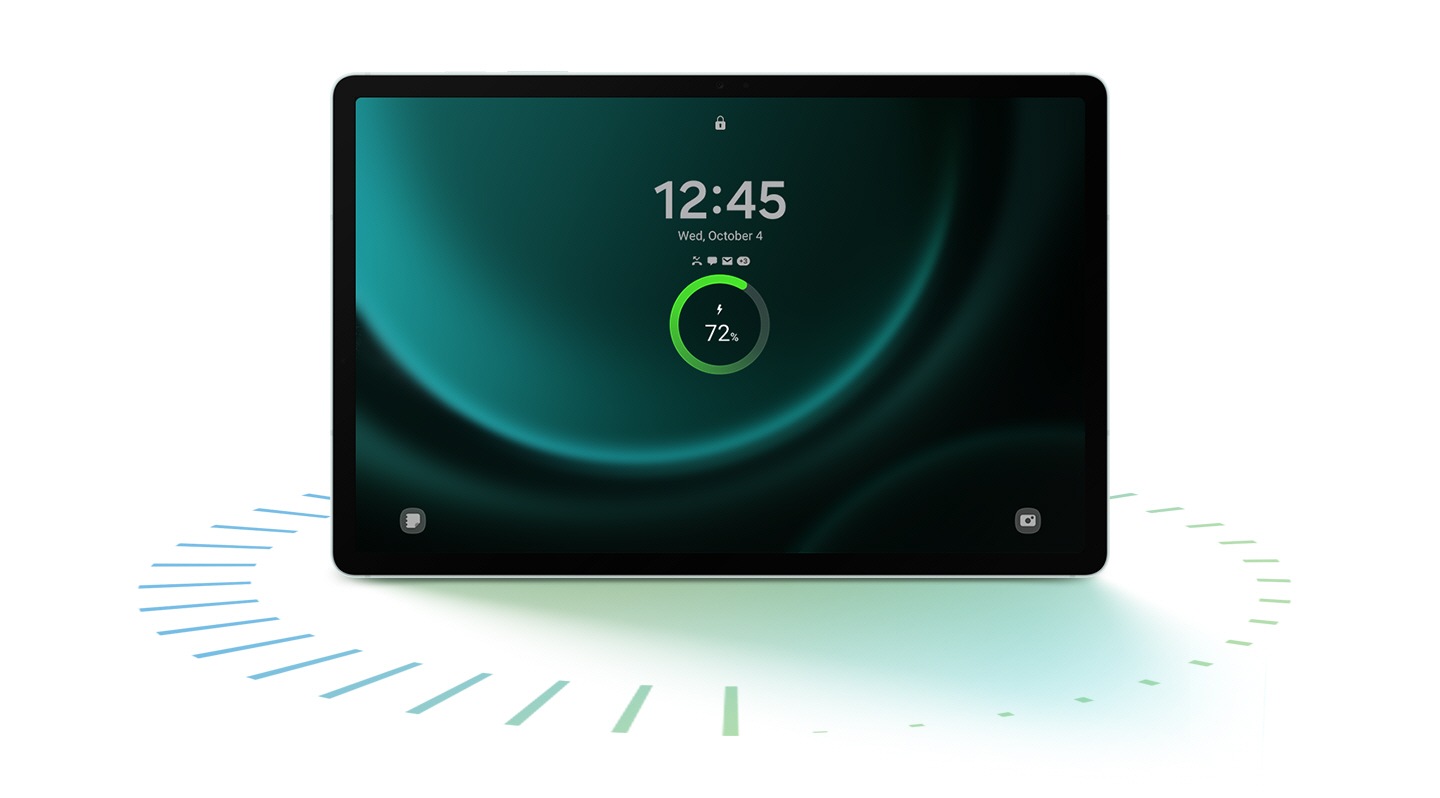 Speaking of endurance, the Galaxy Tab S9 FE tablets are pretty robust. Knowing that they are water and dust-resistant gave me peace of mind. Their durability and sleek design make them the perfect companion, so I could take them on any outdoor adventure or when I'm having a relaxing evening by the poolside of my condo.
Handy Extras
Besides the features above, the Samsung Galaxy Tab S9 FE series tablets can transition from tablet to workstation, thanks to the Book Cover Keyboard and DeX mode. They help me switch from entertainment to productivity without skipping a beat. Moreover, the screens have reduced blue light emission, so my eyes were protected even during those movie binge sessions.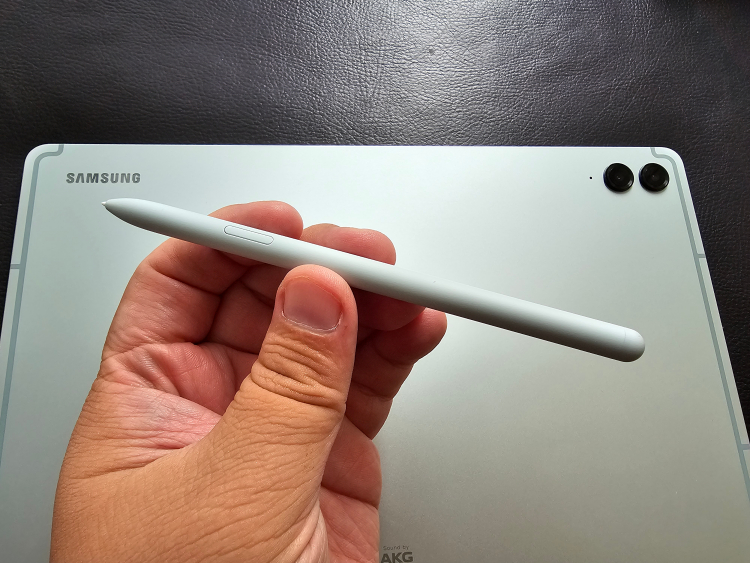 It also helps that the redesigned S Pen was handy whenever I wanted to jot down some notes, make sketches, or even navigate the device without smudging the screen with my oily fingers. The fact that it was IP68 water plus dust-resistant and magnetically attached to my tablet made it both functional and stylish.
My experience with the Samsung Galaxy Tab S9 FE and Tab S9 FE+ has been extraordinary. They have been my partners in both work and play, making my days just that little bit more exciting. Want a device that can be great for movies, mobile games or even music? Then you can't go wrong with the Galaxy Tab S9 FE series tablets. For more details on the Galaxy Tab S9 FE series, visit the Samsung Malaysia website. If you can afford the extra premium, you could choose the top-tier Galaxy Tab S9 series tablets instead.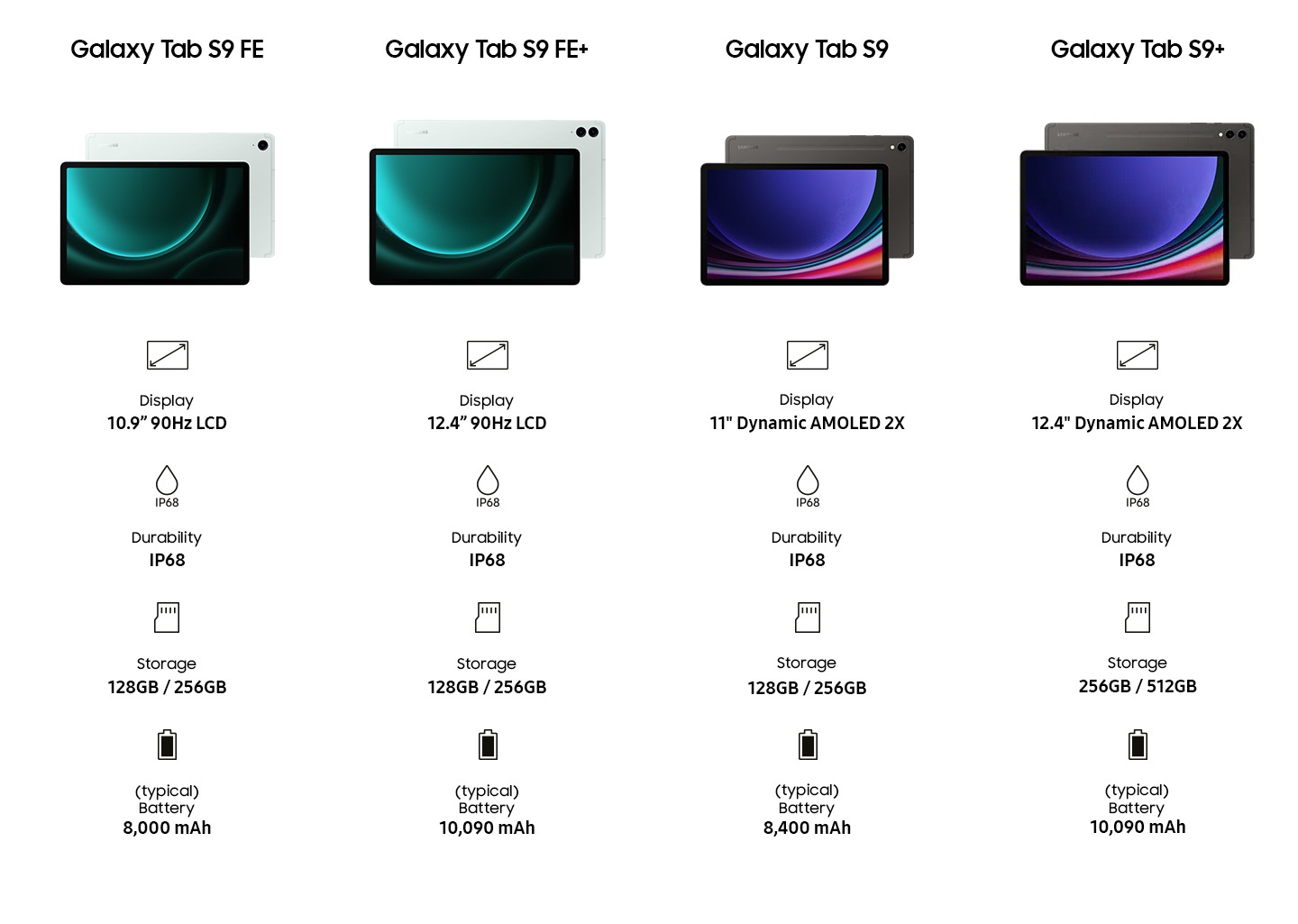 Anyway, what do you think about the Galaxy Tab S9 FE and Galaxy Tab S9 FE+? Are these the fan edition tablets you imagined and wanted? Let us know in the comments below and stay tuned to TechNave for more articles like this.