Samsung Galaxy Watch 4 comes with new Exynos W920 chip for 20% faster CPU performance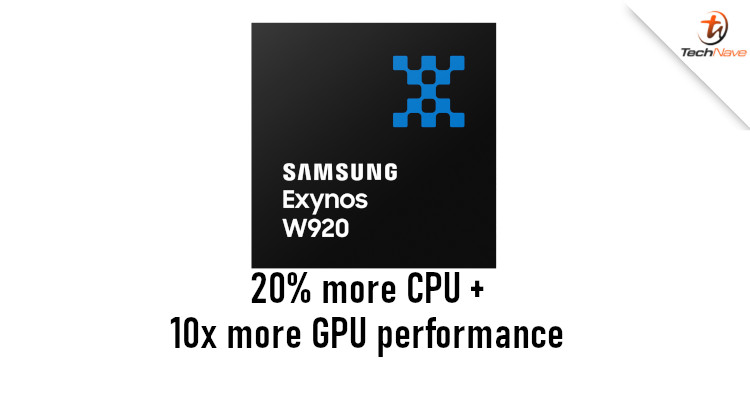 A total of four devices are set to launch tomorrow at Samsung Unpacked. But as usual, the leaks aren't stopping just because it's the day before the launch. This time around, Samsung has confirmed that the Galaxy Watch 4 will feature a new chip.
According to the announcement, the Galaxy Watch 4 will feature the Exynos W920, a new chip that's designed for wearable devices. This new chip is manufactured on the 5nm process and comes with two Cortex-A55 CPU cores and a Mali-G68 GPU. It's the successor of the Exynos 9110 from three years and promises to be more power-efficient while delivering faster performance.
In fact, the Exynos W920 allegedly delivers up to 20% fast CPU performance and 10 times faster GPU performance. The new chipset also comes with a power management chip, LPDDR4 RAM, and eMMC storage in a compact design. As such, the Galaxy Watch 4 should come with a larger battery too. Combined with the new chip, we can expect a much longer battery life.
The Galaxy Watch 4 could deliver the biggest upgrades yet, so it'll be interesting to see what else it could offer. Having said that, what other features would you like to see? Drop your ideas in the comments below! Also, stay tuned to TechNave for more updates about this.