Samsung Galaxy Watch Active 2 announced and features bezel control with price starting at ~RM1257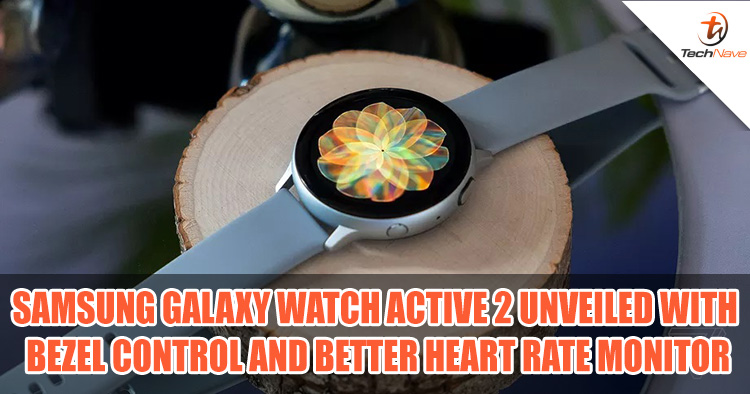 Around the same time as the Samsung Galaxy S10 series, the Galaxy Watch Active was unveiled as well - targeted at those who love fitness. Now another watch has been added to the series - the Galaxy Watch Active 2, which is an upgraded version of its predecessor with some extra features such as the bezel control.
Samsung has been known for the rotating bezels on their previous watches which was then removed on the original Galaxy Watch Active. The feature is now back as a "digital bezel"- it doesn't come with a rotating dial. Instead, it has a touch sensitive black border around the screen which users can use to scroll through the menu. It delivers buzzing kind of vibration as you scroll through which emulates physical clicks on an actual rotating bezel which is very satisfying.
Besides that, the heart rate monitor and accelerometer on the Galaxy Watch Active 2 has been improved with real-time pace coaching support via Samsung's Bixby assistant. In addition, it also has ECG capabilities (not active at launch), Bluetooth 5.0, GPS and NFC. You can sync Spotify playlists offline, play YouTube videos on the watch display (but why would you do that?) and more. The smartwatch can be paired with any smartphone, be it iOS or even Android.
Design-wise, it looks very similar to its predecessor with it's thin and light design. It comes with in 2 measurements: 40mm and 44mm and 2 different materials. The Bluetooth variant comes in aluminium and the LTE variant comes in stainless steel. If you love matching your outfits, the smartwatch comes with a feature called "My Style" where you can customize your watch display based on your outfits by taking a photo with your smartphone.
The Malaysia release date and Malaysia price has yet to be heard but we do know that it is priced higher than its predecessor. The 40mm Bluetooth variant of the smartwatch starts at USD$279.99 (~RM1173) and the LTE variant starts at USD$299.99 (~RM1257) and starts sale in the US on the 27th of September. Will you be upgrading to this smartwatch? Keep up with the latest Samsung news on TechNave.com!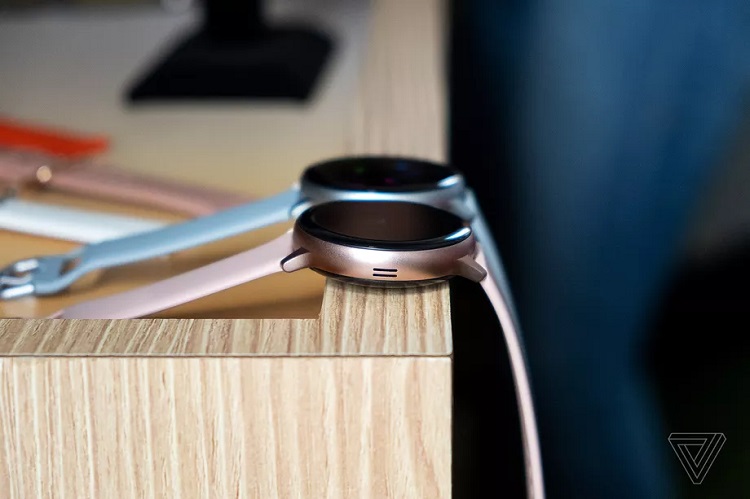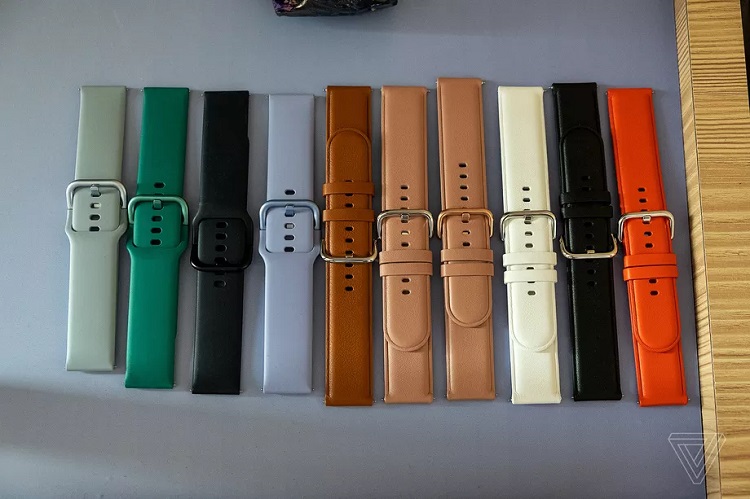 Samsung Galaxy Watch Active 2 Specs & Price >