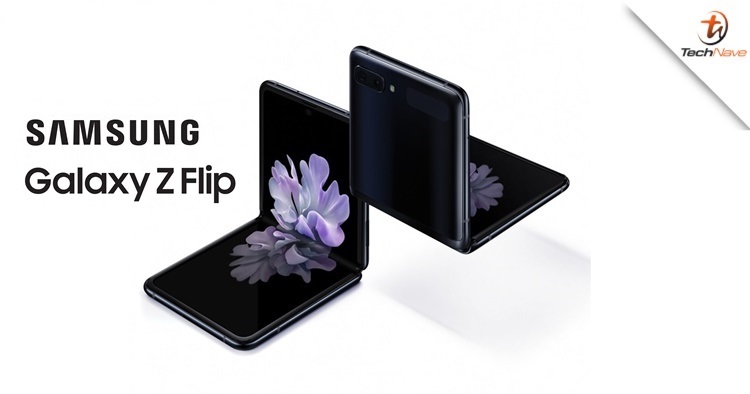 Smartphones have already become an integral part of our lives. It has further proven to be an essential communication tool, especially for the current situation. From online classrooms to entertainment, smartphones are becoming an all-in-one package. That said, what if you want something more?
For example, what if you want the best tech specs available or the coolest features? I'm sure everyone would love that, but all phones look similar these days. For the past decade, more smartphone brands have emerged, and they tend to just copy each other. Nothing wrong with that, but none of these phones looks as stylish as the Samsung Galaxy Z Flip. With such a unique design, Samsung is paving the way for the future of new smartphone designs. In fact, you could say that this is the most stylish phone Samsung has ever done.
Compact & Unique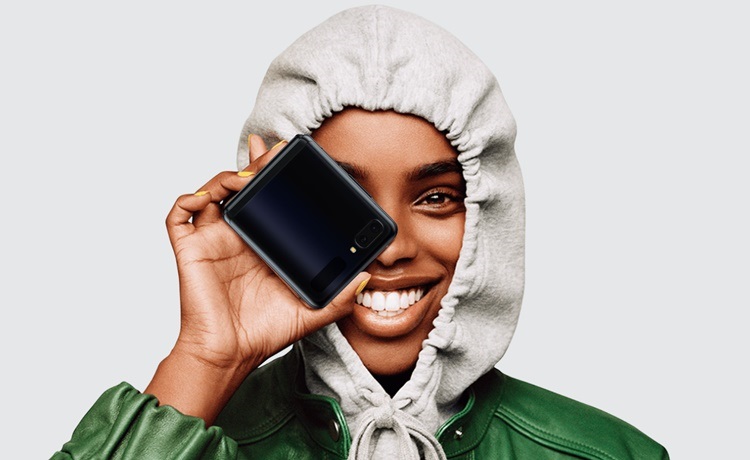 Revealed in the year 2020, Samsung turned many heads with the Galaxy Z Flip. Bringing back the classic flip phone form factor but with a foldable display twist, the Galaxy Z Flip is without a doubt the most compact smartphone to have. When folded, it's literally half the size of a regular brick phone. Sleek and exquisite yet expansive, the Galaxy Z Flip is a powerful device that fits right in your pocket.
Since the Galaxy Z Flip is a phone with style, you will certainly also catch the attention of your friends and family when you flip out the phone in front of them. The unique design alone is enough to differentiate you from everyone else. Enough said.
A league of its own?
As mentioned earlier, the Galaxy Z Flip is surprisingly compact when folded. But that's not the only thing impressive thing about it. It also has some tricks up its sleeve, such as acting as a "standalone" tripod when folded halfway. Using this feature, you can put the phone on a table or any flat surface to take selfies or record vlogs, as well as take hyperlapse videos.
Moreover, even if you need to be away from your laptop, just take the Galaxy Z Flip with you! Many are unaware that the tiny secondary screen can display incoming calls, notifications, and a preview for photos taken. Using this neat trick, you can easily watch videos or attend online meetings without hassle. Now that's what I call convenience.
Of course, we know the Galaxy Z Flip is not something that everyone can afford. But if this is the type of smartphone you have been looking for, why wait any longer? If you didn't know, the phone's price tag was updated a few weeks ago. Originally it was RM5888, but now it's priced at RM3999 permanently!
As a reminder, the Galaxy Z Flip is powered by a Qualcomm Snapdragon 855+ chipset. It also has 8GB of RAM, 256GB of UFS 3.0 internal storage, and a 3300mAh battery. On top of that, it features a 6.7-inch Dynamic AMOLED display and a dual 12MP camera setup at the back. To learn more, you can visit the official webpage right over here.