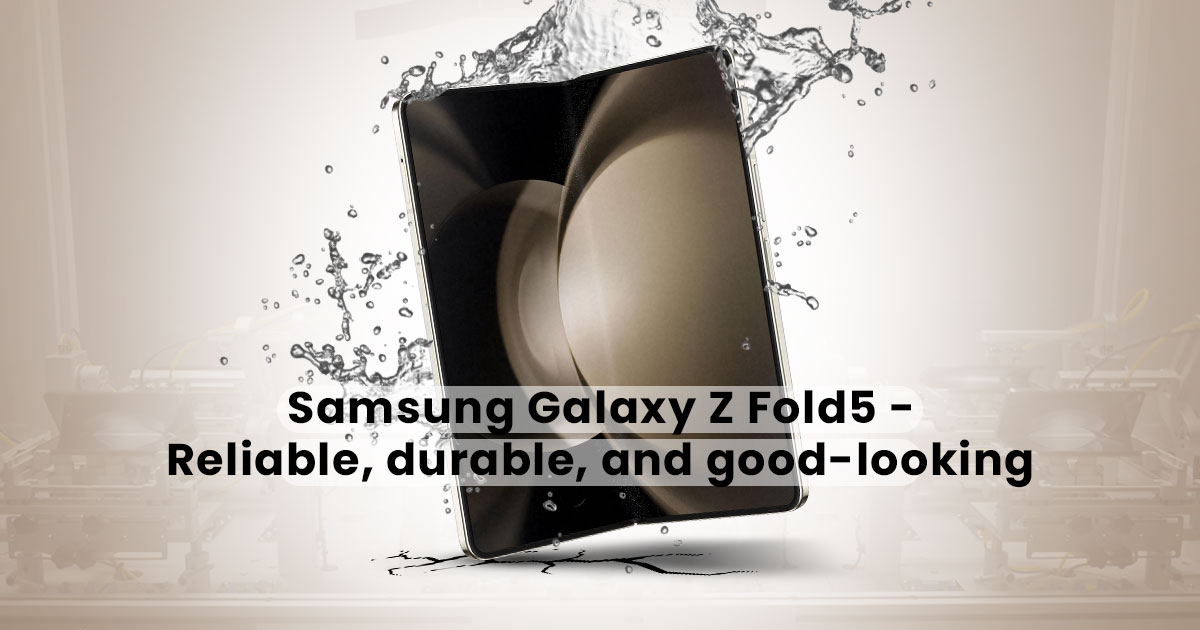 Many of us love having phones that look great but won't break easily if we have butter fingers. If that's you, you'll want a device that looks good and is as tough as nails. The latest Samsung foldable devices might not be literally that, but below is why we feel the Galaxy Z Fold5 is a good-looking and durable device you'd want in your pocket.
Thinner and lighter than before
Although some wouldn't notice, the Samsung Galaxy Z Fold5 has definitely seen some changes. Among them are changes to the design that make it a 2.4mm thinner device. This time, Samsung included a Flex Hinge that has zero gaps. As a result, you won't have to worry about dust being trapped between the gap when the screen is folded. The Galaxy Z Fold5 is also lighter than its predecessor at 253g (vs 263g). In short, the new model is more portable and pocketable than ever.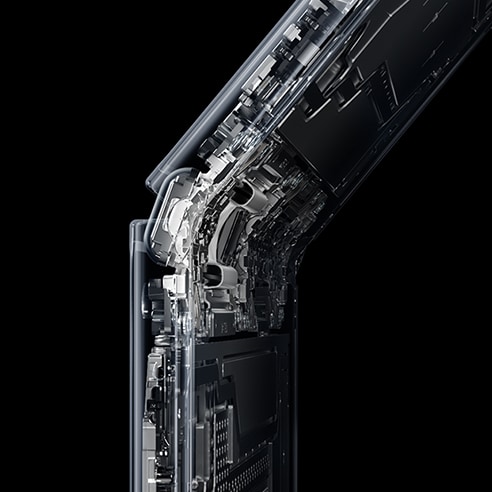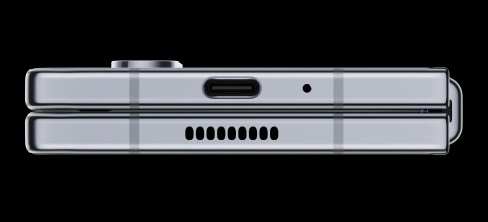 Premium Design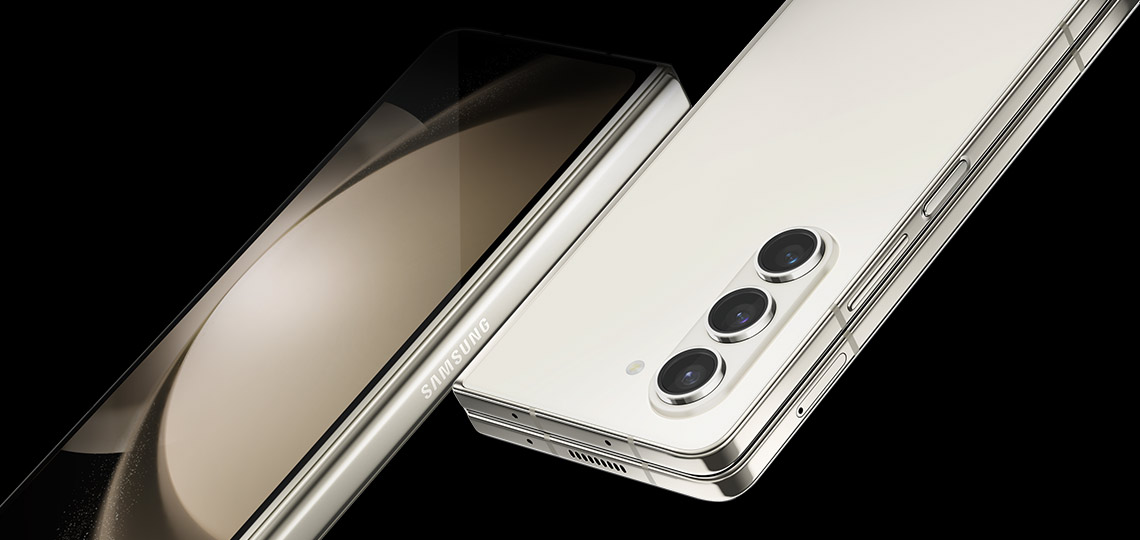 Speaking of the design, the Galaxy Z Fold5 is no slouch in that sense. It's a sleek phone, especially when folded, and looks elegant with its symmetrical design. There's a sense of balance to it that makes it feel great in the hand. On top of that, the Icy Blue and Cream colourways look amazing when you hold it against the light. But if you're looking for that classy classic look, there's always the Phantom Black.
Incredible durability
Of course, a compact and good-looking phone should also be durable. Thankfully, the Galaxy Z Fold5 doesn't disappoint, as it's tougher than previous Galaxy foldable devices. It comes with a Corning Gorilla Glass Victus 2 screen and aircraft-grade Armor Aluminum frame for maximum durability, so you can feel safe carrying it wherever you go. It's also the only foldable phone with IPX8 water resistance. Watch the video below to see how Samsung rigorously tested its latest foldable phones.
Most portable S Pen for a foldable yet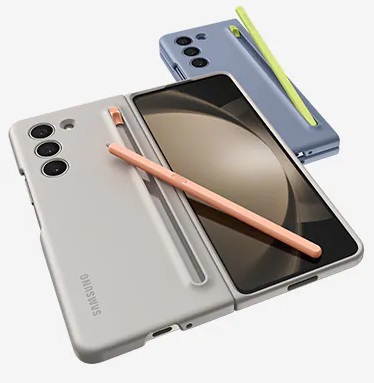 Lastly, the Galaxy Z Fold5 has some improvements in the S Pen department. It's currently the most portable, seamless S Pen for foldable devices. Moreover, Samsung has a new (optional) slim case that minimises the thickness of the S Pen and case for maximum S Pen portability and usability. The Galaxy Z Fold5 also has new S Pen interactions, like previewing a minimised pop-up icon by hovering the S Pen. It also lets you easily distinguish between apps. So far, there's support for multi-instance apps like Samsung Internet, Samsung Notes, My Files, MS Office, and Google Chrome.
The above are only some factors that make the Samsung Galaxy Z Fold5 a good upgrade. It's reliable, durable, and looks good to boot. Of course, there are plenty of other reasons to love this foldable phone. That includes the free Galaxy Watch5 40mm (worth RM89) that it's paired with and RM600 trade-in rebate. You can also get a Flipsuit Case for RM50 and get two Flipsuit Cards (worth RM297) for free, as well as a purchase-with-purchase (PWP) deal of up to 40% on Samsung accessories, Samsung Care+, Galaxy tablets, Galaxy Watch, and Galaxy Buds series. To learn more, check out the official Samsung Malaysia product page.
So, what do you think of Samsung's latest generation of foldable smartphones? Would you get one for yourself? Let us know in the comments below, and stay tuned to TechNave for more articles like this.