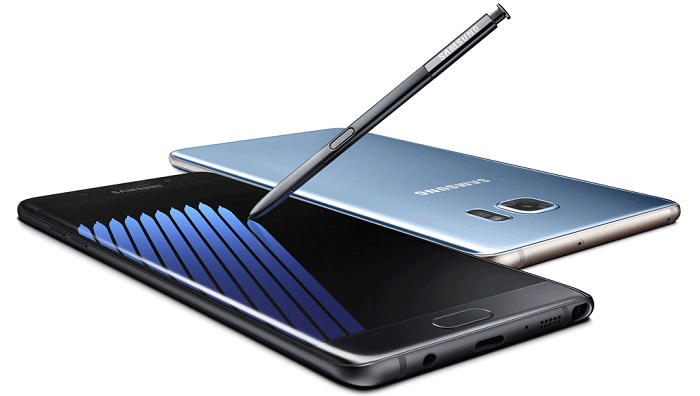 We reported yesterday that there are rumours alleging that refurbished Samsung Galaxy Note 7 with smaller battery capacity will be sold in emerging markets, which included India and Vietnam. In a quick turn of events, looks like it'll not be happening, at least, not for India, as it had been refuted by Samsung India.
"The report on Samsung planning to sell refurbished Galaxy Note 7 smartphone in India is incorrect," quoted a Samsung India spokesperson thru a statement to Gadgets360.
For those still hoping to get their hands on a Galaxy Note 7, this meant that they'll have to wait for more official news, or for the next generation, the Galaxy Note 8 instead then. While this isn't the first time Samsung had been rumoured to sell refurbished Samsung Galaxy Note 7 smartphones, it's a tough call to regain consumer confidence for the particular device, given the implications it had. To date, airlines are still putting a ban of Note 7 from flights, despite Samsung claiming they had recovered 98% of the 3.16 million units sold thus far.
Thus far, Samsung India is the only country to have made a statement on the previous rumoured news, and with the actual events only happening later in the year, there's still a chance that Samsung will still go ahead with plans, but possibly only at other countries like Vietnam and South Korea, which are the only 2 other locations named in the original report.
Well, take these rumours of refurbished Galaxy Note 7 with a pinch a salt, as there had so far been no official word from Samsung regarding it. Are you one of those that would like to see a refurbished Galaxy Note 7 be made available? Or you are one of those that think this is a bad idea? Do feel free to discuss below, or on our Facebook Page, and stay tuned for more Samsung news at TechNave.com.
[Source]