Samsung Malaysia implores you to replace your Samsung Galaxy Note 7

Amidst reports of the Samsung Galaxy Note 7 exploding in Jeeps, hotel rooms and in the hands of children, Samsung Malaysia is desperately and urgently imploring that customers here in Malaysia replace their Galaxy Note 7. So far, we've yet to hear of any cases in Malaysia but the full details on how to replace it have already been disclosed complete with an official statement below:
"Our number one priority is the safety of our customers. We are asking users to power down their Galaxy Note7s and exchange them as soon as possible," says DJ Koh, President of Mobile Communications Business, Samsung Electronics. "We are expediting replacement devices so that they can be provided through the exchange program as conveniently as possible and in compliance with related regulations. We sincerely thank our customers for their understanding and patience."
While we wait for the official Malaysia replacement date of 29 September 2016, Samsung Australia came out with a guide identifying safe Galaxy Note 7 devices, those which use non-faulty batteries. Easy steps to identify safe devices include a white sticker with a blue letter 'S' on the packaging and you can check the IMEI number of your device via the Samsung Malaysia Careline at 1800-88-7799 as well.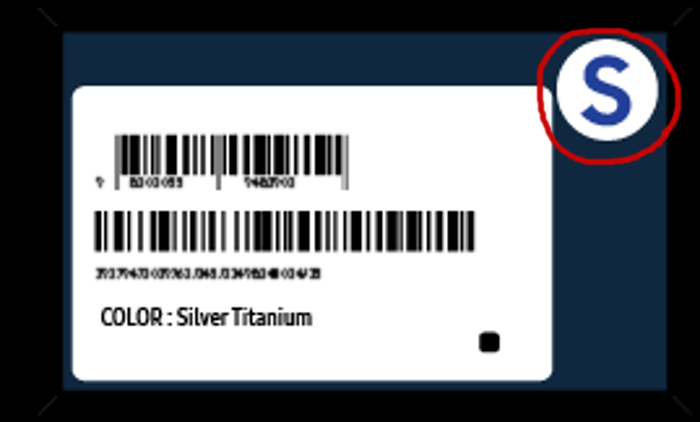 Samsung Galaxy Note 7 Specs & Price >