Samsung Malaysia is offering free sanitizing service for every smartphone user
With the on-going COVID-19 news and concerns growing in Malaysia, Samsung Malaysia have taken the initiative to offer their Galaxy Sanitizing Service to Malaysians across the country. Available at your nearest Samsung Service Centres, the sanitizing service can be done for free.
According to the website, the company uses UV-C light technology. This can clean your device without any liquid chemical involved and through the authority approved guidelines, they have given the green light to the company to utilize the UV-C light. The company also assures us that the technology won't have any effect on the smartphone, however, results may vary depending on the model.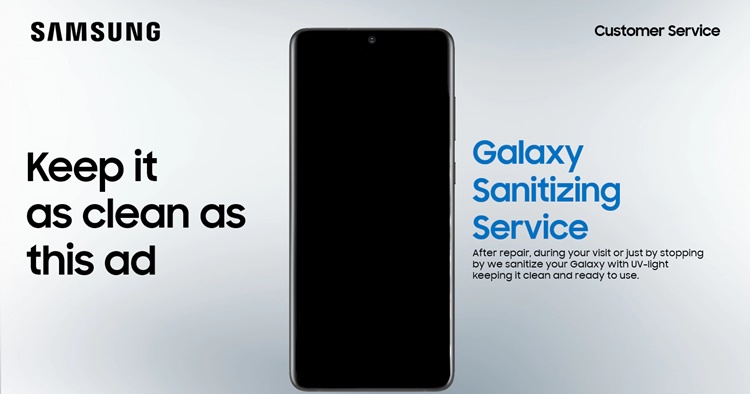 Moreover, this service is available for non-Samsung users as well for free. If you're thinking of sanitizing your Samsung tablet or Galaxy Watch, you may head over to the service centre in The Garden and Pavilion.
Since the service can be used for any phone, I say we should just go ahead and have it sanitized for everyone's benefit. Do look after your hygiene as well and stay tuned for more local tech news at TechNave.com.